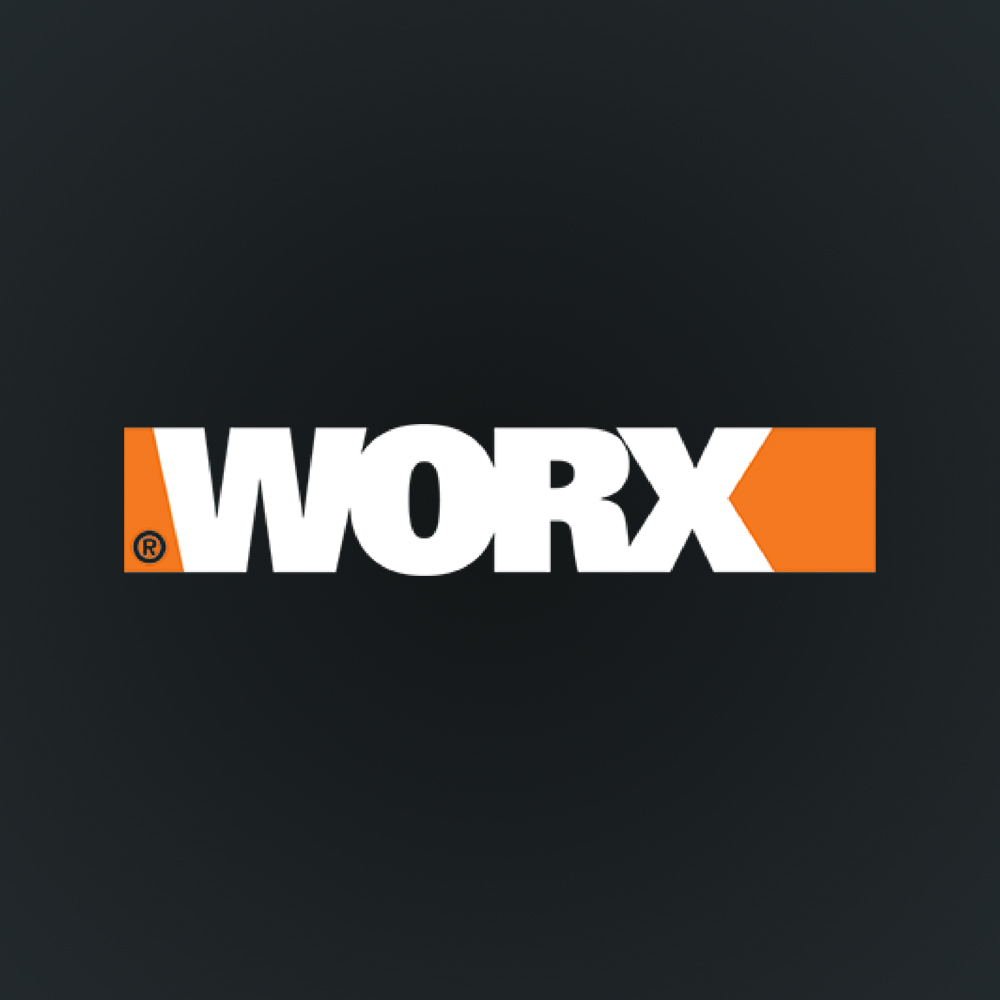 Aerocart Accessories
Turn your Aerocart into a wheelbarrow that does it all with these innovative accessories.
Aerocart Wagon Kit
starstarstarstarstar
– GC2012
Universal Tool Holders
starstarstarstarstar
– Linda3
When it comes to getting yard work done efficiently, few tools are as helpful as the Worx Aerocart. Able to convert from a bag holder, dolly or extended dolly, lightweight wheelbarrow, plant mover, and more, there are literally dozens of tasks you can use your Aerocart for. The possibilities only grow when you add Aerocart accessories. From attachments like wheelbarrow tool holders and wheelbarrow snow plows to water bags and tub organizers, no DIYer's yard kit is complete without these essential wheelbarrow accessories. Wheelbarrow tool holders are the easiest way to bring your yard tools with you. Simply attach them to your Aerocart and you can carry anything from a rake to a shovel with you when you're using your Aerocart wheelbarrow. This is a great way to make activities like gardening easier. You can store your plants and soil in the barrow of the Aerocart and attach your tools to the side, saving room and bringing everything you need in a single trip. Even better, these wheelbarrow clips can be used without the Aerocart. They can help make storing tools in your shed or garage easy, too. The Aerocart Wheelbarrow Wagon Kit is another convenient wheelbarrow accessory. It's intuitive to use, and allows you to convert your Aerocart into a garden cart. Doing so will allow you to keep your essentials in one easy-to-access spot. Furthermore, if you need to pause during your project, the built-in seat makes for a comfortable spot to take a break. When laying out a garden, it's easy to assume that your hose will reach whatever area you choose to plant in. Unfortunately, this isn't always the case. That's why the Aerocart Wheelbarrow Water Bag is the perfect option for those who have plant life in hard-to-reach areas. With the ability to carry up to 20 gallons of water, you'll never have to walk back and forth to refill your watering can again. This wheelbarrow water bag is also the perfect wheelbarrow accessory to help you mix concrete or even give your livestock drinking water. As snow starts to fall, shoveling out your driveway can be a major hassle. Luckily, Worx has a solution for you: turn your Aerocart wheelbarrow into a snow plow with the Aerocart Wheelbarrow Snow Plow attachment. This Aerocart snow plow accessory features multiple height options and is designed to hold up in harsh conditions. With a galvanized steel wear strip, you can be sure your wheelbarrow snow plow will help you remove snow for years to come. If you're working on a project that involves a range of tools and essentials, the Aerocart Wheelbarrow Tub Organizer will help you keep your materials in order. Featuring adjustable compartments and durable material, you'll be able to transport whatever you need without having to worry about the longevity of your wheelbarrow tool holder. Simply connect this wheelbarrow organizer through the handles of your Aerocart and you can rest assured that it will stay secure no matter where you transport it. The Aerocart 8-in-1 Wheelbarrow/Yard Cart/Dolly is versatile in and of itself, but these Aerocart accessories bring its functionality to the next level. Whether you're looking to for accessories that will help you garden or get rid of snow, these wheelbarrow accessories are here to help. From wheelbarrow water bags to tool holders and clips, there's nothing stopping you from completing your next yard project with ease, no matter the season.