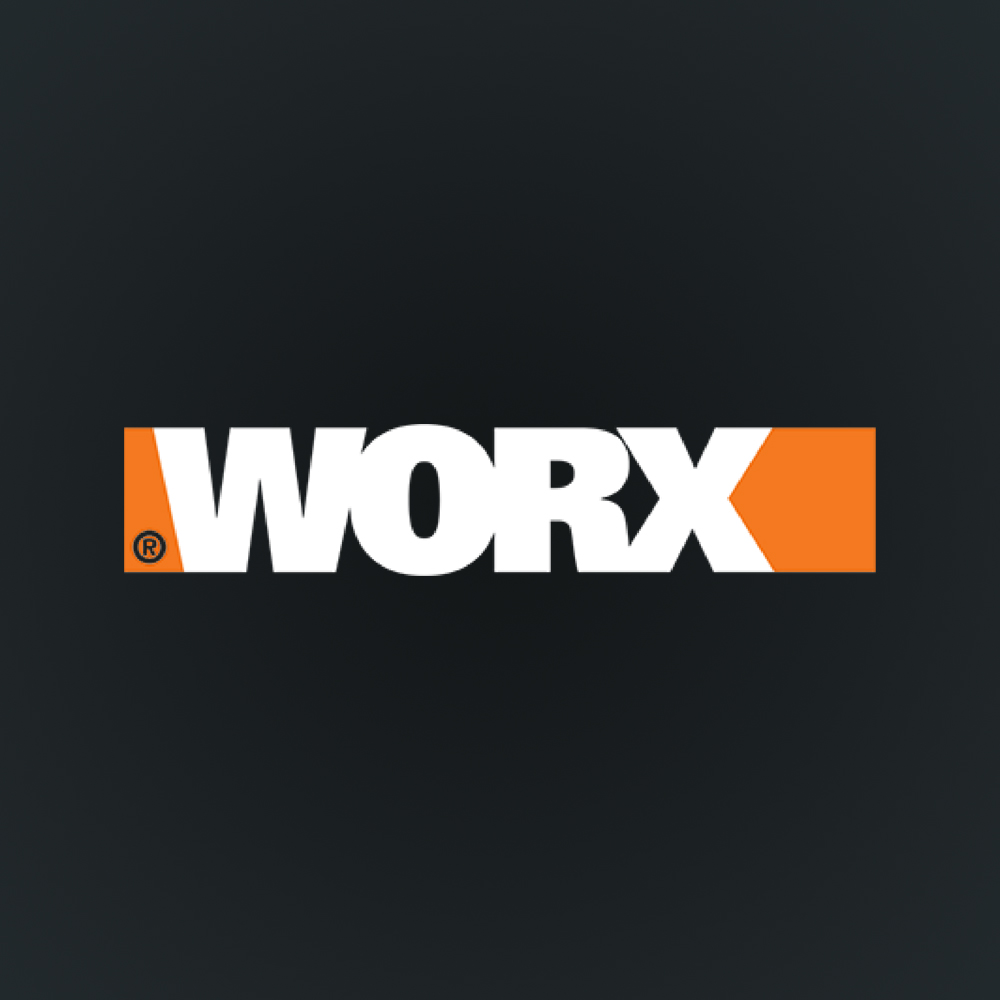 BLOWER & MULCHER ACCESSORIES
Make your tools work harder with extra batteries, fast chargers, gutter cleaning kits and more.
26 GALLON COLLAPSIBLE LEAF BIN
GUTTER CLEANING KIT
– Cjcm - Saratoga Springs, NY
As summer turns to fall, it's important to keep your lawn looking its best. With the right tools from Worx, you can make leaf collection and gutter cleaning a breeze. Whether your tool kit is missing a leaf mulcher, collapsible leaf bin, or gutter cleaning kit, we've got all the blower and mulcher accessories you need to make the job easier. If you're just beginning to build your yard cleaning kit, the LeafPro Universal Collection System is an essential accessory. The universal fit means that it's compatible with both gas and electric blowers and vacs from all major brands. If you're looking for a model that's compatible with the TURBINE Fusion WG510, simply supplement your arsenal with the LeafPro Universal Collection System With Turbine Adapter. Both of these models feature a hose length of 8 feet and reach of 16, so you'll be able to clear vast portions of your yard with little hassle. The mesh hood can cover a 32-96 gallon container, meaning that no matter how many leaves are covering your lawn, it will be easy be able to compile them in one spot. Compatible with all electric and battery operated blowers, the 26 Gallon Collapsible Leaf Bin is the perfect addition to your fall clean-up routine. It's versatile, lightweight, and easy to store, making it ideal for any tool kit. This can be used both indoors and outdoors, making it useful for a wide variety of tasks beyond simple leaf collection. Even better, when you're done using it, the collapsible leaf bin packs everything into an easy-to-store 2" stack. When it comes to keeping your cordless leaf mulcher or blower charged, there are plenty of MaxLithium blower batteries and chargers available on Worx. With items like the 20V & 18V MaxLithium Battery 25-Minute Quick Charger, 24V MaxLithium Battery, 32 MaxLithium Battery, and 56V MaxLithium Battery, you're sure to find blower batteries or chargers that fit your equipments needs. The efficient MaxLithium technology means that there's no memory effect, so the power won't deplete over time. Finally, when it comes to cleaning your gutters, Worx has you covered. Both the Universal Gutter Cleaning Kit and Gutter Cleaning Kit come with multiple attachments that help you transform your blower into the perfect gutter cleaner. Working to keep your lawn neat when fall arrives can be a time consuming job. But, with leaf mulcher and blower accessories from Worx like collapsible leaf bins, gutter cleaner accessory kits, and backup blower batteries, you can make leaf collection significantly easier.