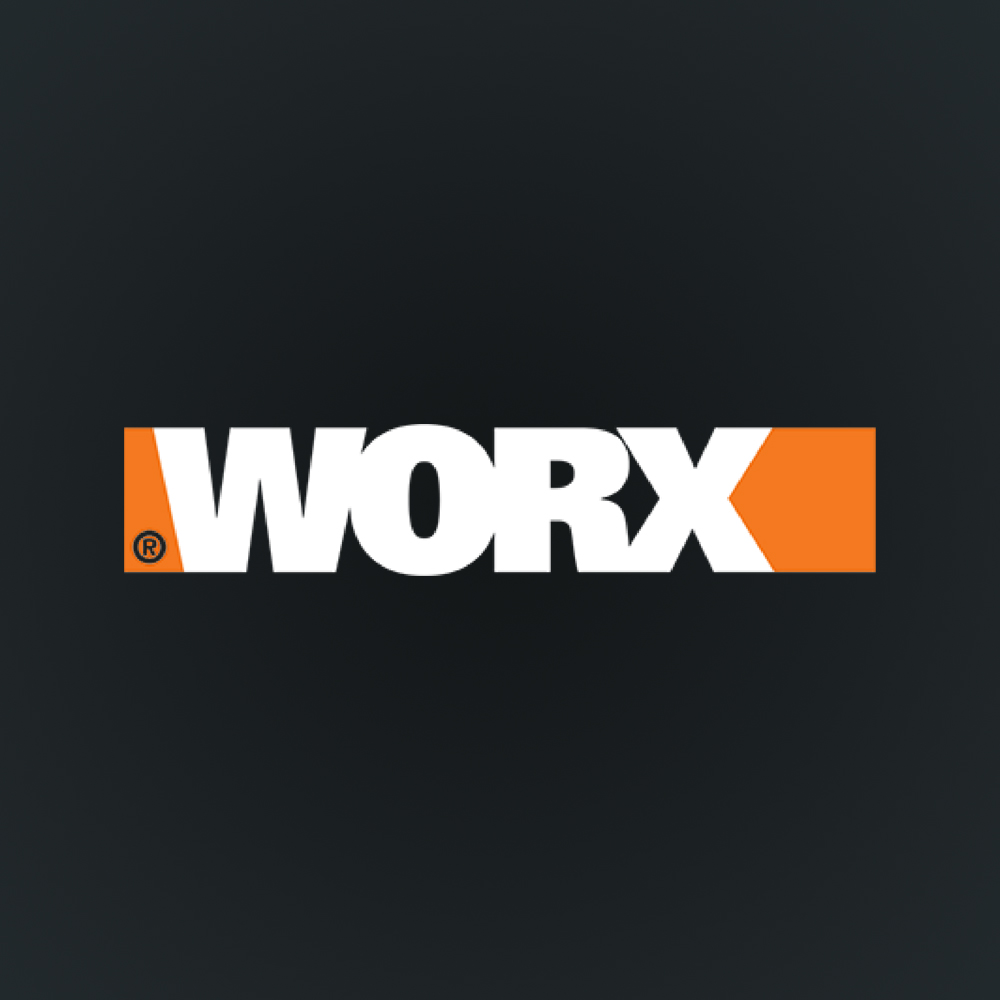 TRIMMER ACCESSORIES
Shop our selection of trimmer accessories, including spools, batteries & more!
Free Spools for Life
– smoakyman
The WORX collection of string trimmer accessories, attachments, and more has everything you need to boost performance and maintain the power and durability of your tool. To keep your string trimmer working longer and more efficiently, look no further than our battery replacements and chargers. Our trimmers and edgers are on the 20V PowerShare platform, which means you can share 20V batteries among your different WORX tools. There's no longer a need to purchase a different battery for your string trimmer and power tools. All of our 20V tools share the same batteries. Among the different string trimmer accessories that keep it lasting throughout your yard project, we have battery replacements and chargers. For all-in-one string trimmer/edger accessories, our tune-up kits include a new battery, spool cap cover, and replacement spools. You don't have to make multiple purchases while shopping for string trimmer/edger attachments and accessories; these sets have it all. Get your trimmer ready more easily and efficiently with our accessory kits. When your string trimmer/edger needs replacement attachments, we have those, too. Among our selection, there are replacement spools and caps, and a string trimmer wheel attachment replacement. With these string trimmer/edger attachments, you can be sure to have a spare part on hand in case the unpredictable occurs. Having a replacement part ready to go means there's no delay as you get your yard ready for any season. Tackle edging and weeding projects more easily, affordably, and efficiently with the collection of WORX string trimmer attachments, accessories, and replacement parts.