Bob Vila Names Worx Landroid "Best Robotic Mower"
"Pushing the edge of lawn mower technology further is this robotic mower from Worx"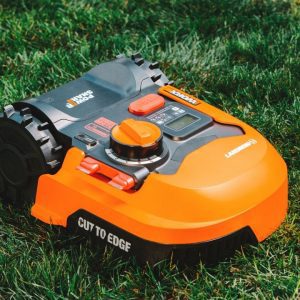 BobVila.com has reviewed dozens of different lawn mowers, but the one they labeled as "Best Robotic?" The Worx Landroid. The website reviewed the Worx Landroid L  which can handle yards up to 1/2 acre in size. The features the site points out as the most favorable included being able to mow 1/2 acre, brushless motor saves battery life, and the user friendly app as well.
Read the entire review here: https://bit.ly/3CTJ6eG
Find out what people are saying about the Worx Landroid below!