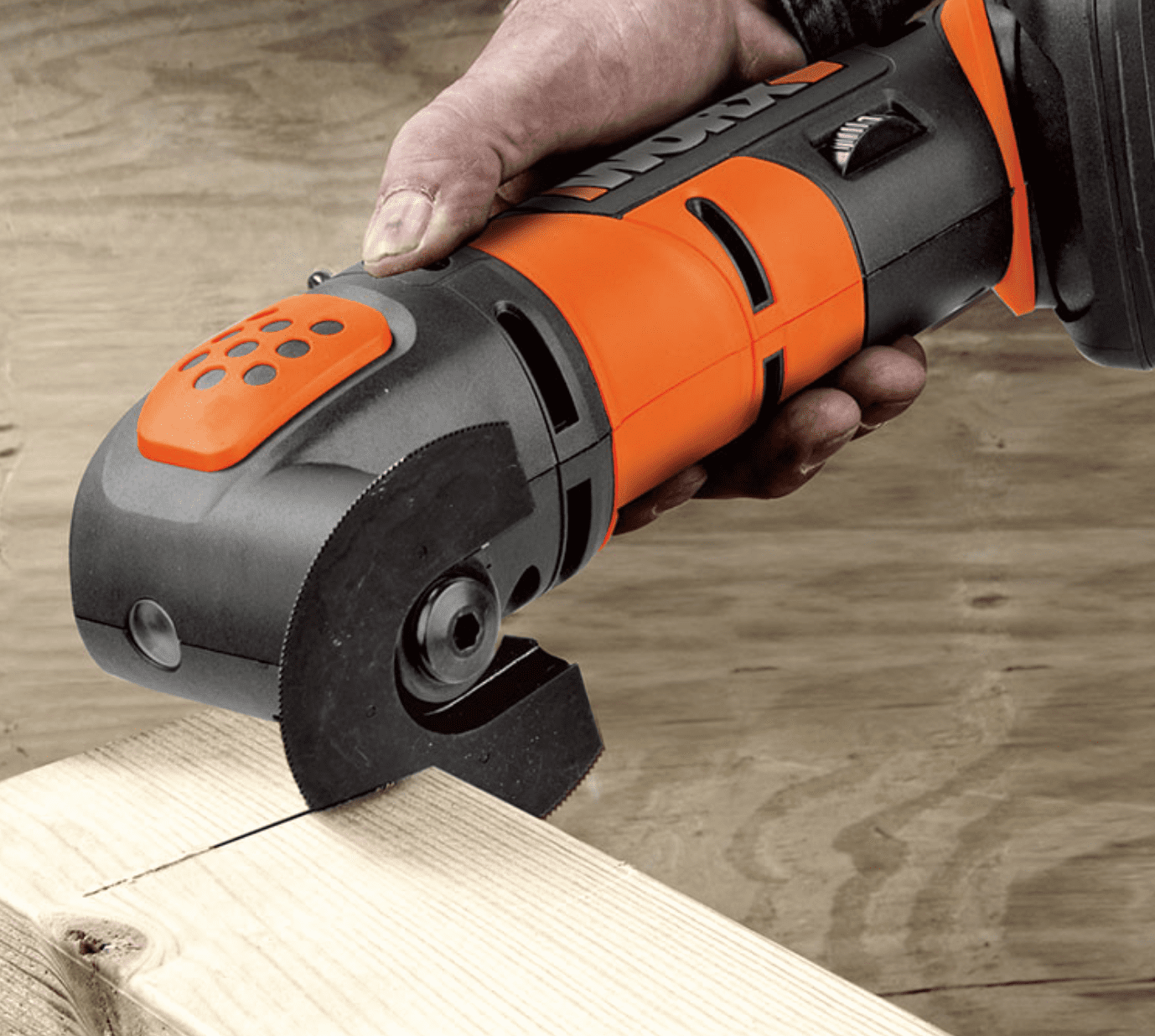 Hardwood floors not only look great, but they are also very durable. With that being said, time can take its toll on the surface and you will eventually need to do some work to refresh and repair wooden floors.
If your floors are looking dull or damaged, it might be time to work on projects like staining wood or hardwood floor repair. In this post, we are going to cover what you need to do to restore your floors and some of the steps that go into repairing wood flooring. When it comes to how to fix hardwood floors, you'll need to inspect the floor, replace any damaged boards, sand and file, and stain the newly restored area. 
Inspect the Floors Before Making Repairs
Before working on how to repair wooden floors, you need to take the time to assess any damage and see what type of work needs to be done. Inspect the floor closely and look for any signs of damage. Check for holes, gouges, or scratches in any of the boards. 
Along with taking note of any minor damage that may exist, look for boards that are damaged, warped, or loose. If the boards are just loose, you might be able to fit them back in place with a hammer and some finish nails. For boards that are warped or have significant damage, you'll likely need to make plans to replace the board.
Replace Damaged Boards to Patch Hardwood Floors
At this stage, you want to start work on repairing hardwood floors. If you need to replace hardwood floorboards, it is better to do it now so you can enjoy an even surface after sanding and staining. 
The process of patching a hardwood floor involves cutting out the damaged section and replacing it with a new board. When cutting out the old board, you need to be careful. A compact circular saw can be perfect for this task because they are lightweight and easy to handle as you cut. Alternatively, you could also consider using a tool like the versatile 2.5 Amp Oscillating Multi-Tool from WORX.
Sanding Hardwood Floors
With the damaged boards replaced, the next step in repairing wood flooring is sanding. This will help to prepare the surface for re-staining. You could sand the floor by hand, but if you are working on a large area, a power sander can take much of the work out of the process. 
Using a drum sander is ideal for large rooms. If you don't want to pay for the rental, you could use a tool like a multi-sander on your hardwood floors. It will take a little more time to repair wooden floors with a smaller sander, but using the random-orbit function can get the work done well, and it will be far faster than sanding the floors by hand. 
Repair Wooden Floors By Filling Scratches and Gouges
Now that the floor is sanded, it is time to go back to repair the minor damage that did not require replacing a board. This is where you are looking for scratches, gouges, and holes that may need to be filled. 
If you don't know how to fix hardwood floors, it is simple for this type of damage. You can buy wood floor filler at most hardware stores and it is easy to use. After applying the filler, give it time to dry and then go back to sand the area by hand.
Staining the Hardwood Floor
Finally, it is time for the last step in hardwood floor repair: staining the wooden floor. Before getting started, you want to make sure to clean the floor thoroughly and remove any dust left behind from sanding. As an additional step, you may also want to seal the floors after staining. This will help to protect the finish and keep it looking good for a longer time. However, some stains come with a sealer, so you will need to consider this when selecting a stain for your hardwood floor.
Hardwood floor repair is a time-consuming project, but it is well worth the effort. By taking the time to work on things like patching hardwood floors and applying a new stain, you can do a lot to restore the surface and make it look as good as new.
Find the tools you need to make hardwood floor repair a breeze at WORX!
Summary
Article Name
DIY Project: Refresh & Repair Hardwood Floors
Description
When it comes to how to fix hardwood floors, you'll need to inspect the floor, replace any damaged boards, sand and file, and stain the newly restored area. 
Author
Publisher Name
Publisher Logo