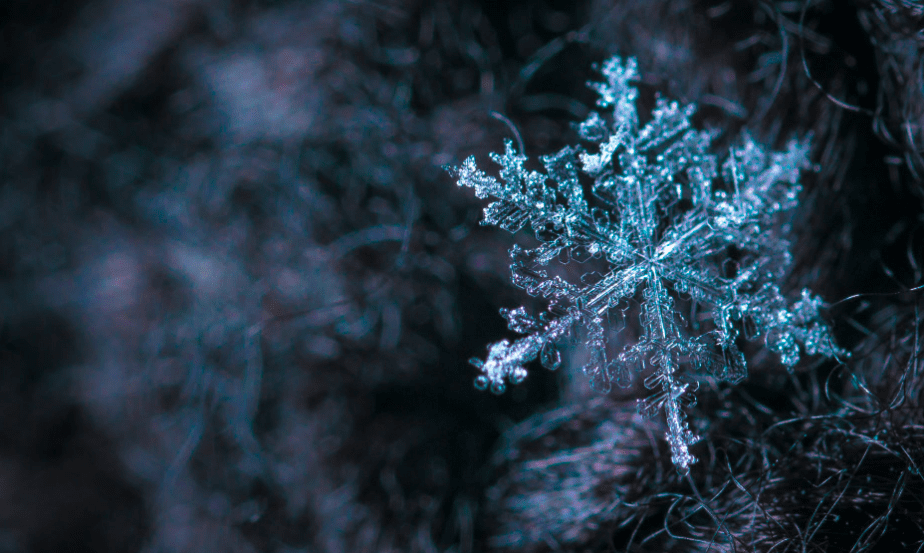 Traditionally, people think of summer and spring as the big seasons for lawn maintenance. We spend these months working on tasks like mowing, watering, and pruning. While you might be a little busier with lawn care during the warmer months, it does not mean you can forget about winter lawn maintenance.
Before you put your gardening tools away, you should take some time to work on winter lawn care. There is a lot you can do to prepare your lawn for cold weather. Taking the time will guarantee a healthier lawn for spring. 
Read on to learn lawn care tips to protect your winter landscape.
Clean Your Yard
This should be started as a part of your pre-winter lawn care. You should not have debris and leaves sitting in the yard all winter. It can smother the grass and create conditions that can contribute to problems with disease and pests. 
You should rake or use a leaf blower to clear the leaves from your yard. Pick up any twigs or branches that are around the yard and put away items like furniture that may need to be stored for winter. If you need to remove any large branches, the Worx JawSaw can be perfect for making the work safer and easier.
Get More From Your Leaves
You can recycle your leaves to help nourish your lawn for next spring. Instead of throwing them away, you should mulch the leaves or use them to make leaf mold. If your leaf blower doesn't have a mulching function, you should consider getting an electric leaf mulcher. A mulcher will shred leaves to the perfect size for mulching garden beds and different areas of the yard. In fact, the Trivac 12-Amp 3-in-1 leaf blower allows you to blow, vacuum, and mulch your leaves all at once.
Aerate Your Lawn
Aeration should be among the top winter lawn care tips. Aerating the lawn not only helps more air get to the soil, but it can also be good for allowing more water and nutrients to reach the roots of your lawn. If you have a larger lawn, you might want to consider getting a push aerator or one that is motorized. They do cost more, but it will save you a lot of time and effort on large lawns.
Spread Grass Seed
Get some cool-season grass seed to spread before the first frost. This can be a good way to have new seed that's ready to sprout when the weather turns warm. Just make sure to spread the seed evenly throughout the lawn. You could end up with a lawn that has a lot of large clumps and thin spots if you are not careful.
Add Some Fertilizer
Early winter is a good time to start thinking about a winter lawn treatment. A good winter lawn fertilizer will do a lot to nourish the lawn through the cold months. This will keep the lawn strong so it is ready to grow when spring starts. Follow the instructions on the fertilizer package to avoid overdoing it with your winter fertilizer.
Lay Mulch
Add some mulch to your garden beds. A fresh layer of mulch will protect your plants by insulating the soil. Just make sure to wait until after the first freeze before you tackle this winter lawn maintenance chore. 
The Aerocart wheelbarrow and yard cart can be the perfect tool to help with mulching your garden beds this winter. The two-wheel design makes it easy to handle as you transport loads around the yard. You could also consider getting the Aerocart Snow Plow attachment to take some of the work out of clearing snow from driveways and sidewalks. 
With a little bit of work, winter lawn maintenance can do a lot to help you prepare for spring. These tips will not only help you protect your lawn, but they can also help you lay the foundation for a better lawn next year.
Summary
Article Name
Winter Lawn-Care: Best Tips To Protect Your Yard This Winter
Description
While you might be a little busier with lawn care during the warmer months, it does not mean you can forget about winter lawn maintenance.
Author
Publisher Name
Publisher Logo