8 Amp Electric 14" Chainsaw
8 Amp Electric 14" Chainsaw
is rated out of
5
by
66
.
3 Year Warranty
30 Day Guarantee
Details
Powerful 8 Amp motor offers consistent performance and durability.
Patented auto-tension chain system prevents over-tightening for extended bar & chain life.
Easy prime oil pump & level indicator for simple maintenance.
Offers high cutting capacity of up to 28 in.


Oil Tank Capacity
4.06 oz.
(1) - Blade Protection Cover
No, this model does not include a battery. This is an electric tool.
The 14" Electric Chainsaw weighs 6.6 pounds.
This model (WG305) is a 8 Amp tool and uses a 120V ~ 60Hz power supply.
To fall a standing tree, it's recommended that you use a bar longer than the diameter of a tree. To cut a tree that has already fallen, you can cut up to double the bar length minus a couple of inches by making two cuts, one from each available side of the tree. For example: If the bar is 14" you can cut a log up to 26" in diameter. For complete safety details, please review your owner's manual.
The Worx 14" Electric Chainsaw can take any kind of bar and chain oil, which is available in most hardware stores or stores that sell chainsaws. The oil tank capacity will hold 4.06 ounces.
With a saw designed to self-lubricate during operation, a little oil leakage is normal. To help minimize and prevent leakage, we recommend the following:
-Use only enough oil for the task at hand.
-Remove oil cap and immediately replace it after operation to vent the oil tank. This relieves any accumulated pressure during the oiling process.
-Allow the saw to cool down before storing it.
-Wipe down the saw sprocket area.
-Remove oil from saw before storage.
-Store the saw horizontally when not in use.
The chain spins at 28 ft./s.
There are 52 links on the 14" Electric Chainsaw chain. The chain is a 3/8" pitch and has a gauge of 0.05".
The file size for sharpening the included chain is 5/32".
You can find the replacement bar (WA0158) and chain (WA0157) under Accessories and they can be shipped right to you.
If you need a faster option, local hardware or home improvement stores may carry accessories that fit your Worx chainsaw. Look for the following items compatible with your WG304.1 15 Amp 18" Electric Chainsaw.
Chain:
ES: 3/8LP.050 52E
QIRUI: A1-52
KANGXIN: 3/8LP-52
Bar:
ES: ES140SDEA041
QIRUI: P014-50SR
KANGXIN: AP14-52-507P
The Worx 14" Electric Chainsaw has an attached cord 9" long.
The right extension cord will ensure you get the performance you expect and will extend the life of your blower. Look for an extension cord rated for Outdoor Use and make sure the gauge of the cord is appropriate for the length you're using. The WG305.1 is an 8A tool, so check for gauge and length on the grid owner's manual for complete safety instructions and details.
If you decide the Worx 8 Amp Electric 14" Chainsaw isn't the right tool for you, we offer a 30-day Money Back Guarantee from date of receipt (less shipping and handling). View more information here.
We know your tools are indispensable, so we cover each tool with a 2 Year Limited Consumer Warranty. You can extend your warranty to 3 years by registering online within 30 days of purchase. Already have your chainsaw? Register now!
Parts subject to normal wear and tear are not covered by the tool's warranty. View more information on our warranty here.
Carefully review the owner's manual for all safety information and guidelines for the 15A Chainsaw. Follow safety precautions while using any power tools – including wearing safety eyewear, gloves, appropriate shoes & clothing, and keeping hair tied back. See the owner's manual for complete safety instructions and details.
Frequently Purchased Together
GET TO KNOW THE 8 AMP 14" CHAINSAW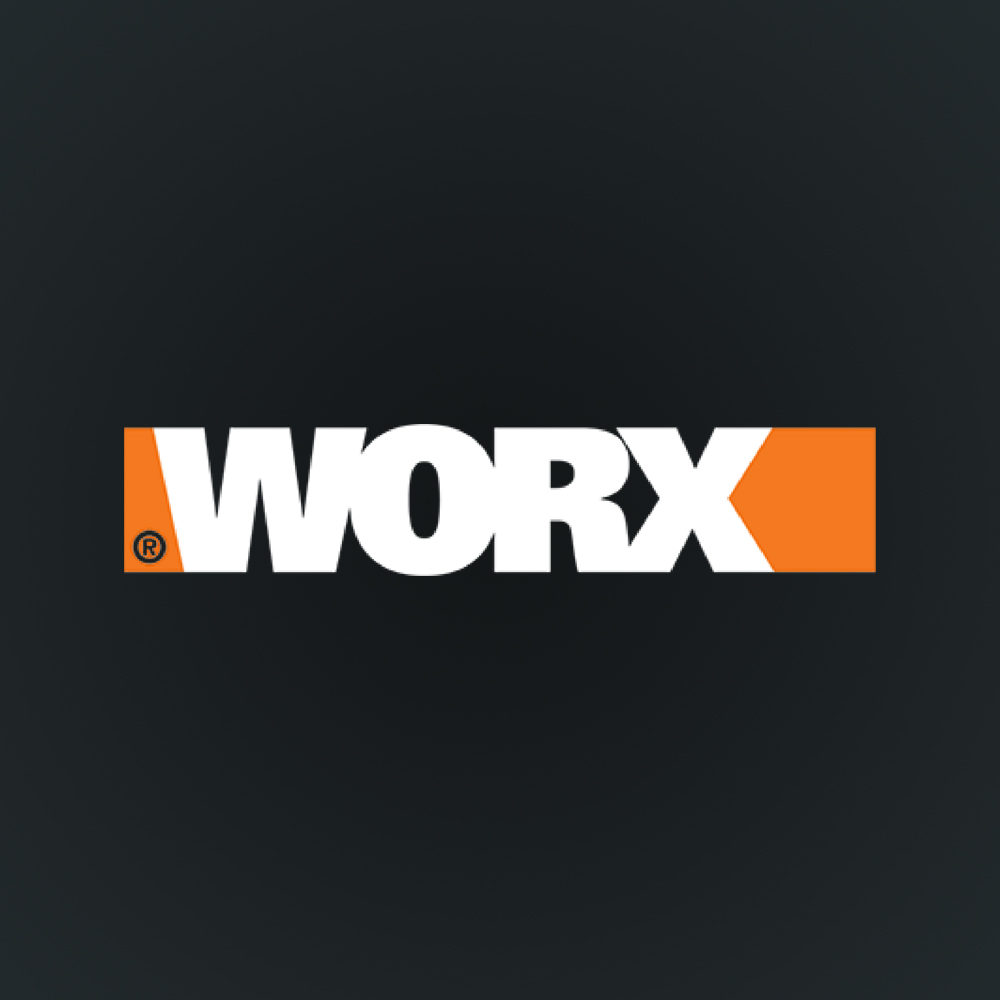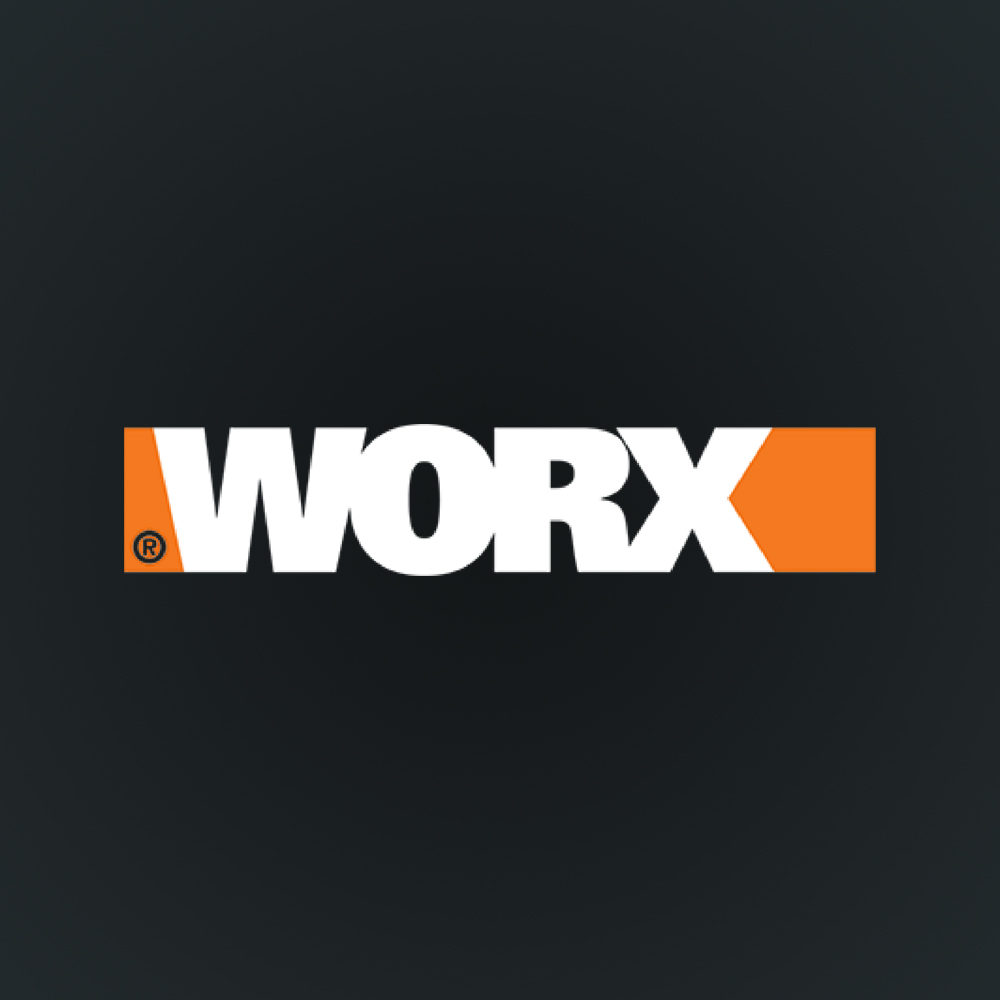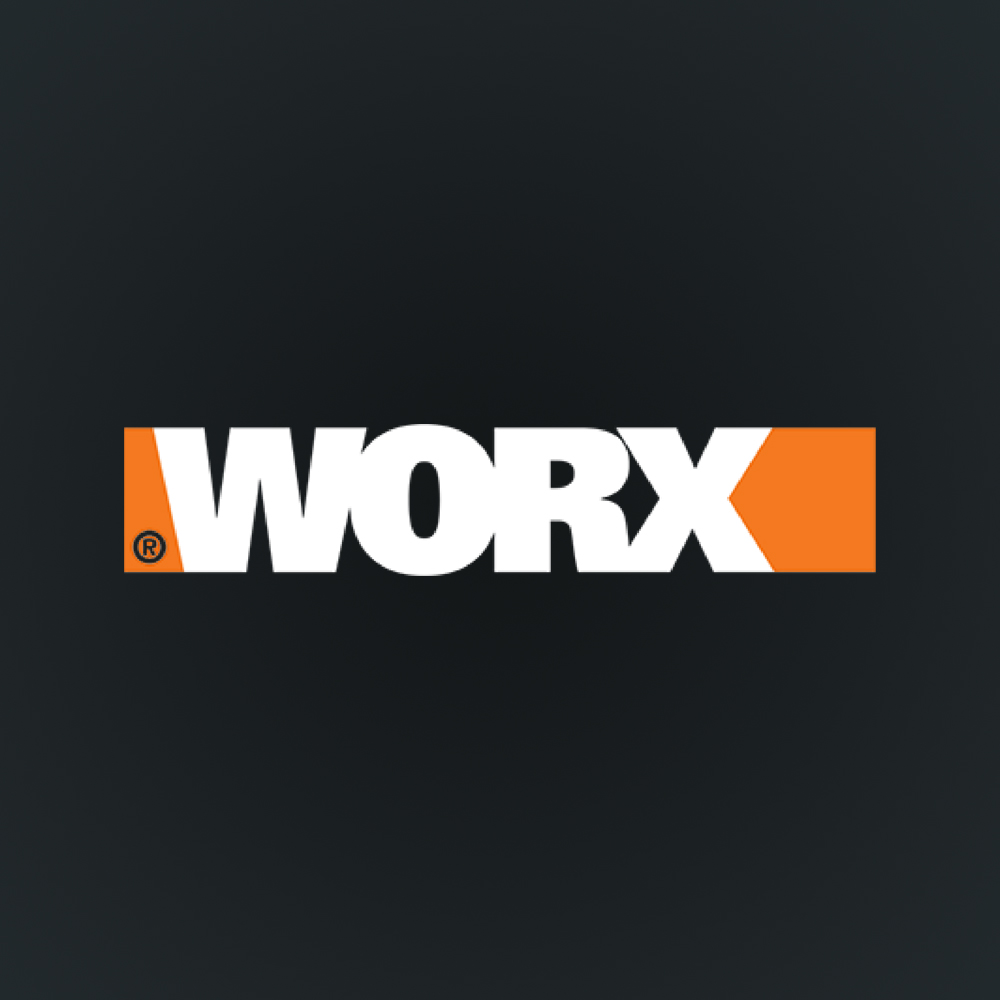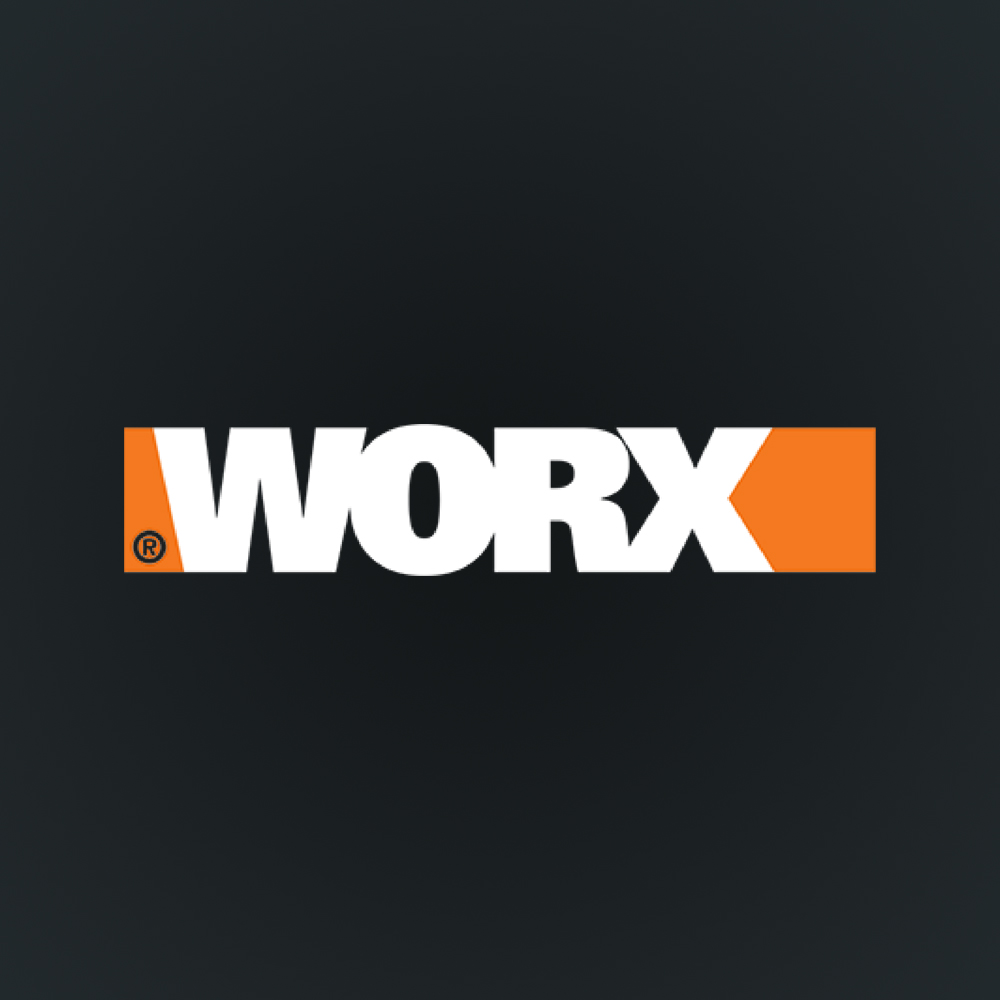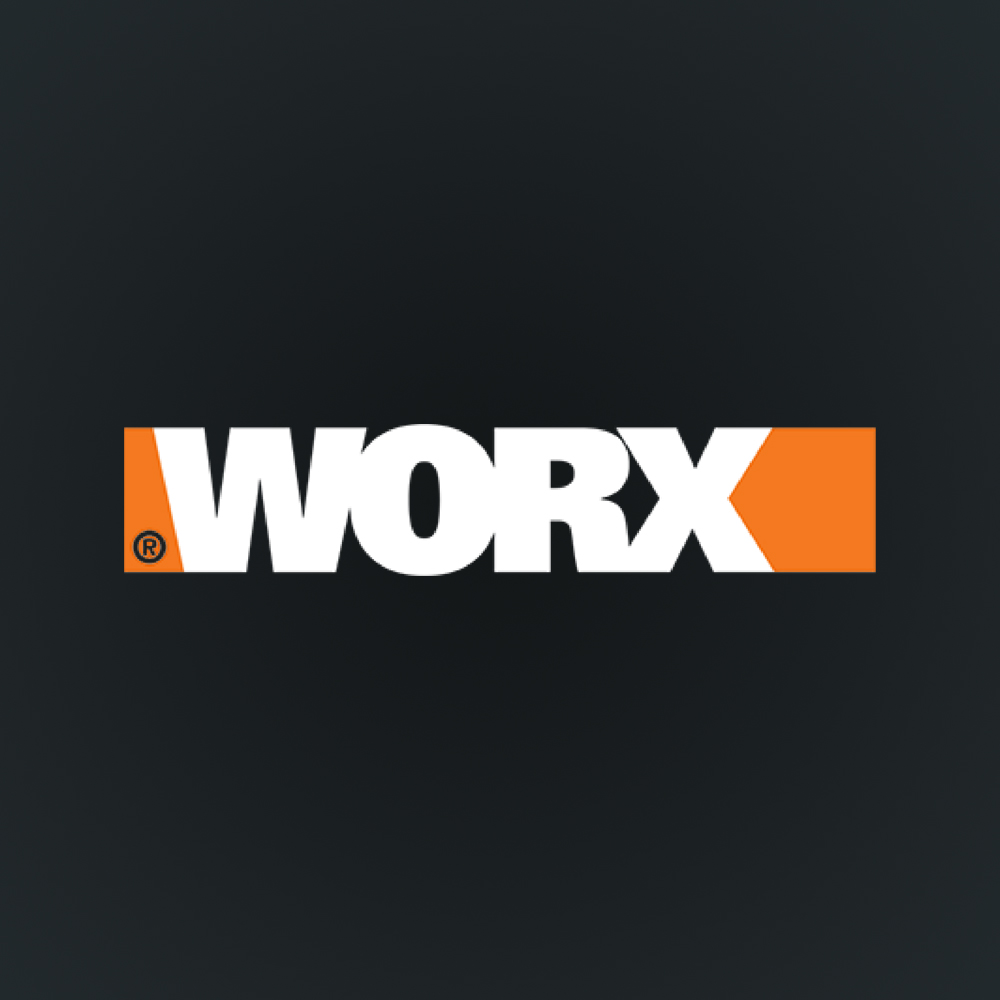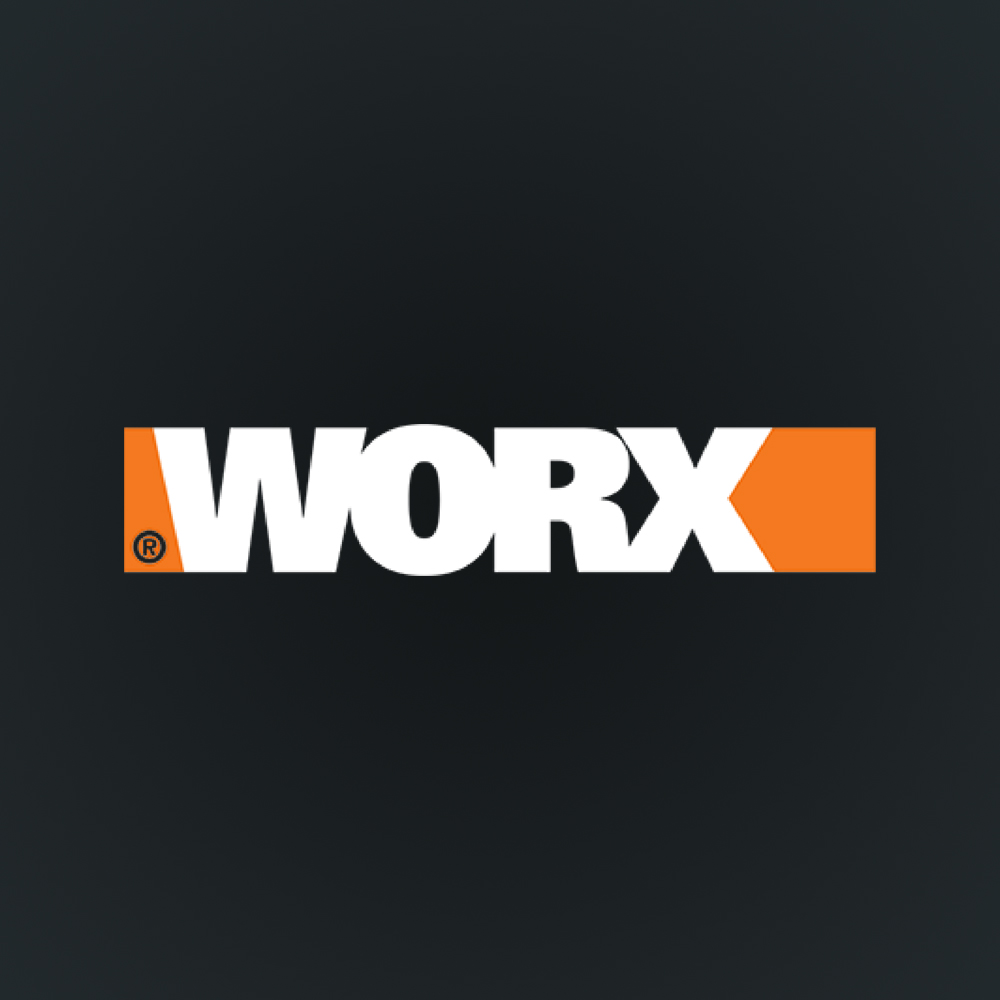 Oil Level Indicator Window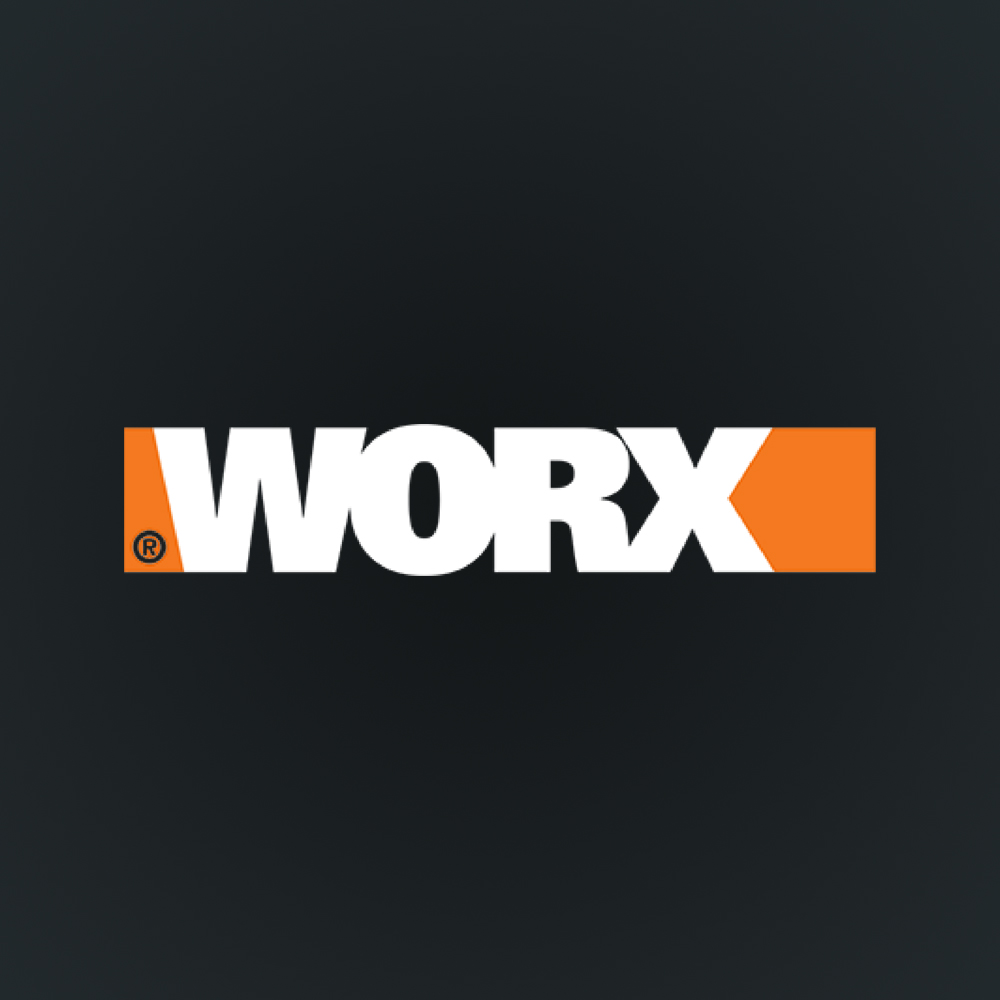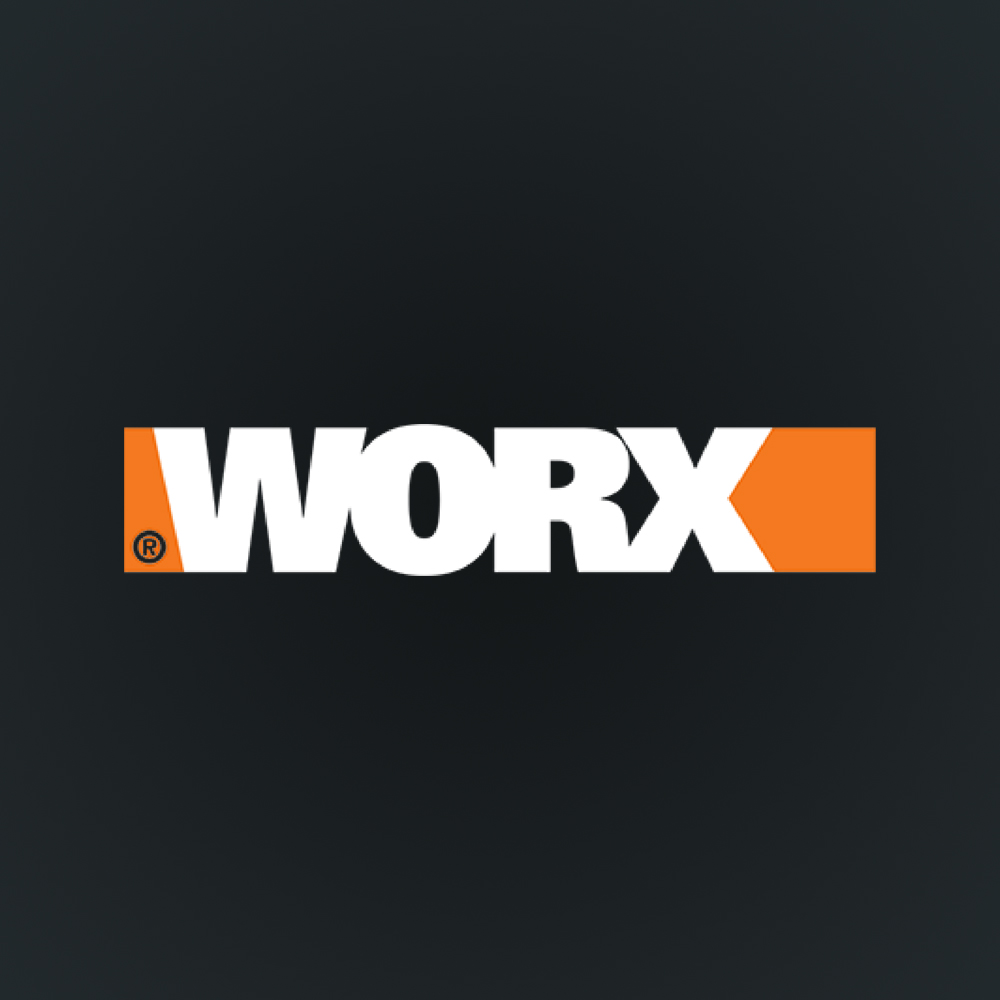 Small Yet Mighty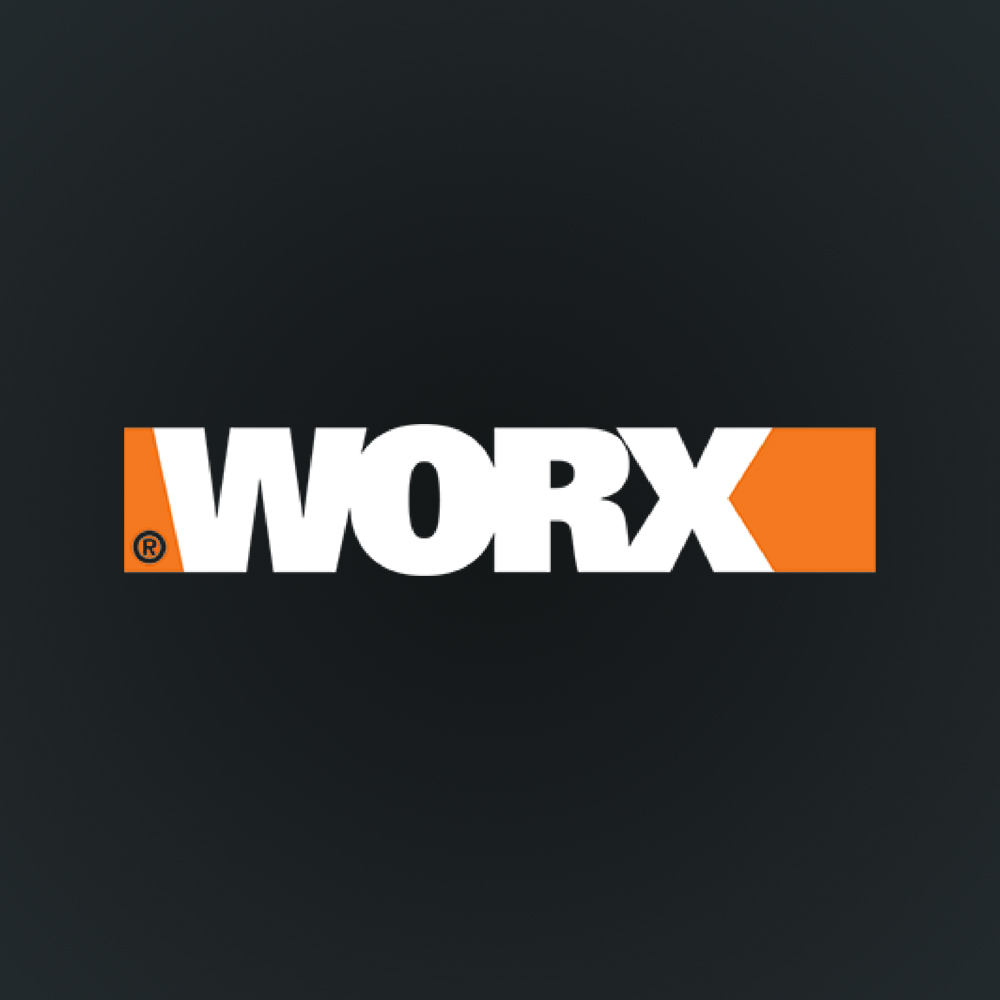 LIGHT
At only 6.6 lbs almost anyone can handle this chainsaw.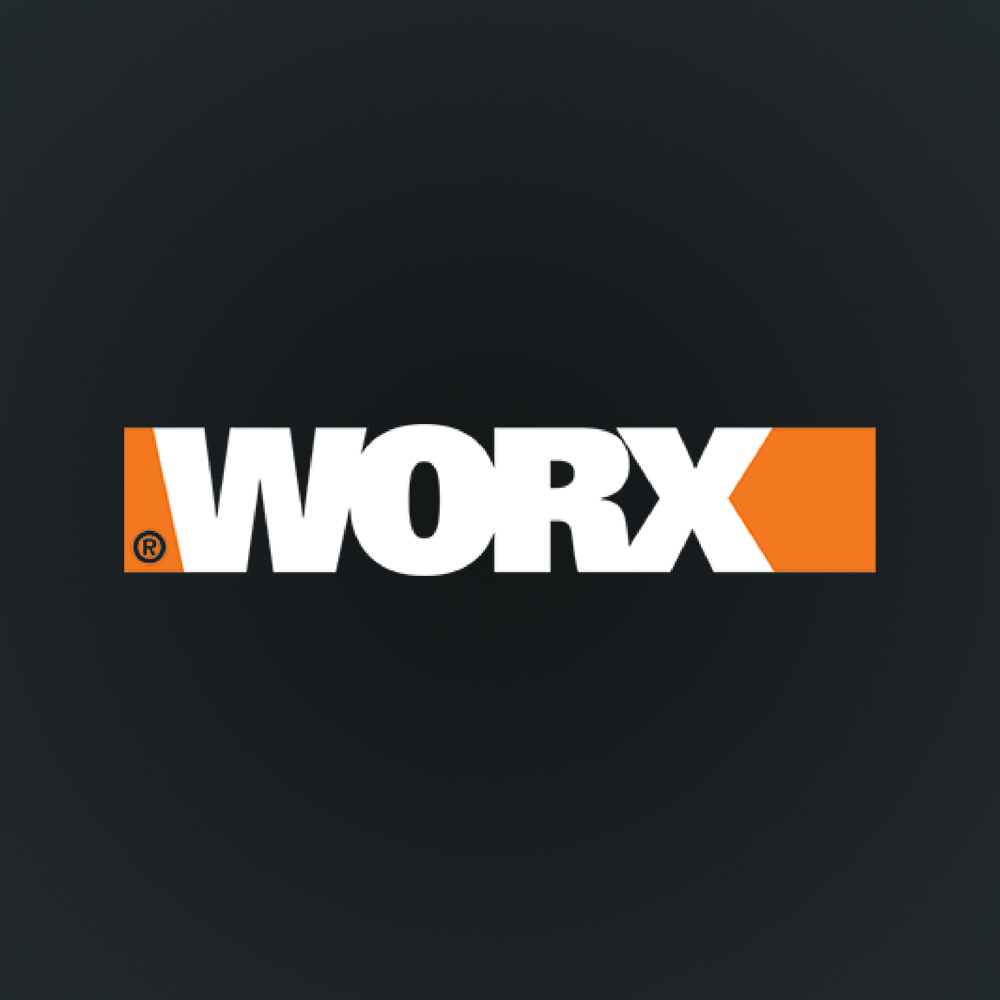 POWERFUL PERFORMANCE
This chainsaw starts instantly and provides powerful and consistent performance for most residential yard work projects.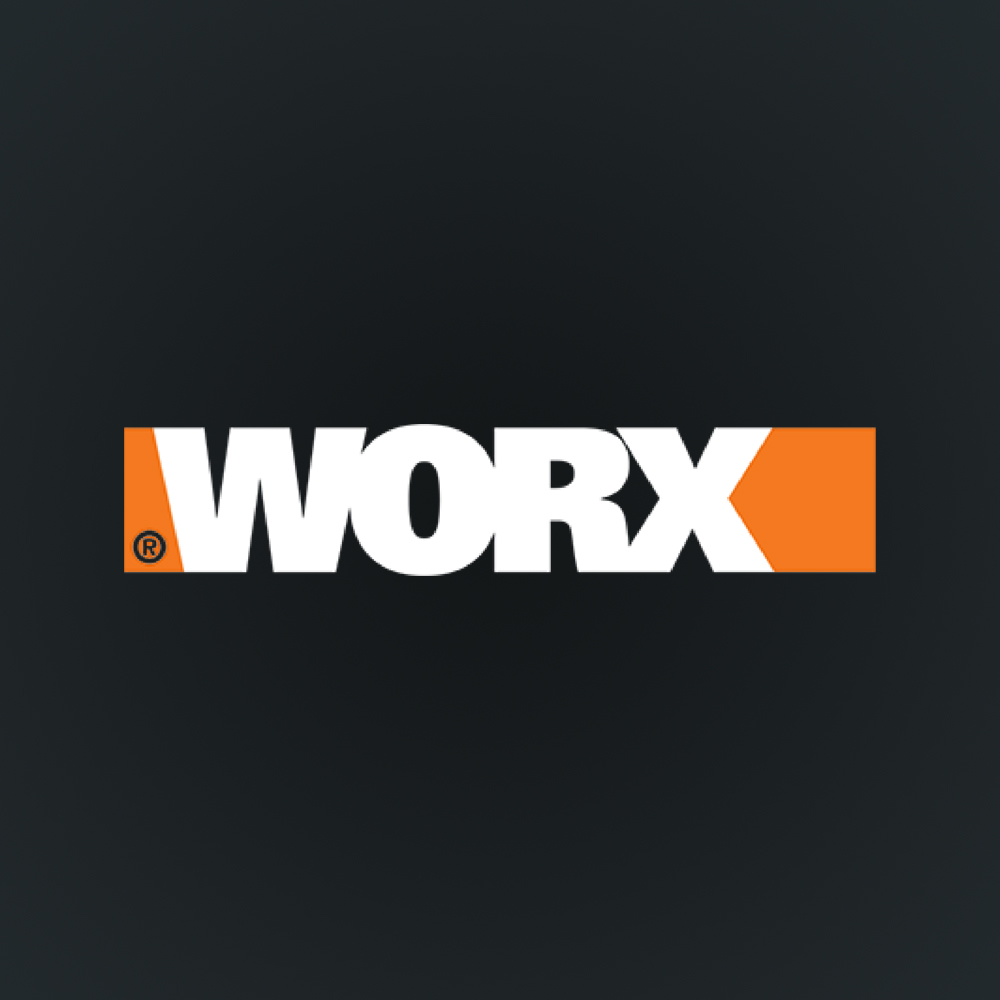 AUTOMATIC
The patented automatic, tool-free chain tensioning system delivers optimum tension during operation.