3 Year Warranty
30 Day Guarantee
Details
Clamp dogs can be used with the Pegasus WX051 and SideKick WX066 models.
Clamp dogs will assist in holding a variety of materials, sizes, and shapes to help adjust for any angle.
Unlike traditional clamps, these dogs are great for holding materials for crafting and painting as they do not intrude over top of any project.
Compatible With
WX051, WX066
Clamp dogs are an accessory designed to work with the Worx Pegasus and the Worx Sidekick. They are used to stabilize projects on the work surface to avoid slippage.
The work surfaces of the Worx Pegasus and the Worx Sidekick have holes that the Clamp Dogs can be inserted into. Position your piece and secure it with Clamp Dogs to free up your hands for other tasks.
Both worktables include Clamp Dogs. The Clamp Dog Set (WA0091) is a set of 4 Clamp Dogs. This convenient 4-pack allows you to add additional pieces to your workstation, or to replace missing pieces.
Individual Clamp Dogs are also available.
Regardless of the tool or job at hand, we recommend that our customers follow standard safety precautions while using our tools, including wearing safety eyewear, gloves, appropriate shoes and clothing, and keeping hair tied back. Always refer to the owner's manual for complete safety information before operating any tool.
Need a tool bag for storage? Many replacement parts are available under Accessories.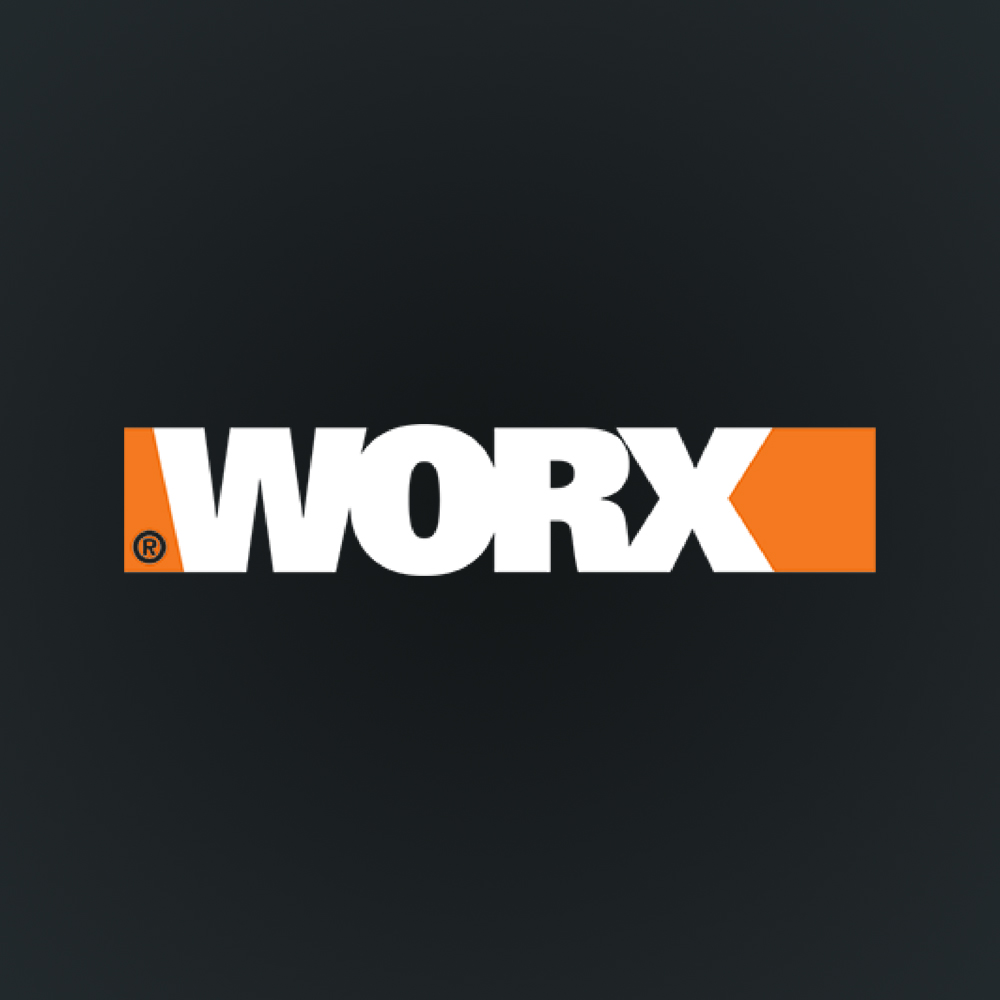 4pc clamp dog set
Secure and Won't Slip
Need to hold your work in place? No matter the shape of your material, clamp dogs are made to keep your project in place and work perfectly with the Sidekick and Pegasus work support tables.
FREQUENTLY PURCHASED TOGETHER