Introducing Worx Nitro™
With better performance and longer run times than traditional cordless tools, Worx NITRO™ employs advanced engineering & cutting-edge tech for superior efficiency, so you'll get more done on every charge.
Level Up Your Projects & Your Power
Bigger projects require better tools. From 20V circular saws & impact drivers to 80V mowers & leaf blowers, Worx Nitro elevates what you can expect from cordless power tools.

Advanced Engineering & Efficiency
Innovative design for greater output and more effective battery usage.

Enhanced power
Increased RPMs, max torque, & cutting/drilling capacity beyond your typical cordless tools.

Do more on every charge
Drill harder, mow more, finish larger projects faster than you could before.
What Makes Worx Nitro™ Better?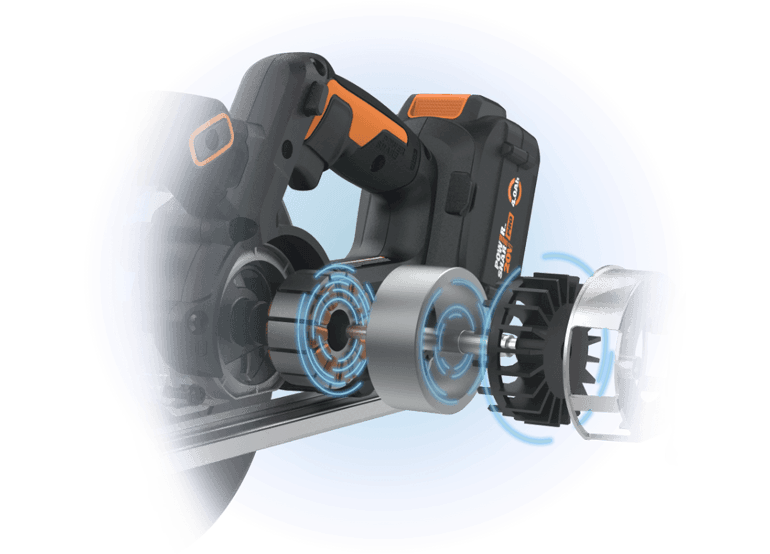 An Engine That Exceeds Expectation
Brushless motors are more efficient, run 50% longer, are 25% more powerful, and have 10% longer life. Plus, they're smaller and lighter than traditional motors, keeping Worx NITRO™ tools compact and maneuverable.

Unlock the full potential of worx nitro
Combine Worx NITRO™ tools with Power Share™ PRO batteries for maximized power, run time and performance. Plus, Power Share™ PRO batteries are compatible with all Worx 20V, 40V, and 80V products.
*Brushless motor and Power Share PRO batteries included in select products.
The power to…
Mow longer, drill harder, trim faster, cut quicker, blow with greater force and more. Upgrade your cordless power tool and outdoor power tool experience with the entire Worx Nitro collection.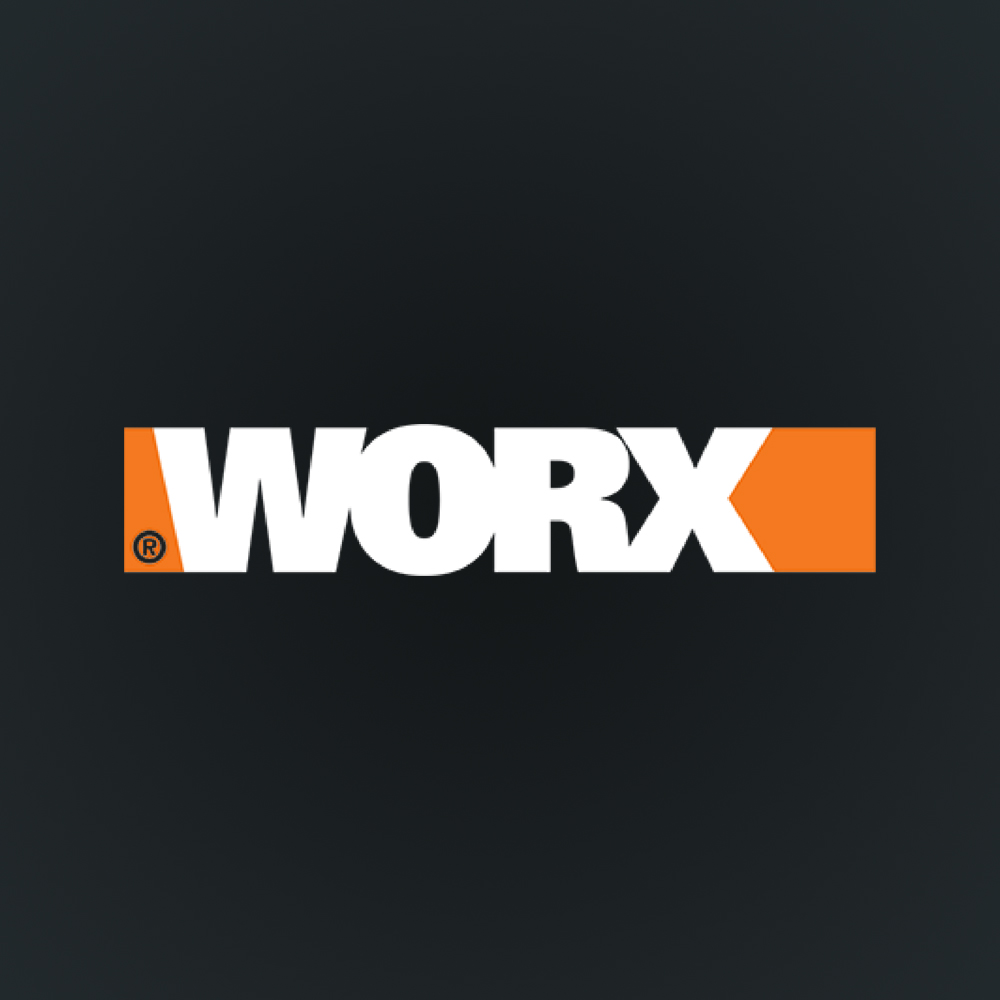 Reasons to Go Worx Nitro™
Power
Outdoor tools feature gas-like power
Power tools feature advanced specs
RPMs & max torque surpasses traditional tools
Performance
Constructed of high-grade materials for durability
Extensively field-tested to ensure reliability
Cutting-edge design for increased functionality
Run Time
Intelligent Battery Management
Innovative Cell Cooling Technology
360 degree cell protection