Dad Deserves A Hand
Some Dads can fix anything. Here are some gifts that will make his work a little easier, and a lot more fun.
Easy Carpentry
Build an Adirondack Chair
The Switchdriver takes complex jobs and knocks them out in half the time. He'll learn how to build this beautiful piece of outdoor furniture for the deck, porch, or up at the cabin.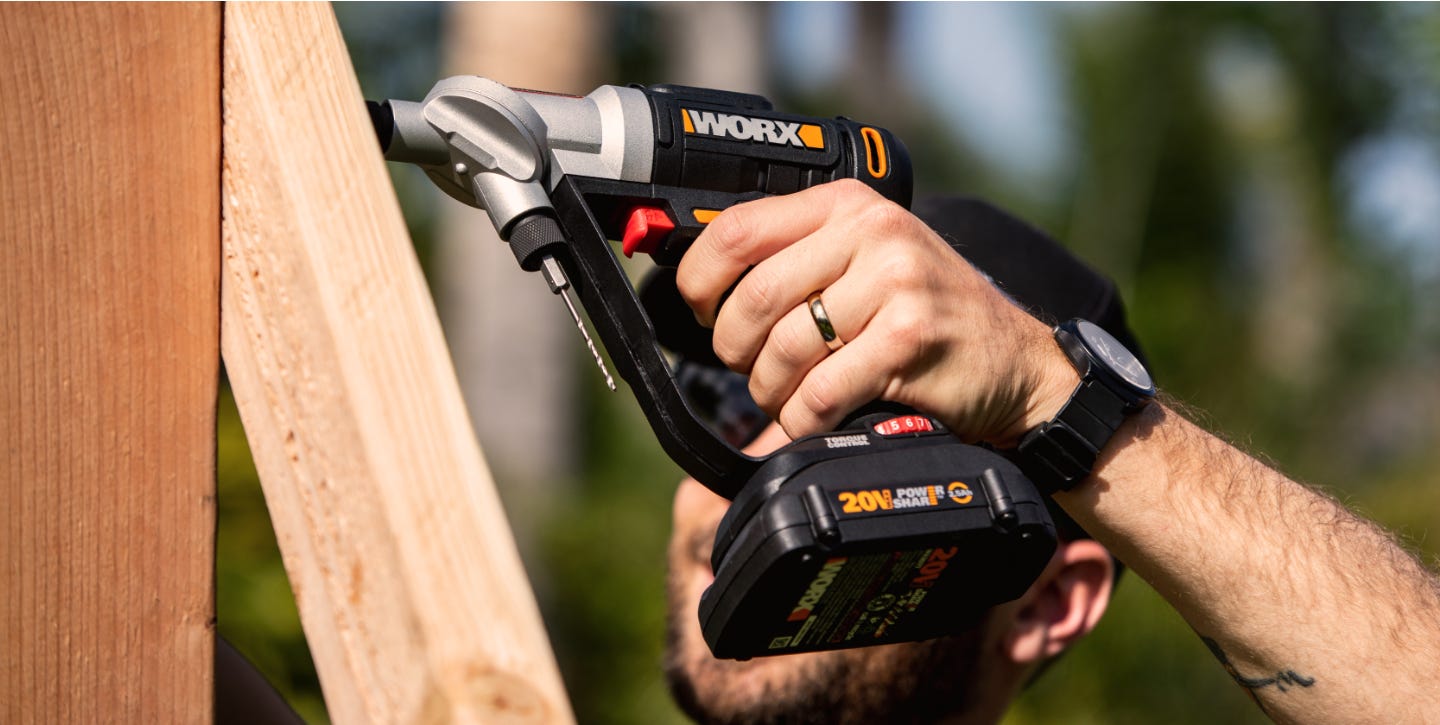 Looking for SOMETHING ELSE?
Want more ideas? Check out our additional sections in this guide, loaded with gifts that Dad will want to use over and over again.