WE LOVE LANDSCAPING DADS
Does Dad spend his weekends in the yard, making the neighbors jealous with his lush, clean-cut garden sanctuary? Here are the latest lawn & garden tools so no one can claim his throne.
A New Mower Would Be Mulch Appreciated
TIPS FOR DAD'S GARDEN GROWTH
Mulch is an essential component of a healthy garden. So a mower that has that functionality built right in is the perfect way to make mulching quicker and easier. Just one of the tips in this read on how to make the perfect start to Dad's garden.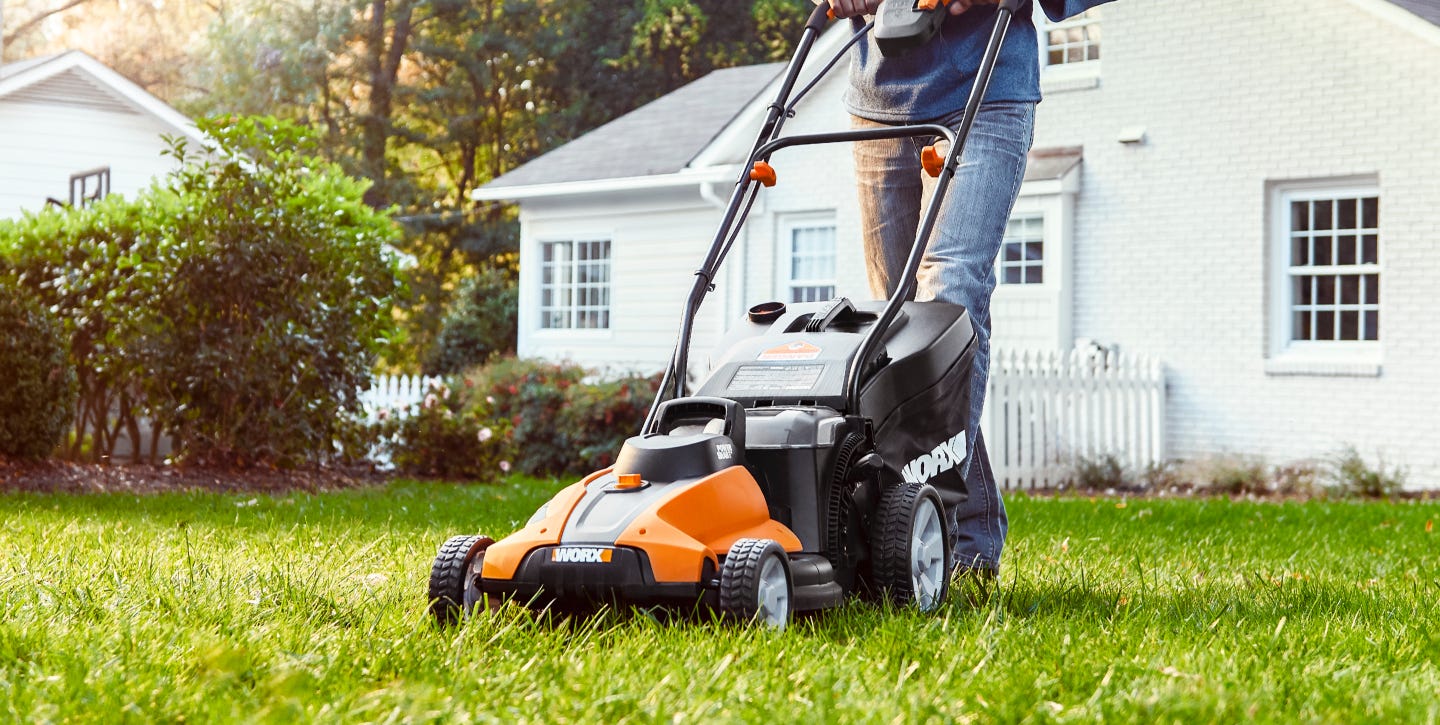 Looking for SOMETHING ELSE?
Want more ideas? Check out our additional sections in this guide, loaded with gifts that Dad will want to use over and over again.