THE BEST TOOLS FOR THE BEST DADS
Is your Dad #1? Don't just get him another mug or a T-shirt that says so, pick one of these highly rated tools for a happy Dad.
Help Dad Step-Up His Woodworking Game
Easy DIY Planter Ladder Living Wall
It looks complicated, but with our step-by-step guide, along with the ExacTrack™, it's easy for Dad to add this distinctive piece to the garden.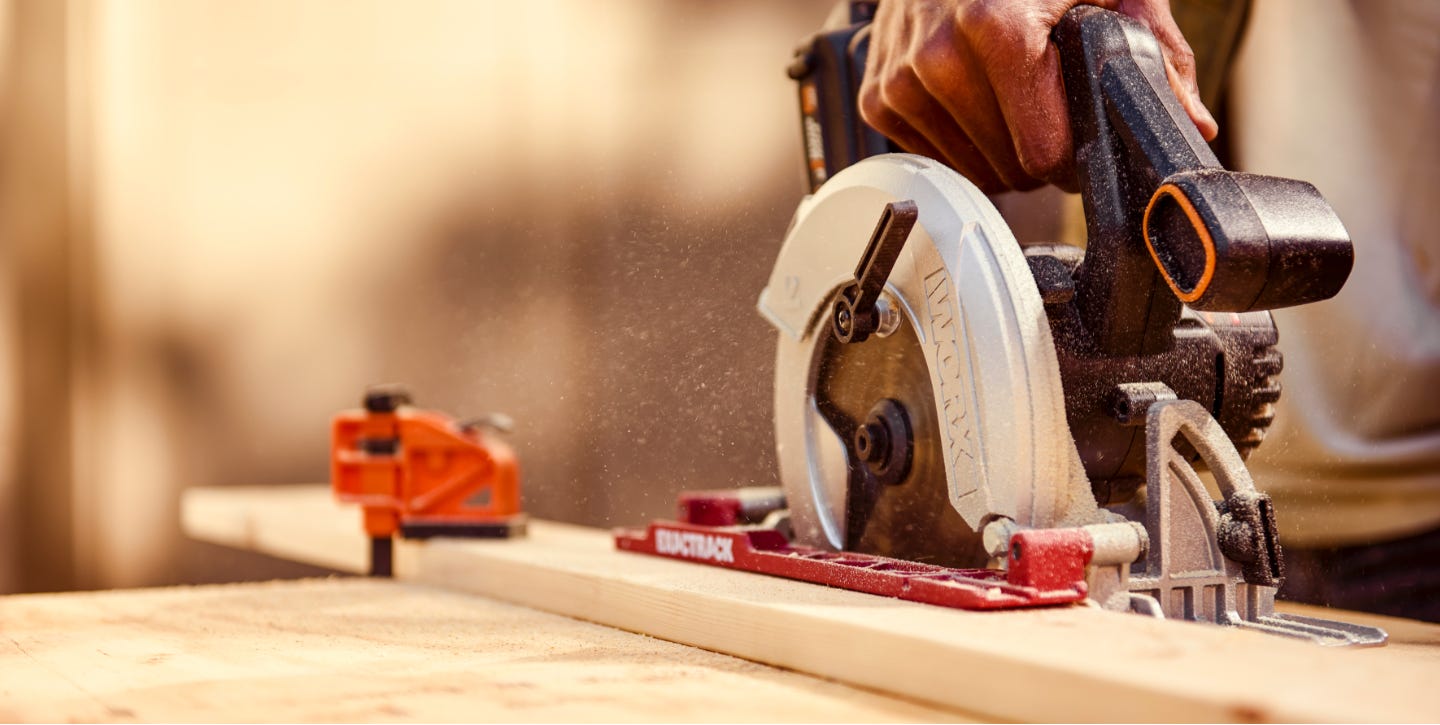 Looking for SOMETHING ELSE?
Want more ideas? Check out our additional sections in this guide, loaded with gifts that Dad will want to use over and over again.