Cool Tools for Hip Dads
Is your Dad hip? (Or does he just think he is?) Regardless, he'll love having these trending tools and being able to brag about his kid that just gets him.
Something You & Dad Can Do Together
BUILD A BIRDHOUSE
Dad will love the look on everyone's face as more birds find a home in your backyard. And he'll love it even more because the two of you made it with his Father's Day present.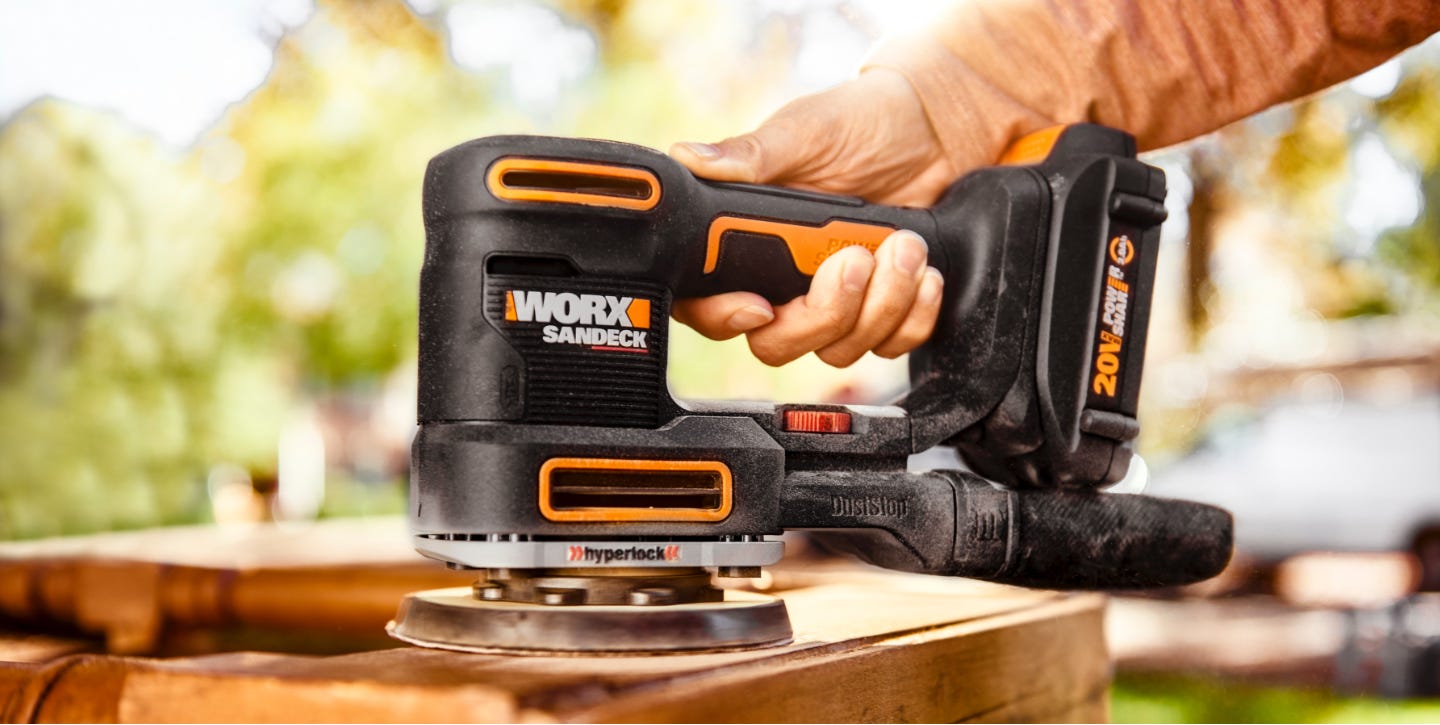 Looking for SOMETHING ELSE?
Want more ideas? Check out our additional sections in this guide, loaded with gifts that Dad will want to use over and over again.