Make Someone Smile
MAKERX is our brand-new system of crafting tools. Their micro-ergonomic design makes them slimmer than the others, so you can hold them like a pencil and add more detail to your projects.
MAKERX Was Made for Holiday Decorations
Emboss your own Christmas cards with the Mini Heat Gun. Carve out original pieces to hang from the tree with the Angle Grinder and add designs with the Wood & Metal Crafter. Then paint and polish them up with the Air Brush and the Rotary Tool.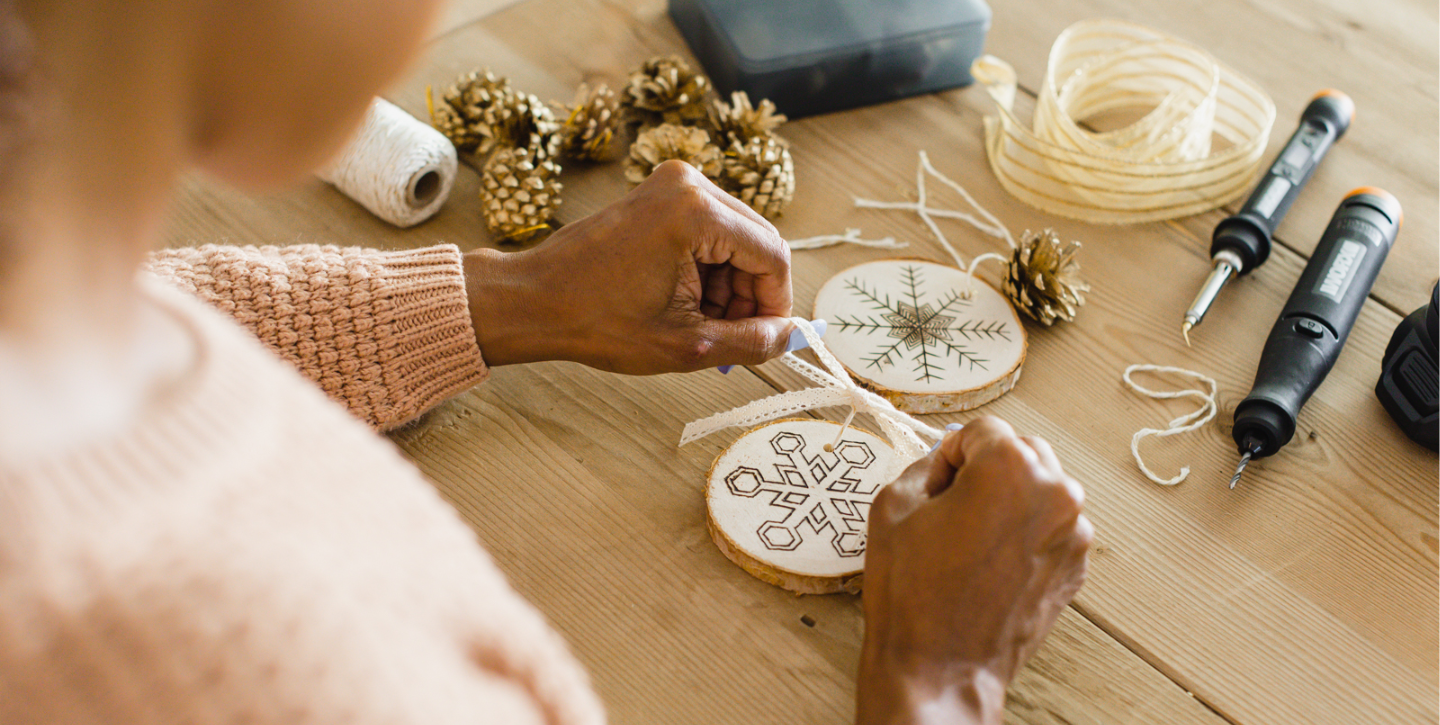 Looking for SOMETHING ELSE?
Want more ideas? Check out our additional sections in this guide, loaded with gifts that everyone will be excited to open.