Ho, Ho, Ho… Hot Tools
Santa knows you appreciate the ergonomic design and innovative tech that goes into every Worx tool, making them more efficient and easier to use. Here are some of our latest releases.
Meet the LeafJet
We've re-imagined the leaf blower. More control of the airflow in a lighter, streamlined design. Get one of these under the tree and some lucky somebody is going to have the coolest leaf blower on the block.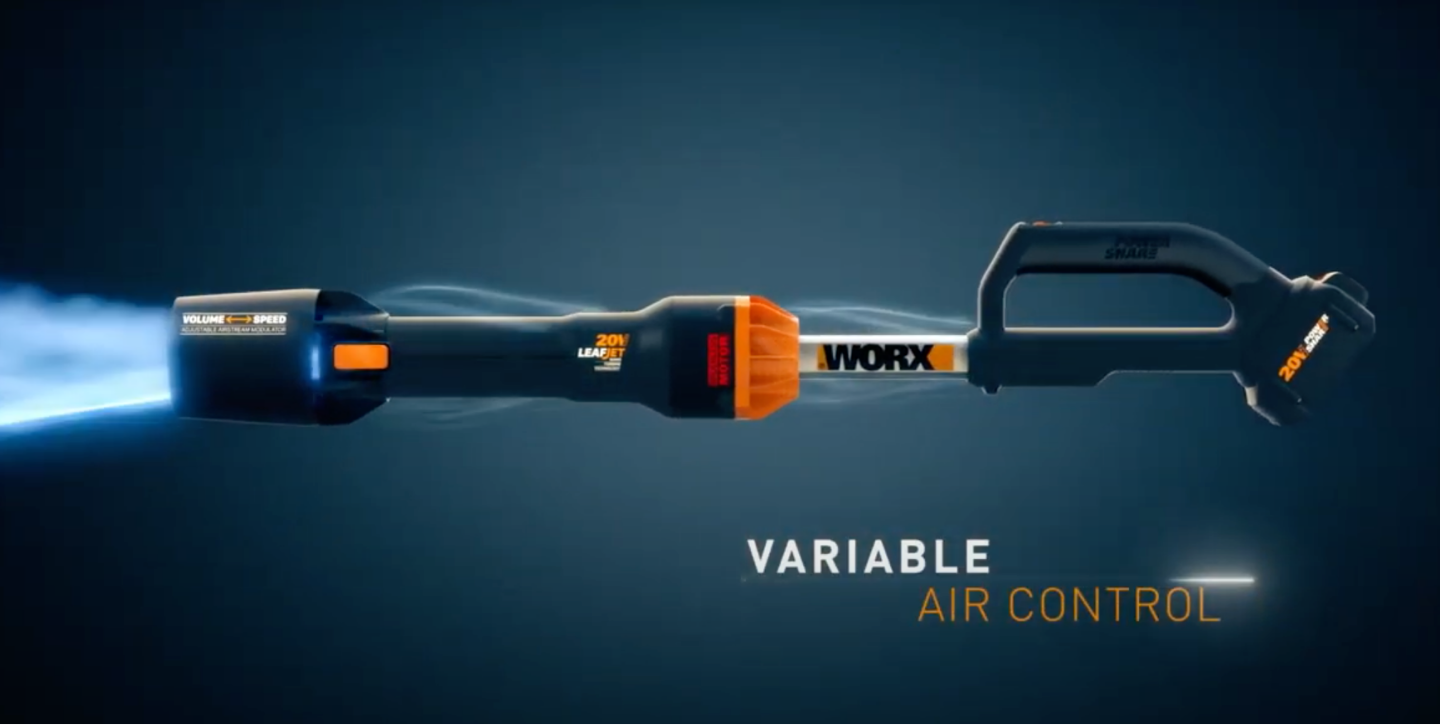 Looking for SOMETHING ELSE?
Want more ideas? Check out our additional sections in this guide, loaded with gifts that everyone will be excited to open.