Landroid Dual Off Limits Digital Fence Accessory for WR165, WR147, WR155
1 Year Warranty
30 Day Guarantee
Details
Landroid Off Limits accessory allows you to exclude permanent and non-permanent fixtures from Landroid's mowing area without using main boundary wire.
Second-generation Off Limits accessory compatible with Landroid models
, , and .
New and improved double-sided magnetic strip for enhanced sensitivity in avoiding no-mow zones.
Perfect for seasonal, non-permanent objects like trampolines, lawn furniture, and fire pits.
Easy to install, simply insert the of limits module onto Landroid and lay magnetic strip around areas you do not want Landroid to enter. Secure magnetic strip with included pegs.
Compatibility
WR165, WR147, WR155
The Off Limits accessory uses a magnetic strip to electronically exclude the Landroid from areas you don't want it to enter. The Off Limits accessory comes with 66 feet of magnetic strip to use around no-mow areas.
Creating an island with your boundary wire is an effective way to exclude permanent no-mow areas such as, flower beds, trees, pools, ponds, etc... Off Limits is a great accessory for new or seasonal additions to your lawn such as lawn furniture, planters, trampolines, fire pits, etc.
Check your Off Limits manual for the location of port on the underside of Landroid. Remove the two screws and cover and install Off Limits module. Replace cover and screws. Install magnetic strip around the area you would like to exclude. Installing the magnetic strip is very similar to installing the boundary wire. Use included pegs to secure the magnetic strip as flush with the ground as possible. The magnetic strip cannot be buried.
The dual Off Limits is only compatible with the new WR165, WR147, and WR155. It features a double-sided magnetic strip that improves the sensitivity and helps Landroid better avoid those no-mow zones.
FREQUENTLY PURCHASED TOGETHER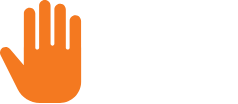 Off Limits digital fencing eliminates the need for directing main boundary wire around certain obstacles or areas that you want Landroid to avoid.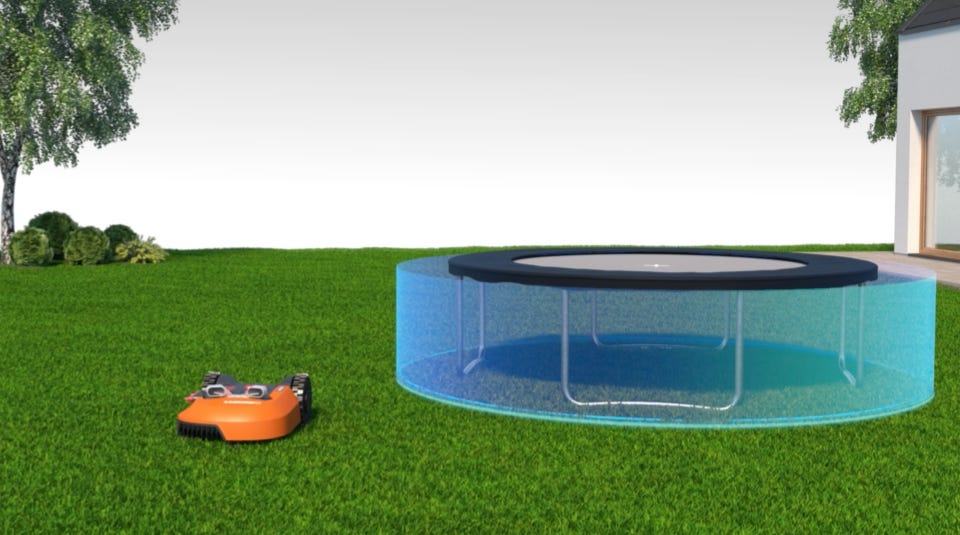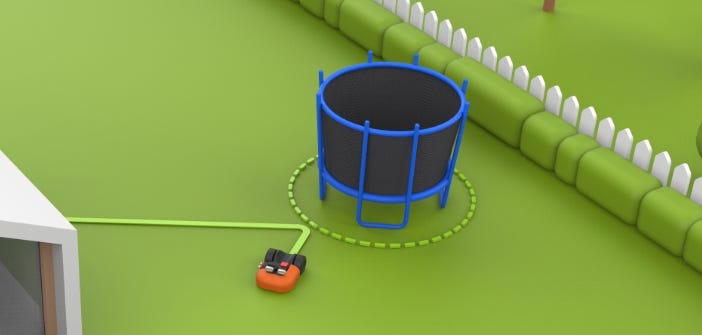 Create "No-Mow" Zones
Off Limits is perfect for excluding seasonal or non-permanent items from Landroid's mowing area and can be removed or adjusted as needed.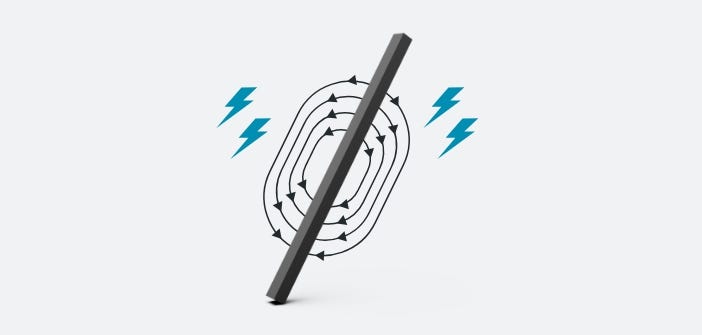 Double-Sided
The new double-sided magnetic strip is even more sensitive than before to allow Landroid to better sense no-mow zones.
MAKE LANDROID YOUR OWN
Customize your mower with additional accessories.