Forget everything you know about mowing
Landroid takes the hard work out of yard work. After getting a feel for your lawn size and conditions, it will suggest an auto schedule to best fit your lawn's needs.
Your new lawn maintenance expert
Landroid knows its way around a yard. After a simple boundary wire installation Landroid is ready to mow.

Landroid cuts more often than a traditional mower to keep your lawn freshly mowed and picture perfect all year long. When it's done it will return to its charging station to recharge itself.
App Capable
Landroid is fully controlled, even remotely, with the Landroid mobile app.
Find My Landroid
The included Find My Landroid cellular GPS module not only alerts you if Landroid leaves its cutting area, it keeps Landroid constantly connected via cellular technology, so you never miss an update or a notification.
Fully Customizable
Landroid is fully customizable with optional add-on accessories. Make Landroid your own by selecting the accessories that best fit the needs of your lawn.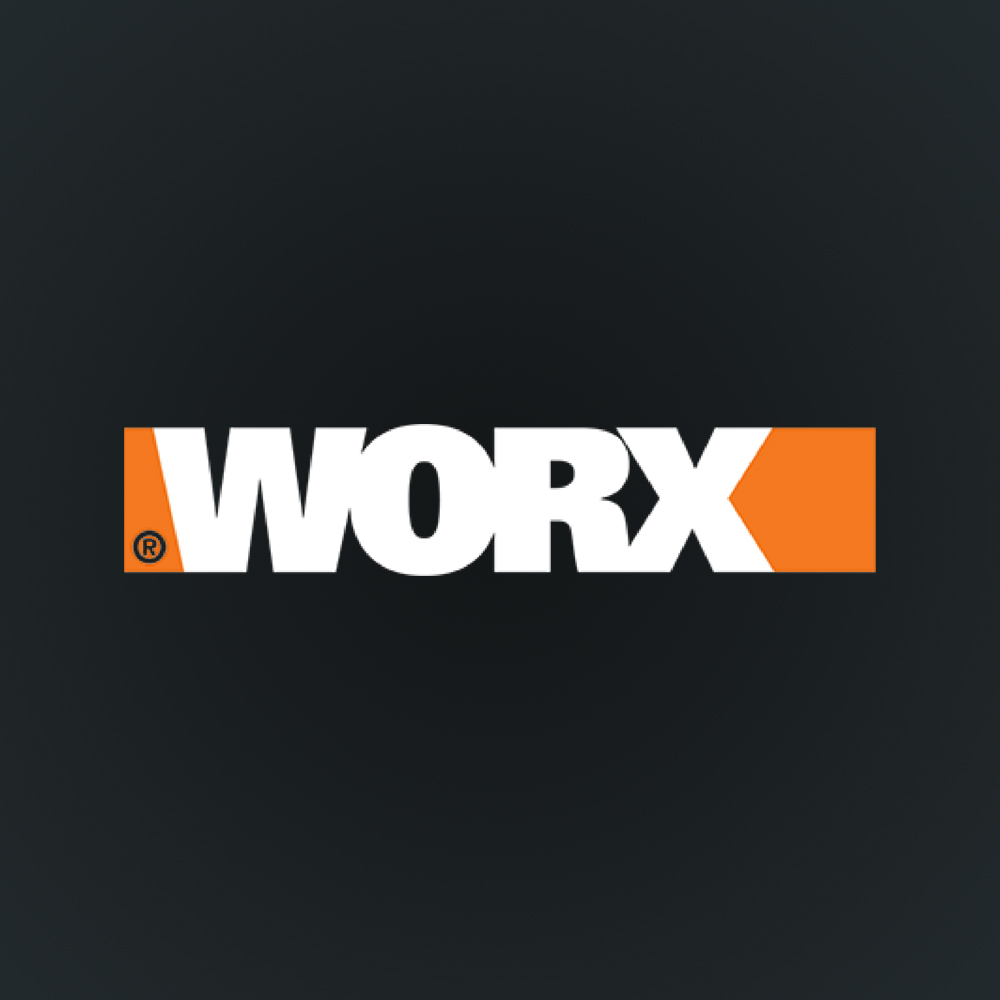 Landroid comes equipped with cellular and GPS connected technology
The included Find My Landroid module keeps Landroid connected at all times so you have real time status updates and notifications. Additionally, GPS functionality notifies you when Landroid is removed from your yard and allows you to track its location in case of theft.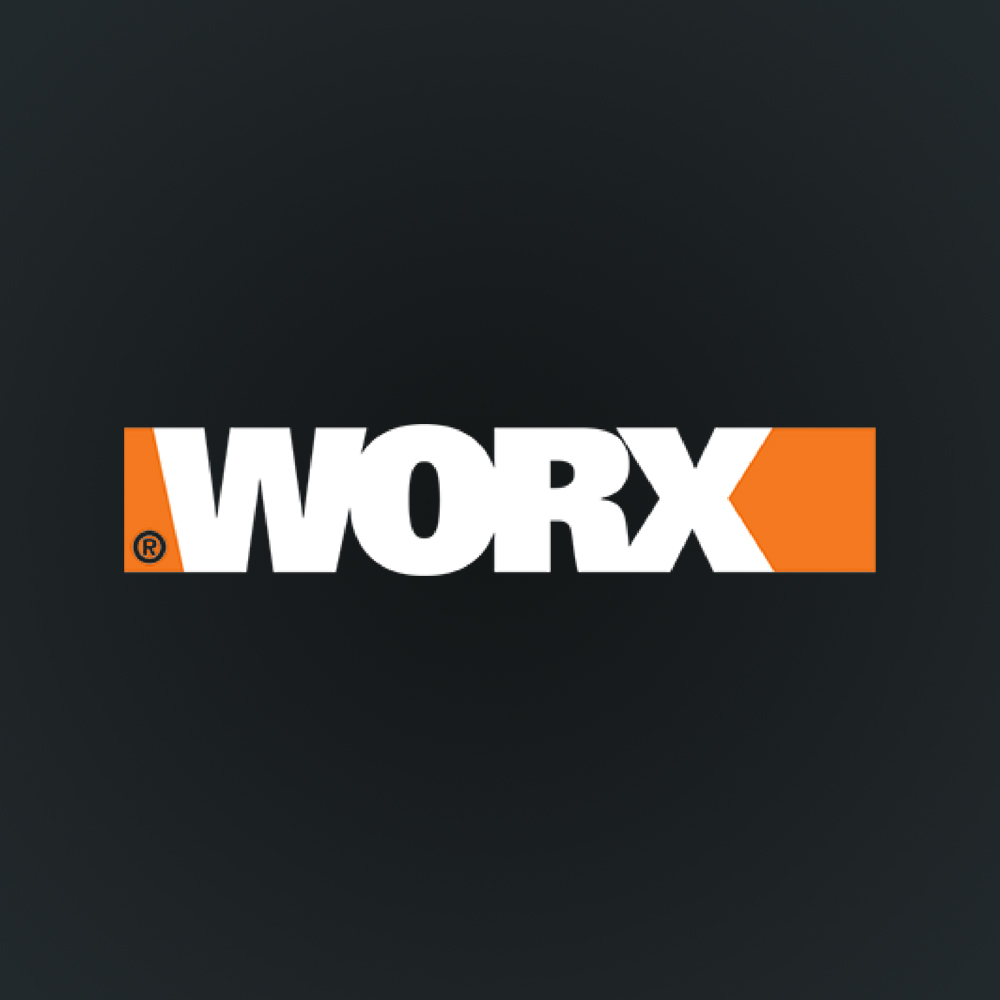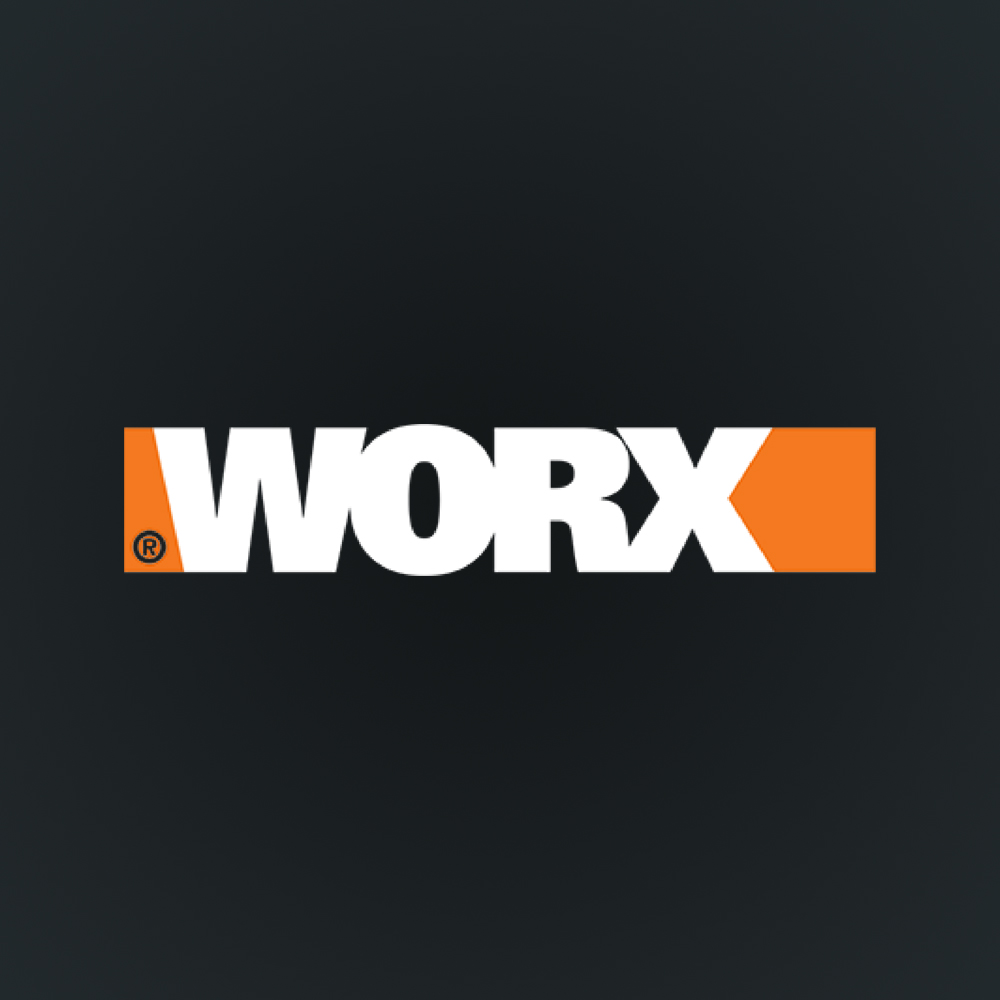 AIA technology gives Landroid a cutting edge on the competition
The Artificial Intelligence Algorithm (AIA) technology built into Landroid gives it the brain power to learn the best, customized cutting pattern to get the job done according to your yard. It also gives Landroid an upper hand when learning to navigate tight spaces.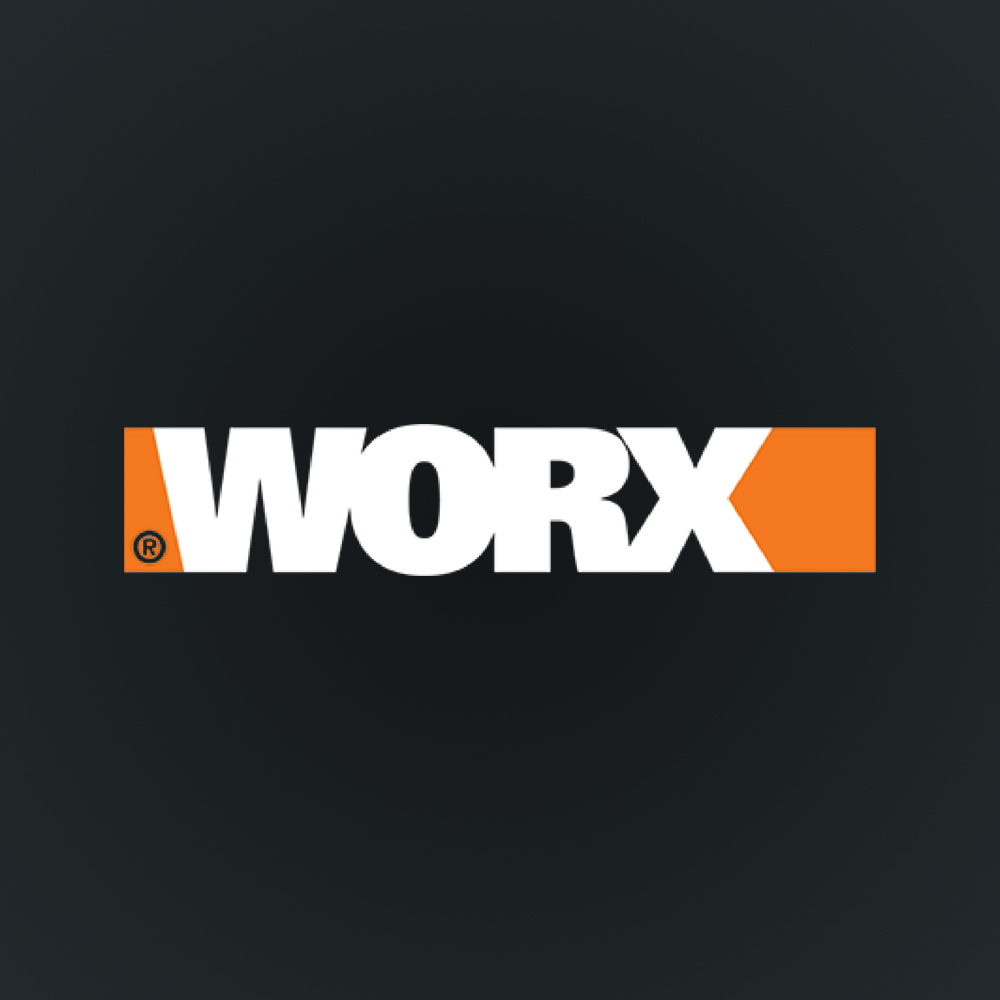 Landroid's blades Compost and nurture
Landroid gives your lawn some much-needed TLC. Its razor-like blades clip a little at a time, naturally fertilizing your yard.
All this technology working together to maintain your yard
Landroid has the skills to keep your lawn looking picture-perfect all year long.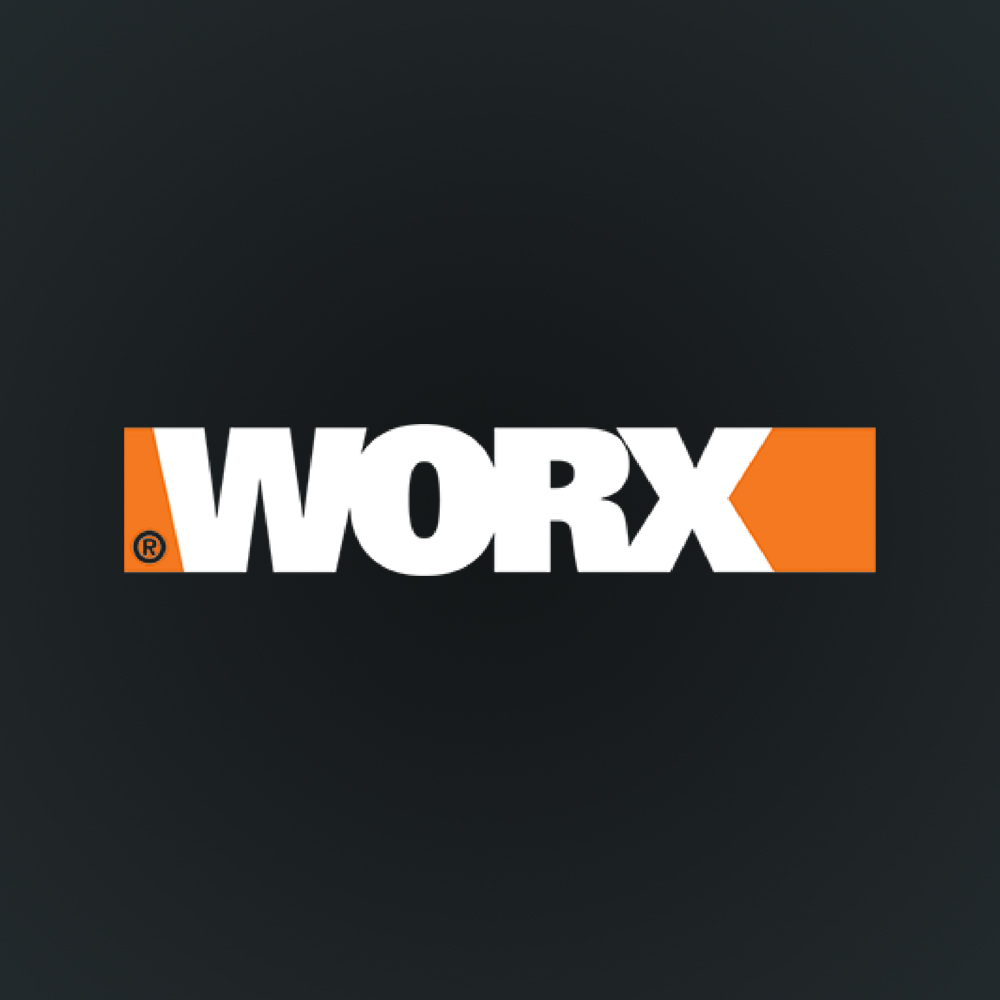 Don't have a robotic mower yet?