Intermediate
DIY Hanging Shelf

Supplies
MAKERX Rotary Tool
MAKERX Angle Grinder
Wood (cut to size)
Scrap piece of wood
Ruler
Pencil
Rope
Painters tape
Level
Step-by-Step Instructions
How To Video
---
---
Steps
---
1. Measure where you would like to hang the shelf and cut a piece of wood to the desired length.
2. Use the MAKERX Angle Ginger to sand down any rough edges of the piece of wood.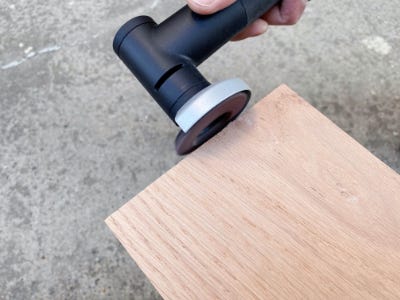 3. Measure and mark each corner about 1'' from the edge.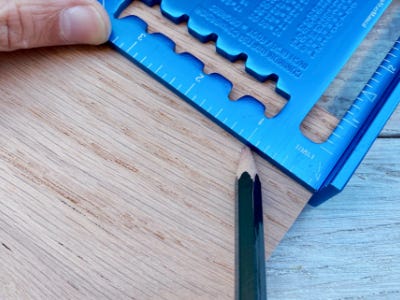 4. Lay down a piece of scrap wood and use the Rotary Tool to drill through all four marks.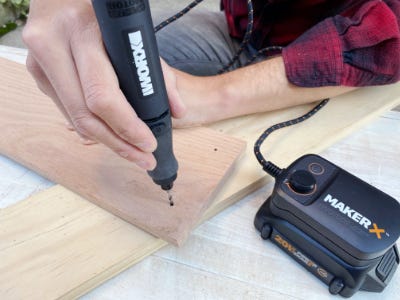 5. Cut 2 long equal size pieces of rope and wrap one end with painters' tape.
6. Feed one rope through the holes on one side of the shelf and repeat on the other side.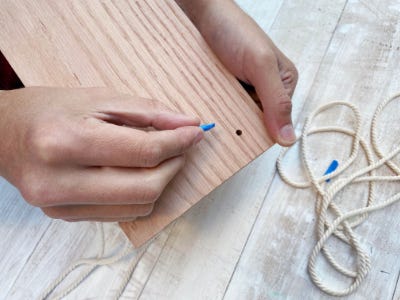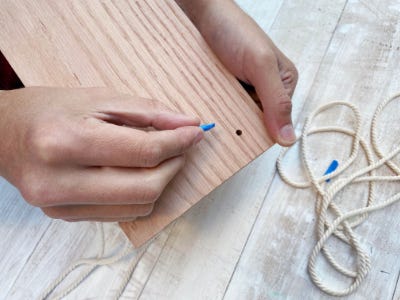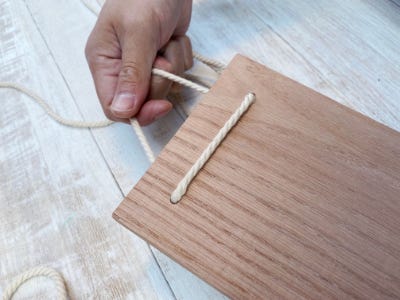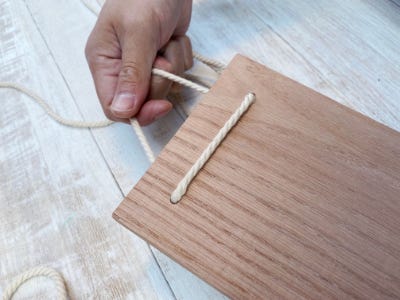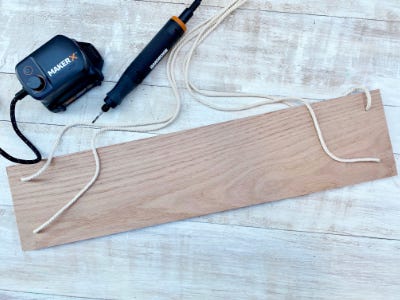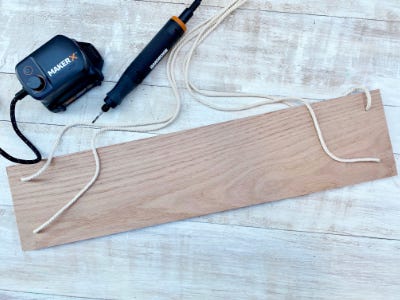 7. Hold the shelf by the rope and tie a knot at the top. Hang and adjust rope as needed to make sure it is level.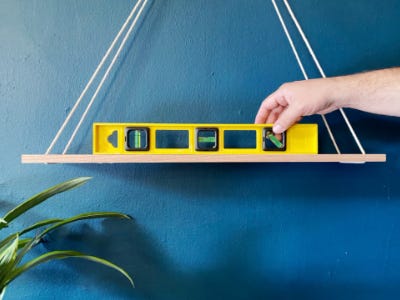 8. Cut off any extra rope and style.