Crafty Mom
Make Mom's day. These are the gifts that keep on giving because Mom can make bigger & better crafts & projects for years to come.

WX988L
20V MAKERX Rotary Tool + Wood/Metal Crafter
Rotary Tool compatible with bits from other brands
Wood/Metal Crafter uses digital temp control from 400°-900° F
Includes 54 accessories, storage bag, accessories case, battery, charger, Hub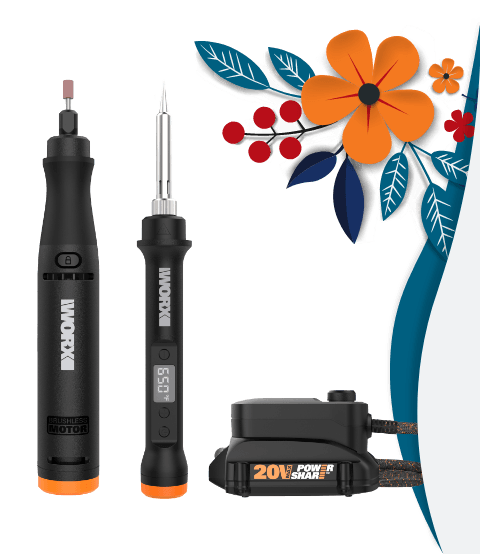 Rotary Tool engraves glass, wood & metal, cuts off bolts
Wood/Metal Crafter made for both wood-burning & soldering
Reaches target heat in just 30 seconds


WX252L
SD Driver with Screw Holder
Electric screwdriver reduces strain on hands
Holds screws in place for one-handed operation
Rapid Reloadable Cartridge stores 6 bits
It makes screwdriving a whole lot easier
Never lose a bit, drop far fewer screws
Gets into tighter spaces than a drill can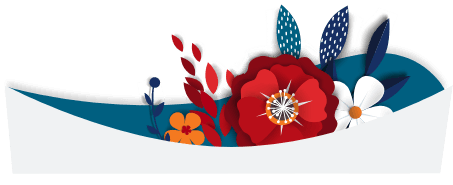 WX820L
20V Power Share SANDECK 5-in-1 Multi-Sander
5 sanders in 1: detail, finishing, random orbit, contour, & finger sander
Quick, tool-less pad changes
DustStop microfilter reduces airborne dust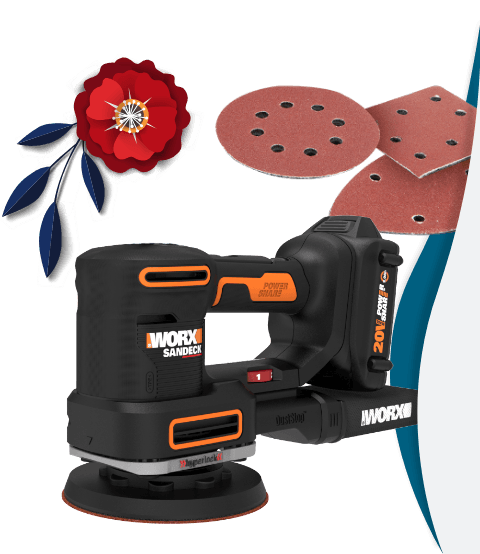 Sand projects large, small, and everything in-between
Sand wood, sheet metal, plastic and more
Perfect for furniture, doors & shelves, crafts and more

DIY: Distressed blanket ladder
Help Mom use her Worx tools to create a distressed ladder to neatly organize blankets and throws with these easy project instructions.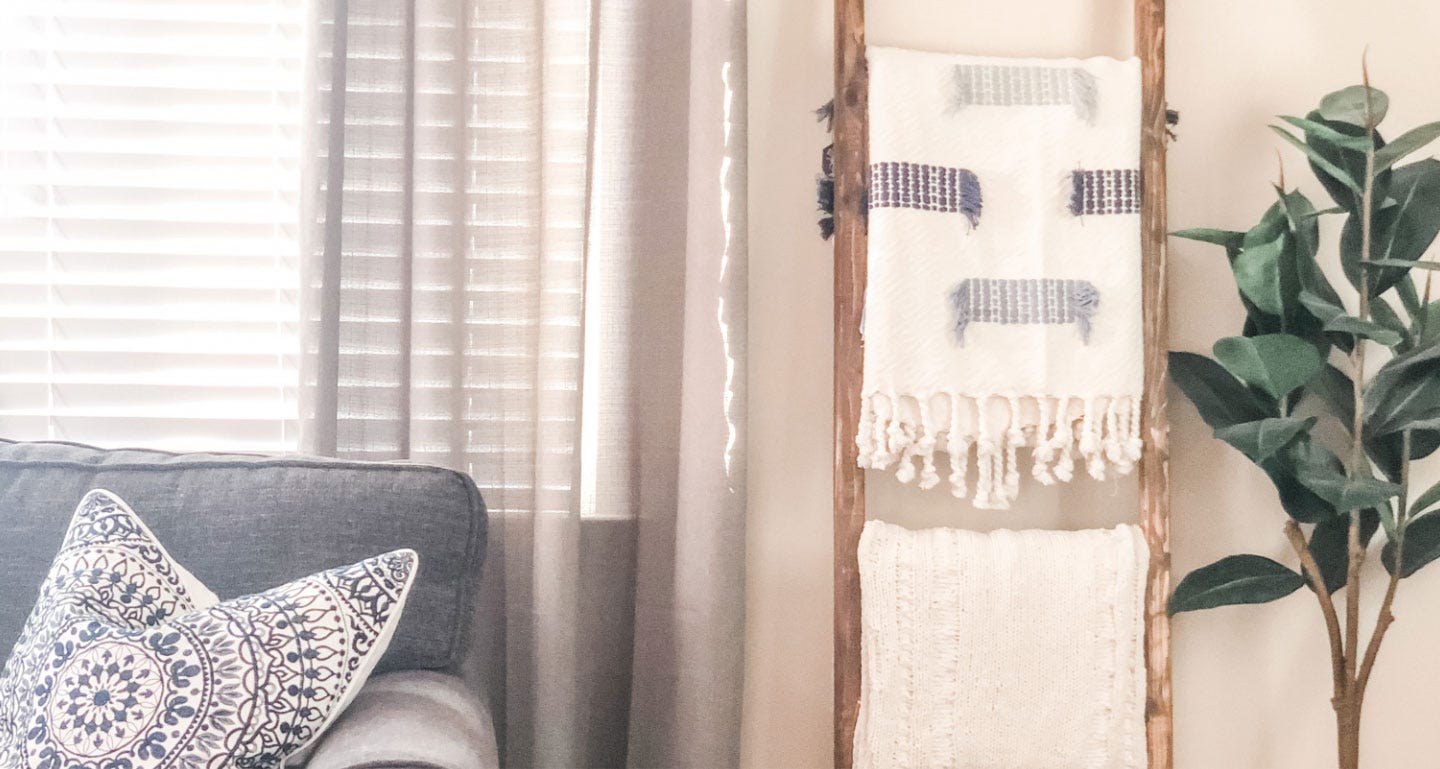 Looking for something else
Check out these other crafty tools, all Mom-approved!