IF GARDENS ARE HER THING...
If you've got a Mom that really likes to get her hands dirty give her a garden tool she'll use for seasons to come.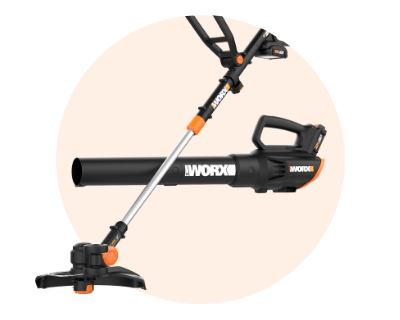 WG930 combo
Don't give Mom one cool tool, give her two with the Worx blower and GT trimmer combo kit!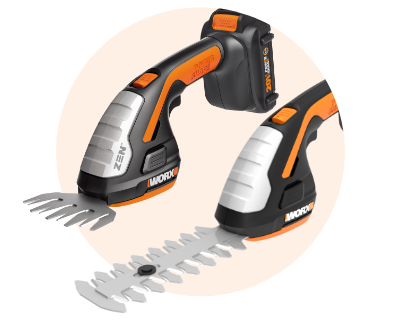 Grass Shear/Shrub Trimmer
This handy little tool will help Mom do all her light-duty trimming around the yard.
GIVE HER A HELPING HAND
GARDENING TOOLS SHE'LL LOVE
Get Mom set up with all the tools to help her enjoy her garden. Readup on what Worx has to offer for a spring full of planting and growing.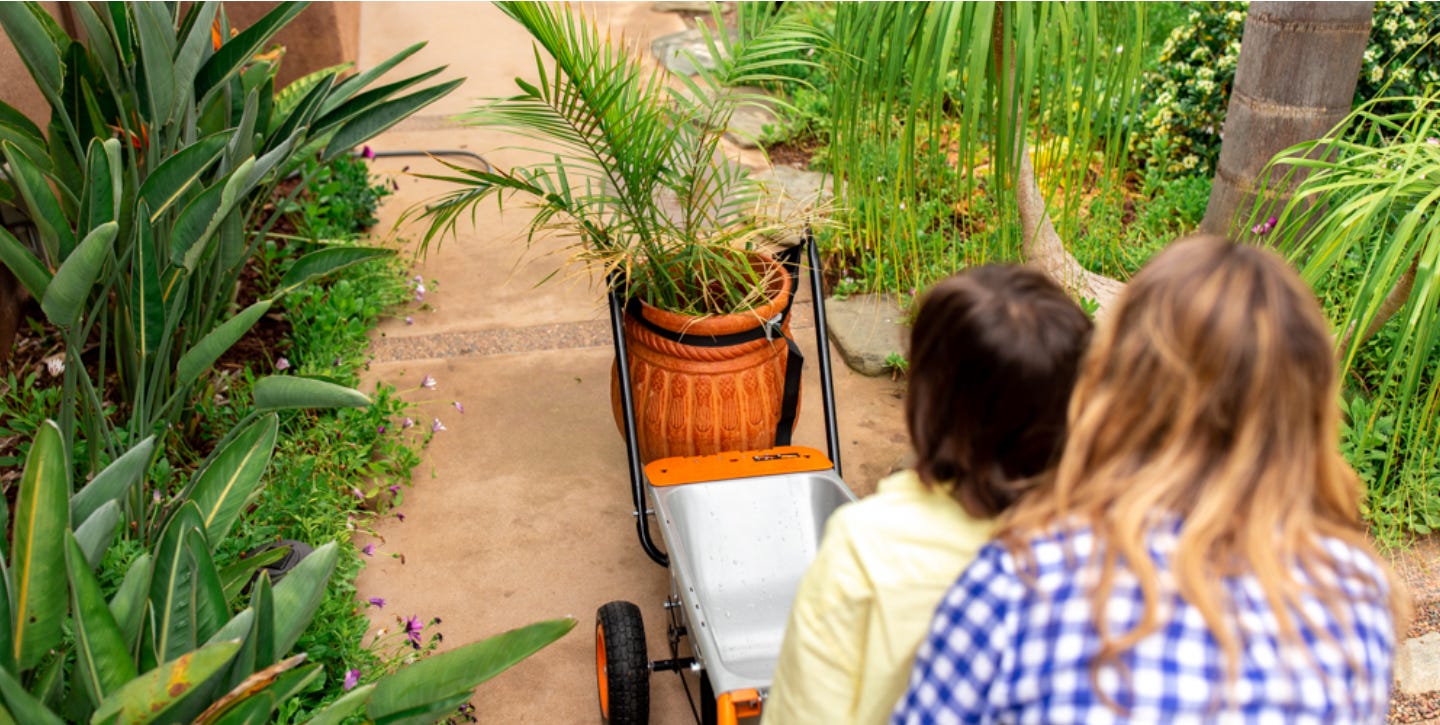 Top-rated tools for top-rated moms
LOOKING FOR SOMETHING ELSE?
Want more ideas? Check out our additional sections in this guide, loaded with gifts that Mom will want to use over and over again.