Gardener Mom
Does Mom have a green thumb? Her gardening friends will be green with envy if you gift her one of these tools below. And she'll be grateful for all the ways these tools make her life easier.

WG050
Aerocart 8-in-1 Yard Cart / Wheelbarrow / Dolly
Yard cart that quickly converts between 8 different uses
Makes 200 lbs. feel like 17 lbs.
Flat-free tires never need inflating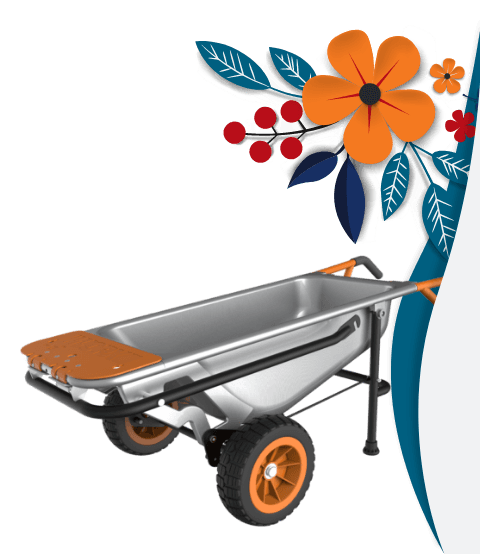 One person can carry loads up to 300 lbs.
Move heavy rocks, bags, soil, buckets…
…large potted plants, trash cans full of yard waste & more


WG801
20V Power Share Cordless 4" Shear & 8" Shrubber Trimmer
Dual-action blades for clean, professional trimming
Weighs only 2 lbs.
Includes 4 in. Grass Shear blade and an 8 in. Shrubbery blade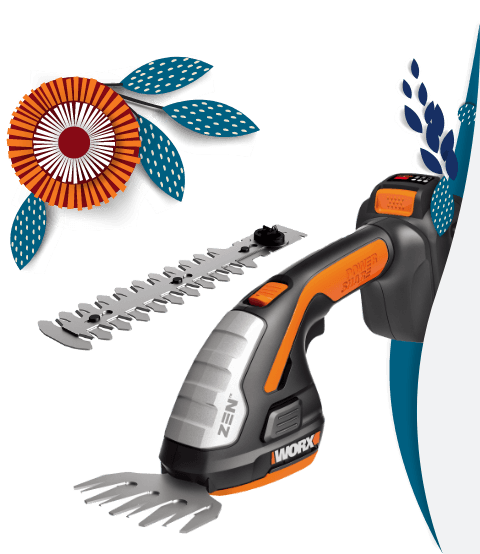 Perfect for spot trimming on bushes or grass
Get into places full-size hedge trimmers can't
8 in. blade allows for use as a full-time hedge trimmer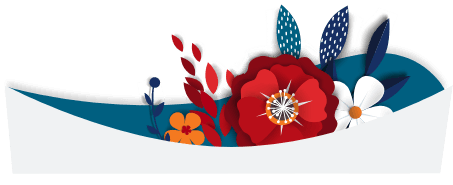 WG261
20V Power Share Cordless 22" Hedge Trimmer
Dual-action blades do the work for you with less vibration
¾ in. cutting capacity for thicker branches and hedges
Light, compact, ergonomic design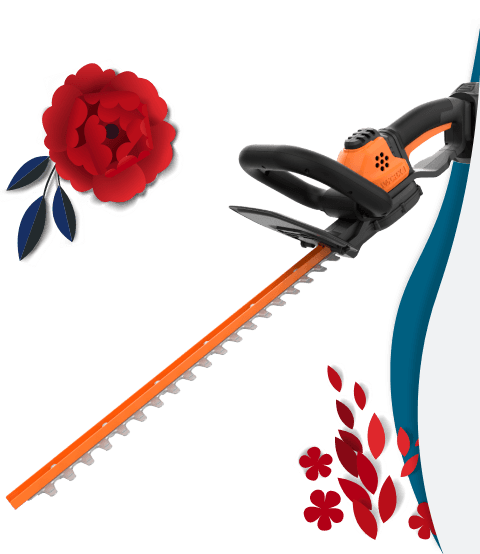 22 in. makes for flat & even tops of hedges
Only 5 lbs. so you can hold it up high
D-grip to hold it from multiple angles

Move it easy with an Aerocart
The reviews are in and our customers are raving about the Aerocart! Mom will love the 8 different uses and the fact that it makes a 200 lb. load feel like 17 lbs.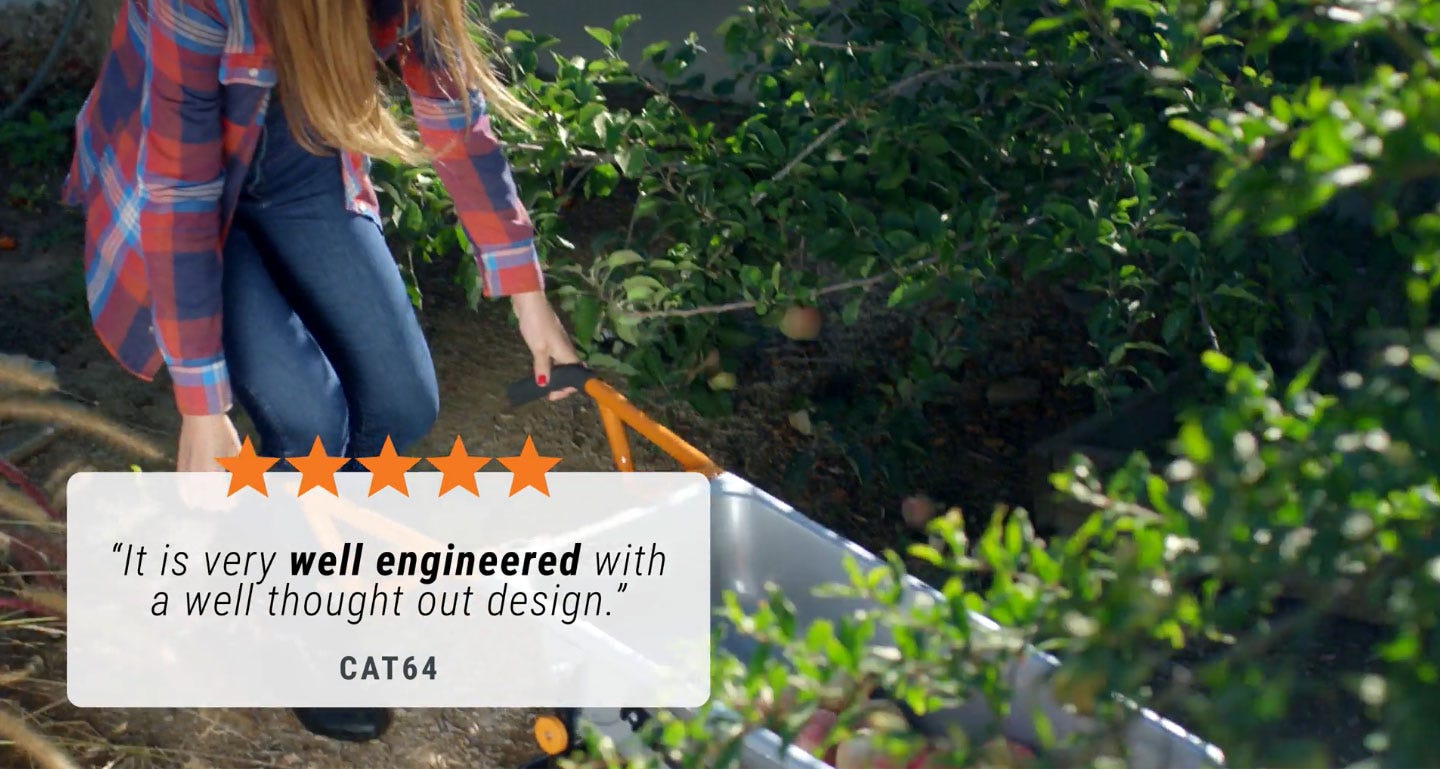 Looking for something else
Check out these other tools for the garden, all Mom-approved!