New tools for Spring
The latest, greatest gear that Mom is sure to love. Kits for crafting, or a leaf blower that'll make quick work of clearing grass clippings and debris in the yard.

WX992L
20V MAKERX Rotary Tool + Air Brush
Rotary tool compatible with bits from other brands
Airbrush doesn't use a bulky compressor
Includes 45 accessories, storage bag, accessories case, battery, charger, Hub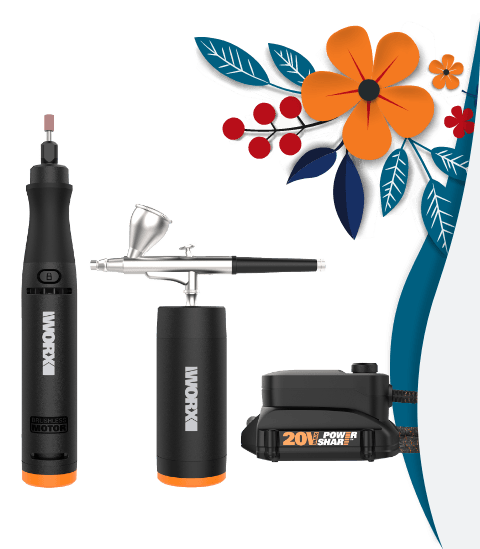 Engrave glass, wood & metal, cut off bolts
Grind rust off rails or sand children's toys
Maneuverable Air Brush allows for painting crafts with more detail


WG543
20V POWER SHARE LEAFJET CORDLESS LEAF BLOWER
Powerful 1500 PSI stream (2100 max)
Compact & lightweight, portable & easy to store
2 nozzles for a variety of tasks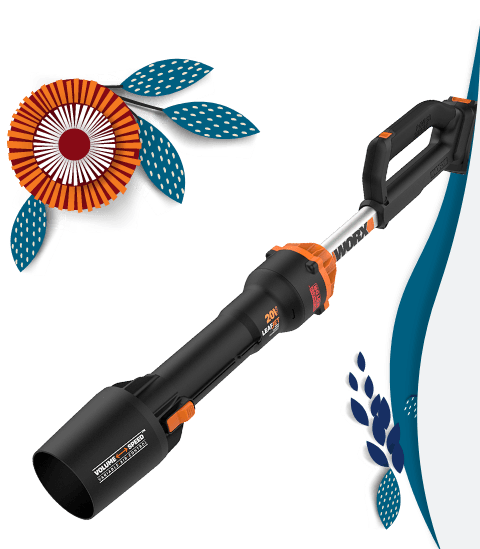 Blow away dirt and debris from your patio and hardscapes
Clear grass clippings after mowing and trimming
The 4.0Ah battery provides increased runtime to do more on one charge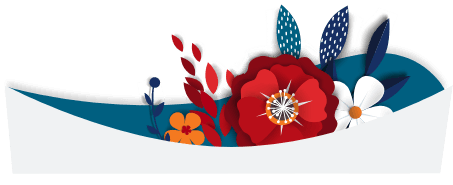 WX990L
20V MAKERX Rotary Tool + Angle Grinder
Powerful brushless motors drive both these tools
Variable speed control for a variety of projects
Includes 47 accessories, storage bag, accessories case, battery, charger, Hub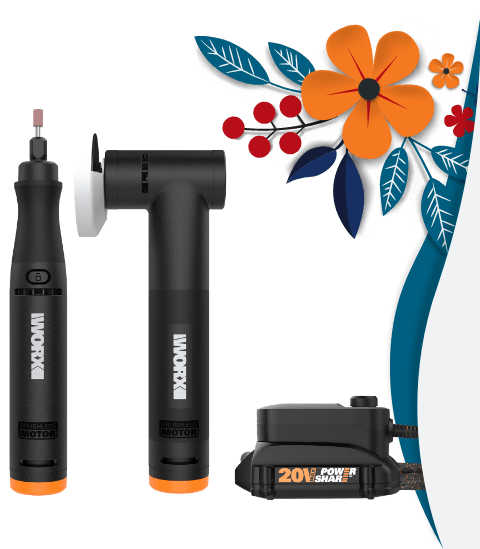 Angle Grinder is great for shaping copper sheets
Also good at cutting thin sheet goods and carving contours
Rotary tool etches, grinds, sands & polishes smaller crafts

DIY: Copper Pipe Planter
With some copper piping and the MAKERX Angle Grinder, Mom can create a decorative stand to hold planters.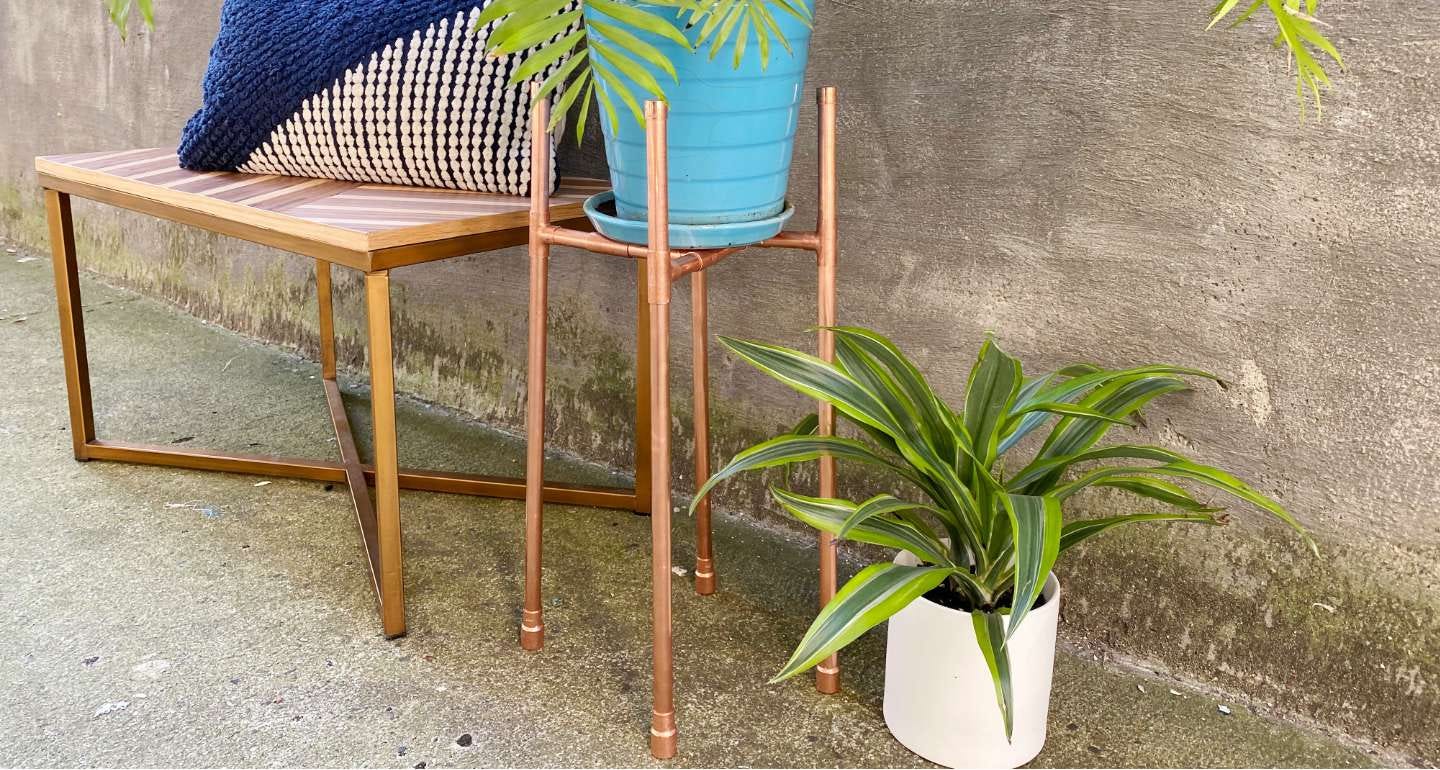 Looking for something else
Check out these other new tools, all Mom-approved!