Most popular
These are the hottest tools, according to other moms. The Hydroshot makes every mom's life easier. And this fan is perfect for clearing crafting spaces of fumes or cooling down in the summer ahead.

WG620
20V Power Share 4.0Ah Hydroshot
More than 5x the pressure of a garden hose & sprayer
5-in-1 nozzle for different spray intensities
Draws from any freshwater source like a lake, pool, or bucket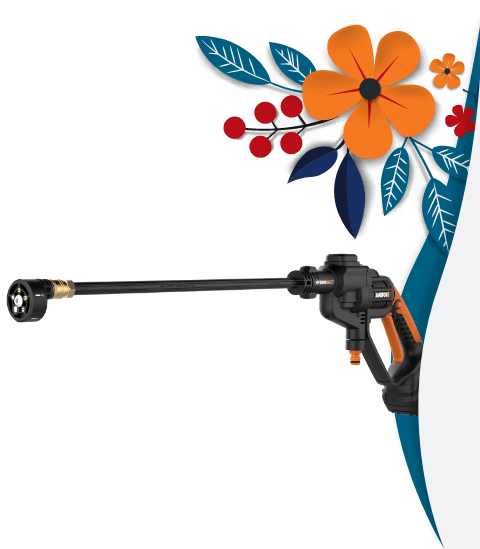 Clean window screens, grills & camping gear
Remove caked-on mud from the SUV, car, or boat
Clean delicate surfaces a Pressure Washer might damage



WX095L
20V Power Share 9" Cordless Fan
310/450 CFM airflow (as much as some leaf blowers!)
2 speeds (low: 0-1500 RPM, high: 2500 RPM)
Ready Charge—plug in and use the fan while it charges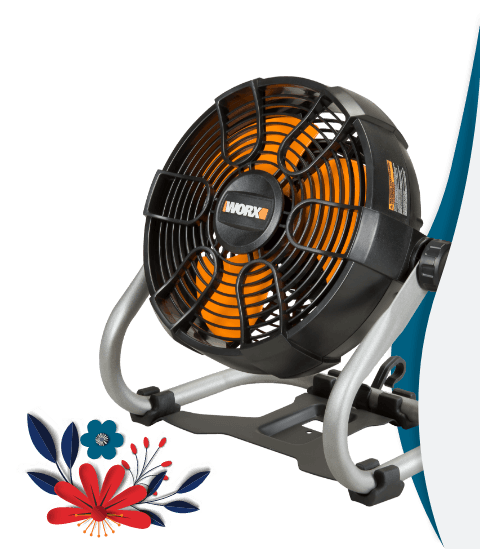 Clear fumes or cool down any workspace
360° rotating head lets you place it anywhere
Hanging hook lets you hang it anywhere

Helpful hints to take the stress out of spring cleaning
Get outside with Mom and help make your outdoor spaces look new again by using the Hydroshot portable power cleaner to get the grime off your home exterior, patio, and hardscapes.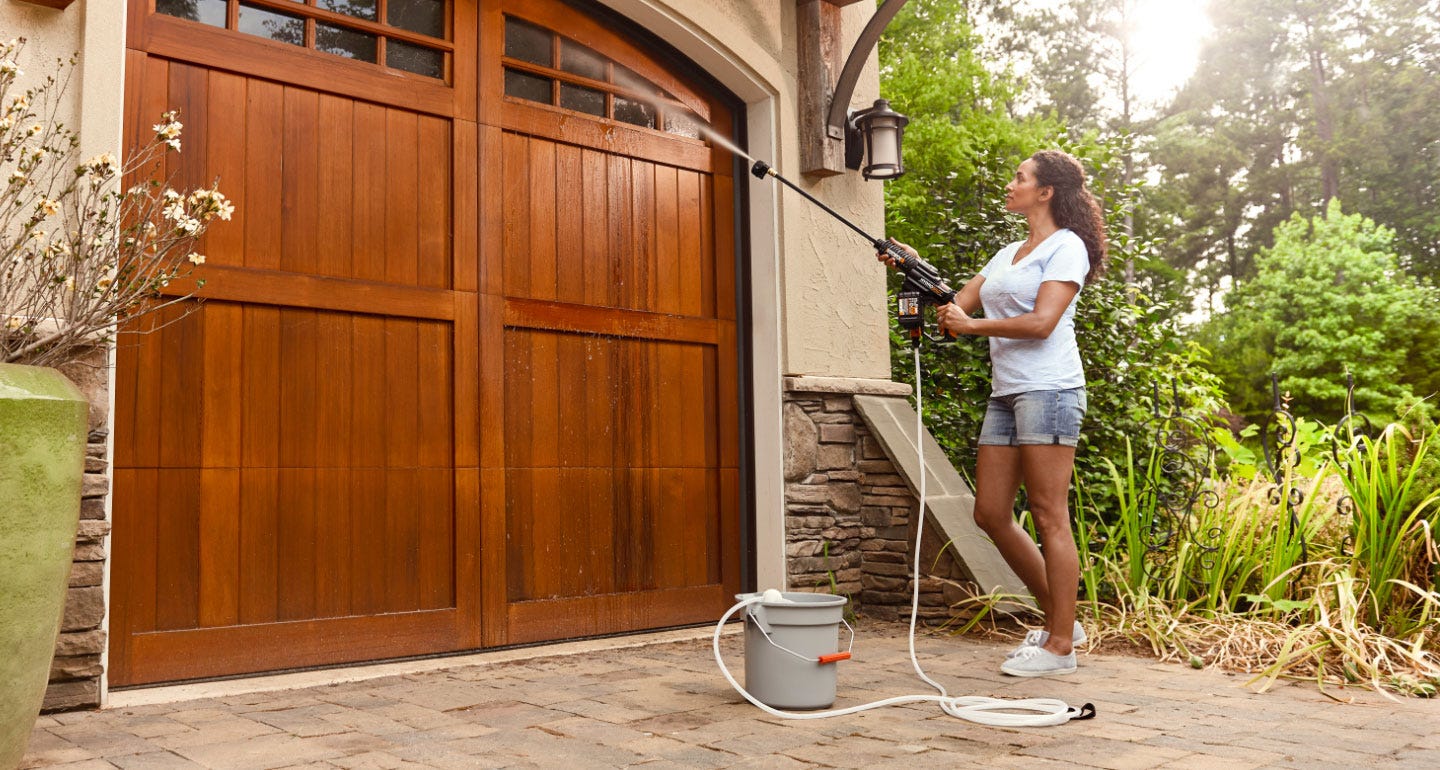 Looking for something else
Check out these other popular tools, all Mom-approved!