---
Enter for a chance to win up to $5,000!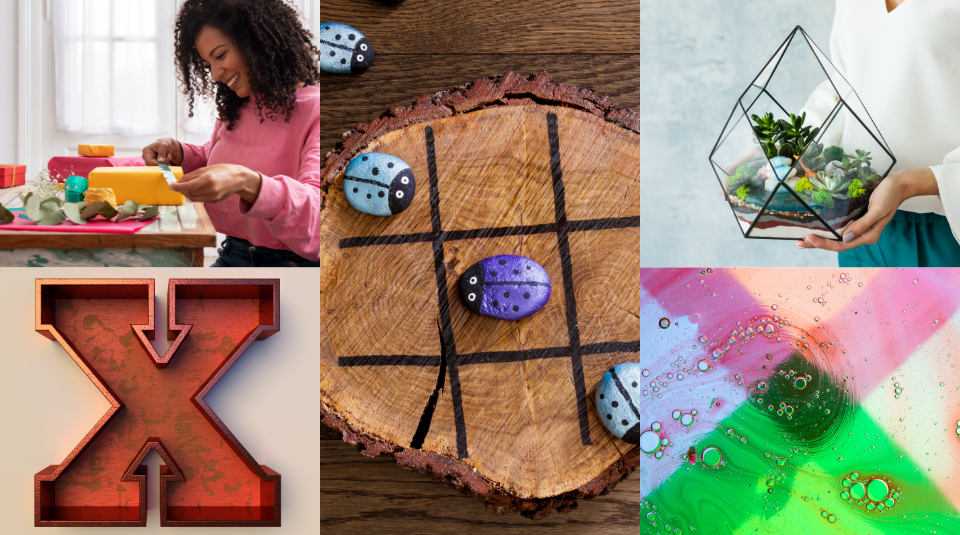 Calling all crafters, makers, artists and those with a competitive side!
Worx is inviting you to put its new MAKERX™ power tool line to the test by multiplying your creativity for a chance to make some new cash in the new year. We're seeking creators of all kinds to go head-to-head for the chance to win big in the #PowerofX Contest.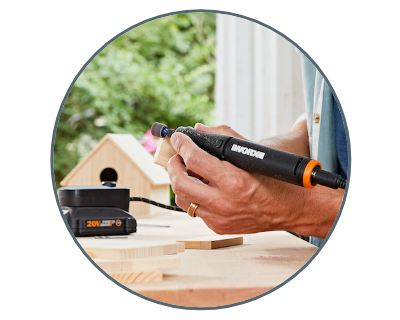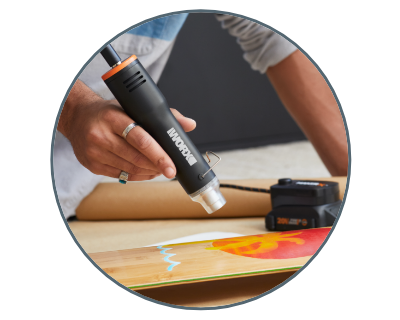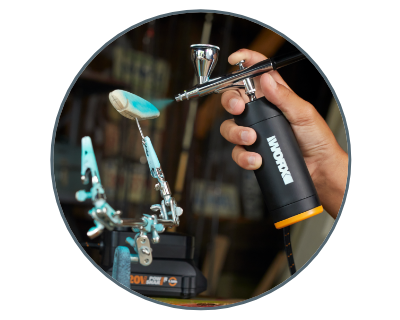 To enter, fans should use at least one of the go-anywhere MAKER tools from Worx to make an X-shaped project.
Projects can include jewelry, furniture, artwork – whatever X-potentially pushes your creativity to the next level. Post your masterpiece to either Instagram, Pinterest or Twitter. Include a brief description telling us what you made, how you did it, what tools and materials you used and where your inspiration came from.
Tag the @WorxTools social accounts and #PowerofX and #Contest from now through Jan. 8 to be considered for review. Our panel of eXperts will judge the entries for creativity, best use of the Power of X theme and craftsmanship. We'll announce the winners in January to start the winners' years on the right!
Prizes include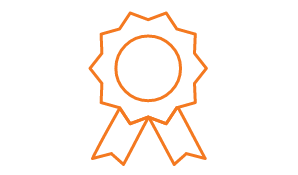 First Place
$5,000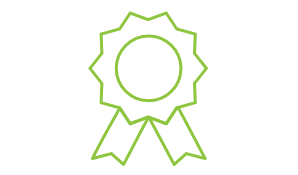 Second Place
$2,500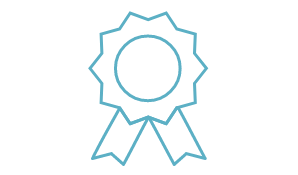 Third Place
$1,000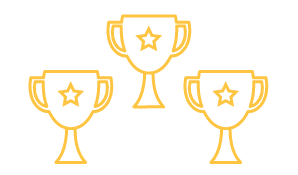 Three honorable mentions
$500 each
#power of x
Whether you are an outside the boX thinker, an eXpert on all things making or you luXuriate in the thrill of a wide-open, cash-prize competition, we look forward to seeing how you eXcel, using the MakerX products to eXplore new possibilities and eXpand your capabilities.
Happy crafting - may the most eXtraodinary and eXciting makers win!