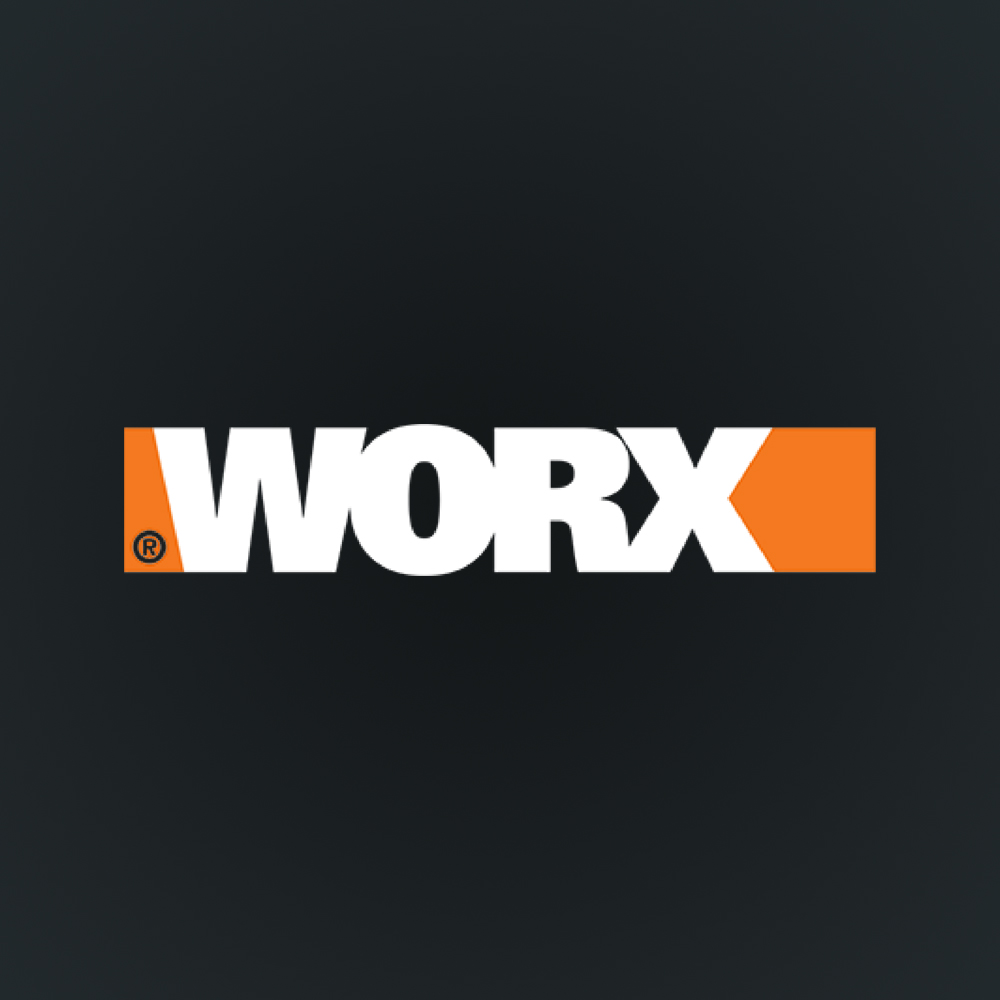 Introducing the first-of-its-kind, truly portable power cleaner.
OUR 20V HYDROSHOT PORTABLE POWER CLEANER DRAWS FRESH WATER FROM ANY SOURCE AND DELIVERS UP TO 5X MORE PRESSURE THAN A TYPICAL GARDEN HOSE.
PARTAGEZ LA BATTERIE,
ÉCONOMISEZ DE L'ARGENT
Développez votre système sans fil sans payer de batteries et de chargeurs inutiles. La plateforme MaxLithium 20V offre une gamme de produits innovants pour couvrir tous vos besoins de bricolage et de jardin.
En savoir plus >
RÉALISEZ VOS PROJETS À PLEINE CHARGE
SD conserve tous les embouts dont vous avez besoin directement dans l'outil. Impossible d'égarer les embouts. Vous évitez ainsi de perdre votre temps à fouiller l'atelier pour trouver le bon embout.
Saiba Mais >