Top-Rated Tools
Try to top Father's Day from previous years with one of our highest-rated tools. These gifts will lend Dad an extra set of hands, really pump him up, and show him you're still his #1 fan.
WX051
Pegasus Folding Work Table & Sawhorse
Portable worktable that turns any space into a workspace
Collapsible & lightweight so it's easy to transport & store
Supports 300 lbs. as a table, 1000 lbs. as a sawhorse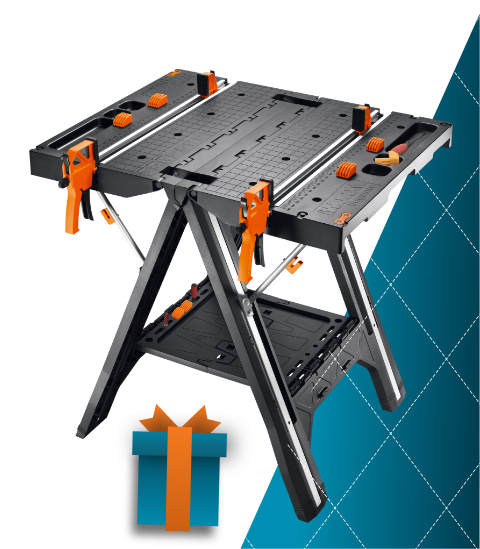 Ideal for woodworking, painting, or building

Bring Dad's workshop outdoors or into the garage

Clamping system functions like an extra pair of hands to hold large projects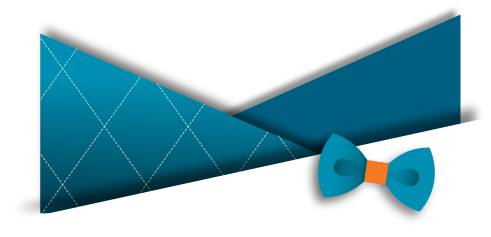 WX092L
20V Power Share Portable Air Pump Inflator
Displays accurate tire pressure & presets to desired PSI
Powerful LED light and red & yellow emergency flashers
Provides up to 150 PSI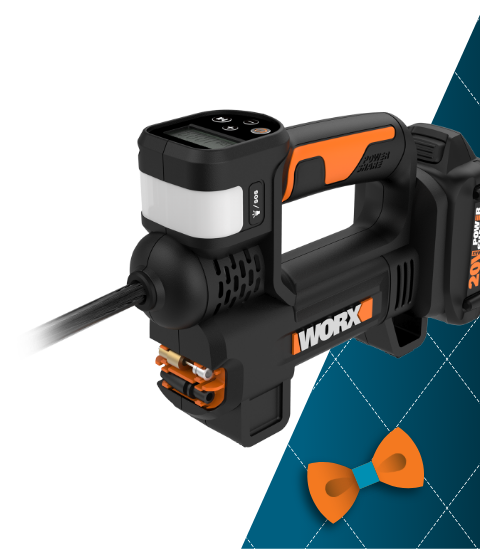 Inflate tires, sports balls, small inflatables

Compact and portable, take it anywhere or store in trunk

Fills up 4 car tires on a single charge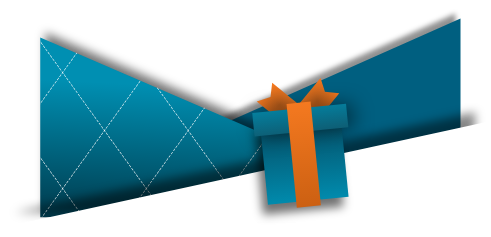 WX095L
20V Power Share 9" Cordless Fan
310/450 CFM airflow (as much as some leaf blowers!)
2 speeds (low: 0-1500 RPM, high: 2500 RPM)
Ready Charge—plug in and use the fan while it charges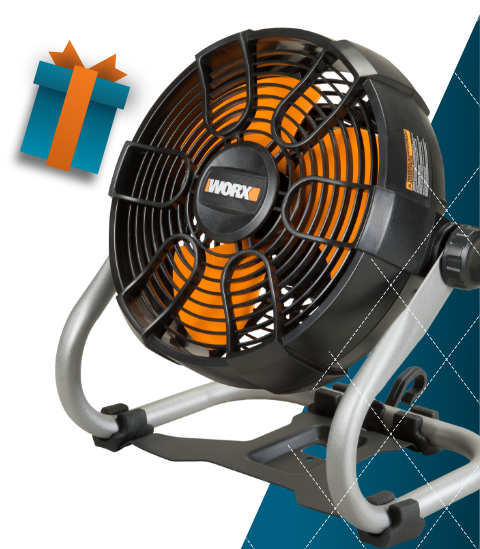 Clear fumes or cool down any workspace

360° rotating head lets you place it anywhere

Hanging hook lets you hang it anywhere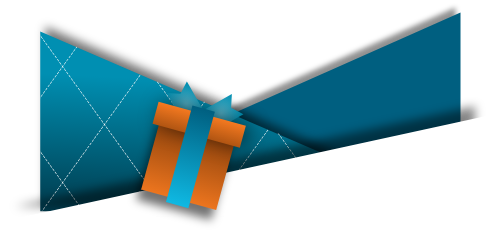 20V Multi-Function Inflator
Fun & Functional, Perfect for Dad's Day
Top up tires, fill up inflatables, keep the bounce in sports balls for the backyard. The onboard LED work light and emergency flasher makes it great for roadside assistance, too.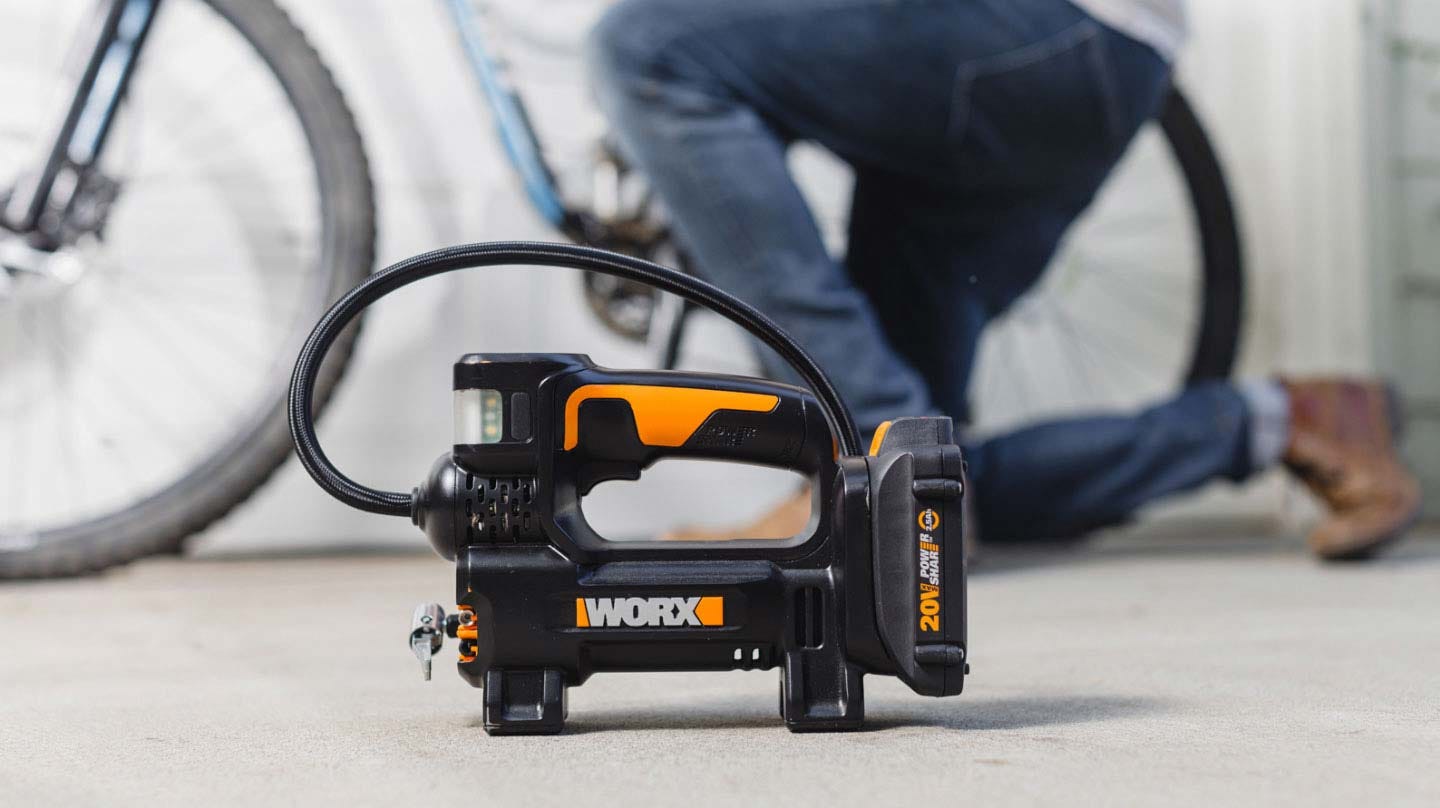 Looking for something else?
Check out these other Top Rated tools, all Dad-approved!