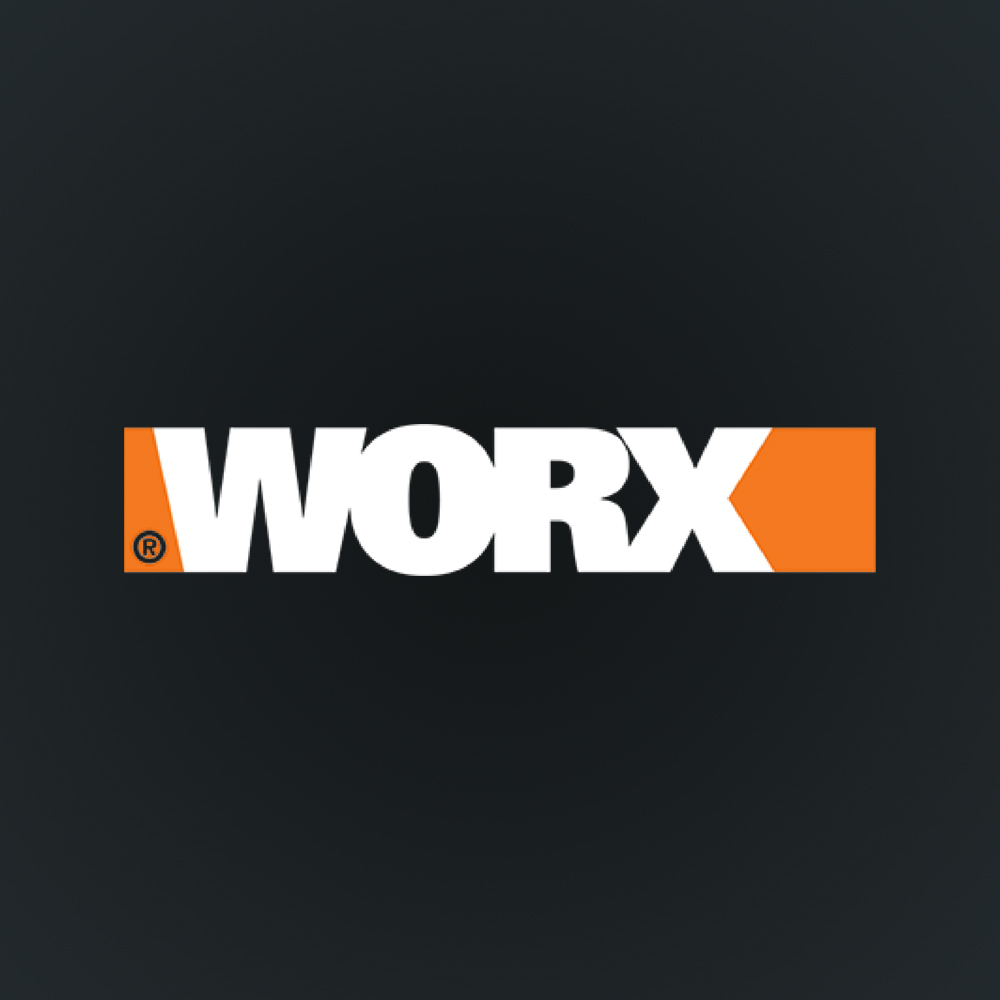 YARD CARTS
Solid, innovative design & handy accessories combine to make yard work seem less like work.
Top Items In Yard Carts & Wheelbarrows
Need to lighten your load? Wheelbarrows from WORX help you move rocks, transport mulch and clippings and even plow snow with ease. Customers like the way our 8-in-1 Aerocart doubles as a dolly. It performs as advertised and makes a great gift for men and women who garden. We're proud to say WORX wheelbarrows won't tip over. We design them to handle heavy jobs without creating new back problems.