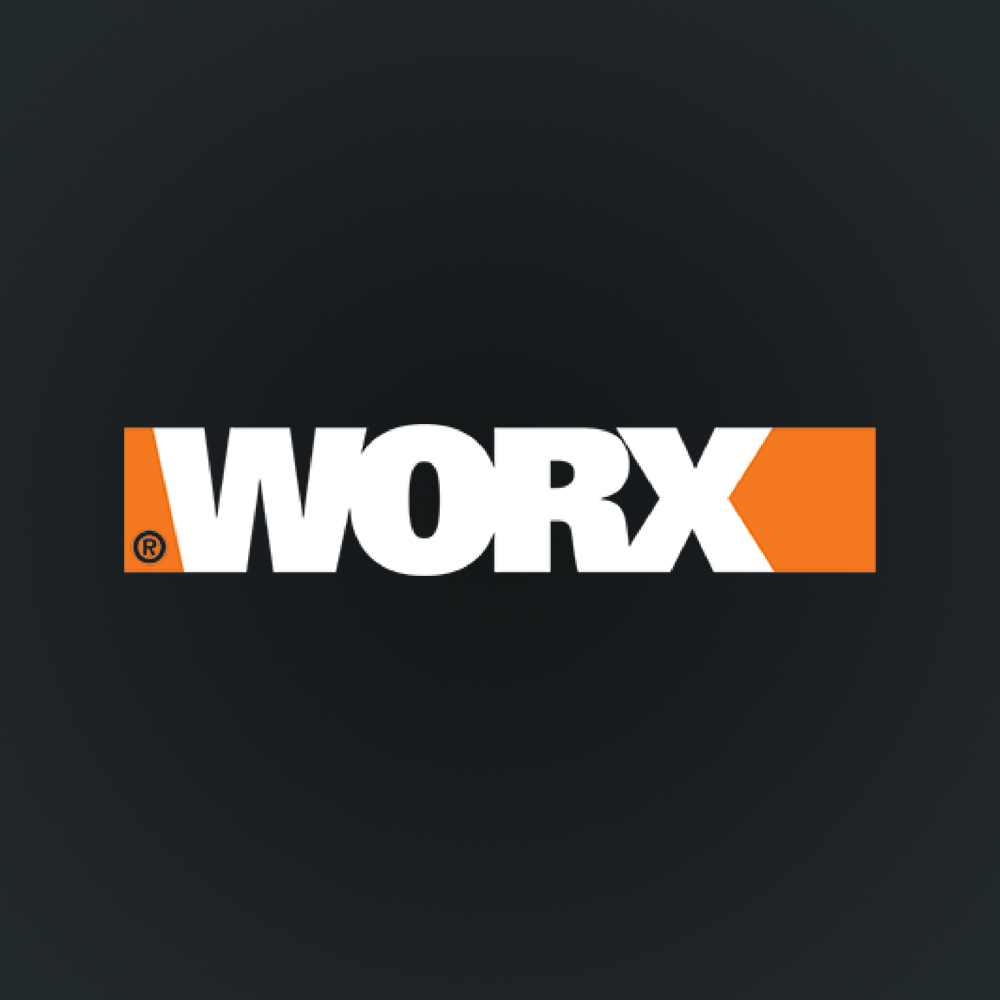 Don't know which Landroid is right for your yard?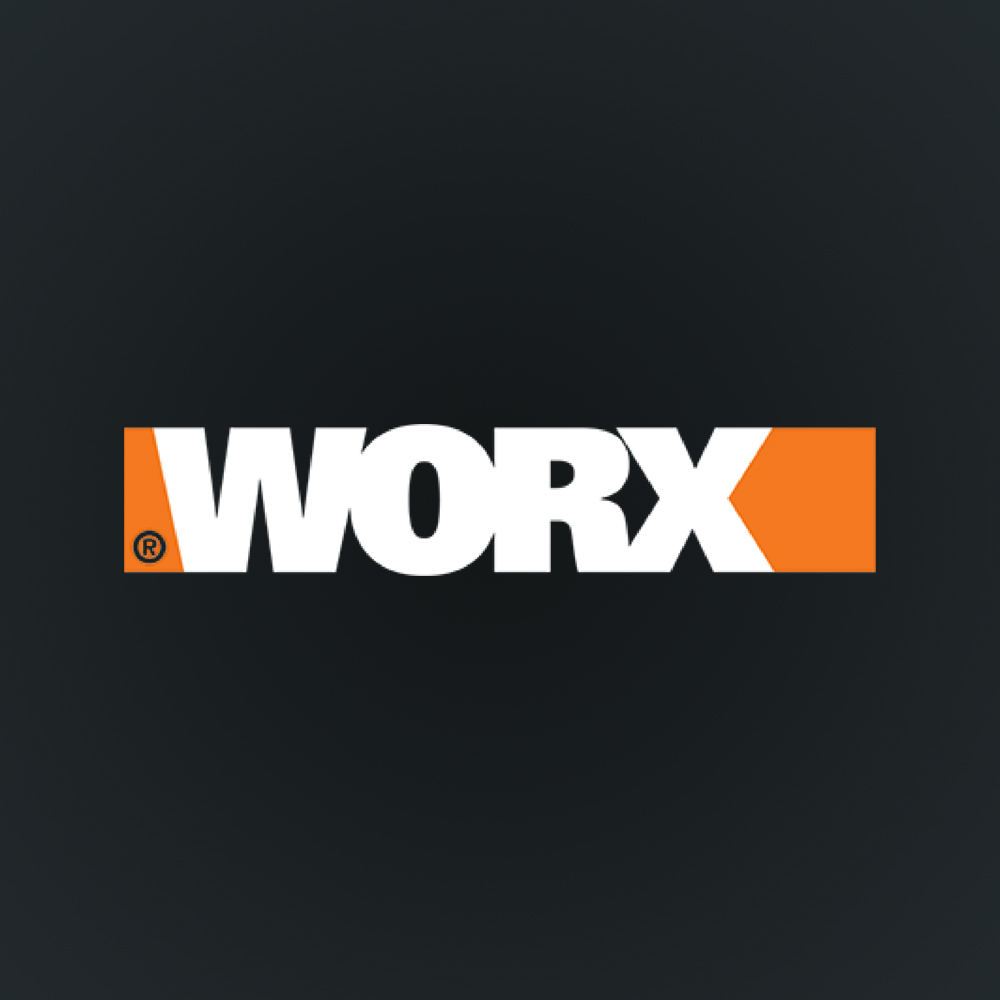 Calculate your lawn size with the Landroid App
It's easy! Grab your smartphone and walk the perimeter of your lawn. Skip over your house, pool, shed—any areas that don't need any mowing.
Download it now!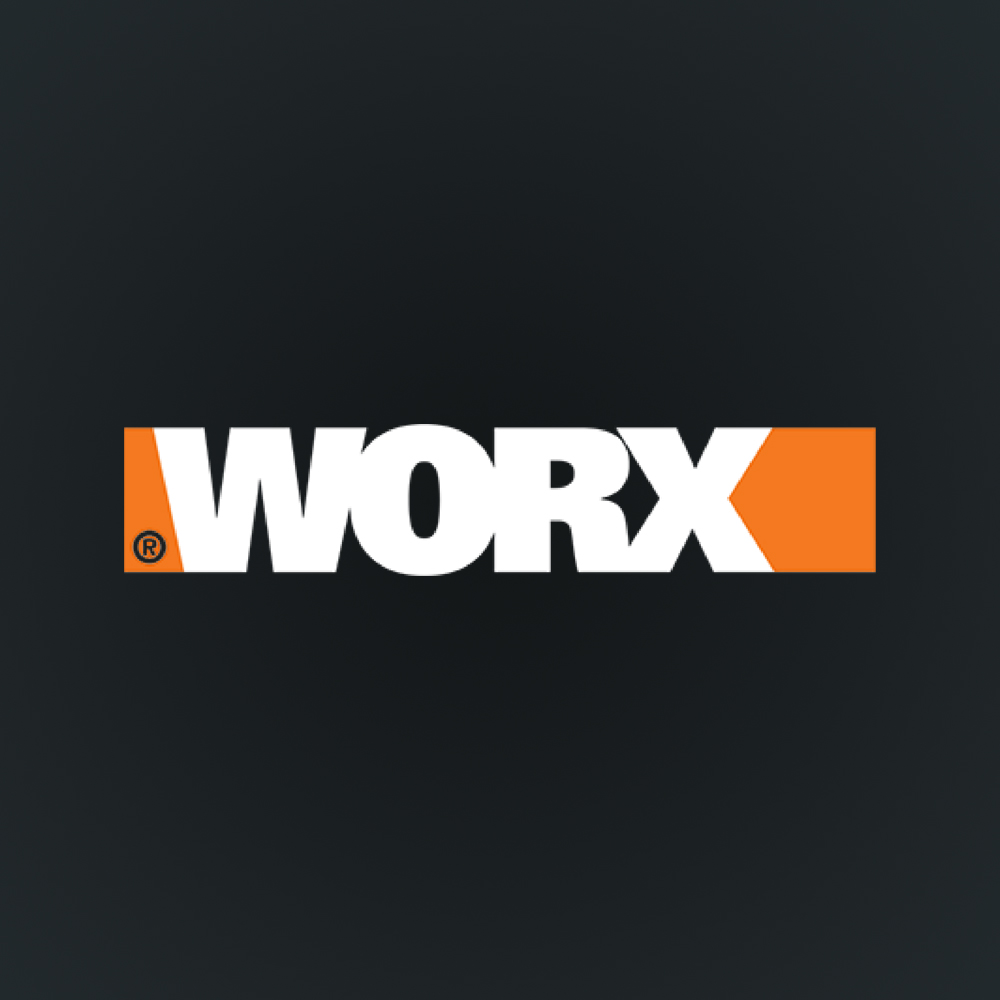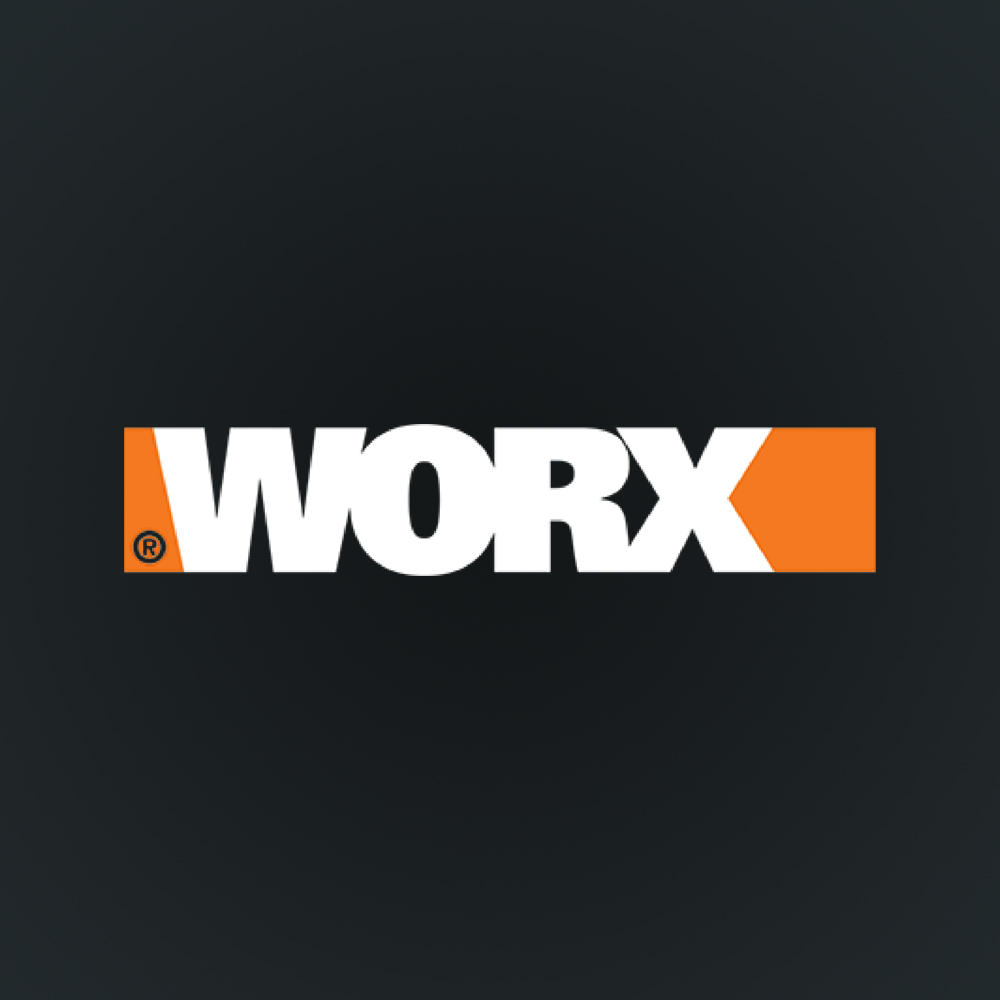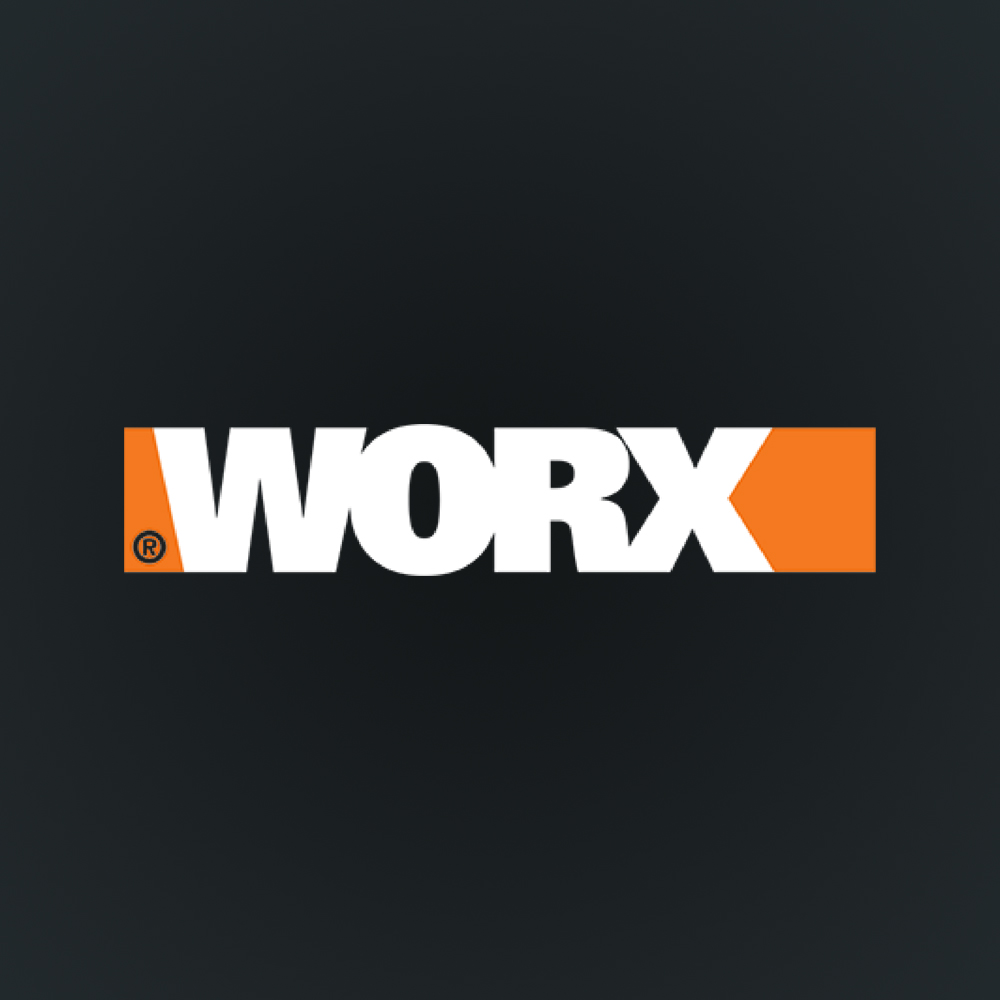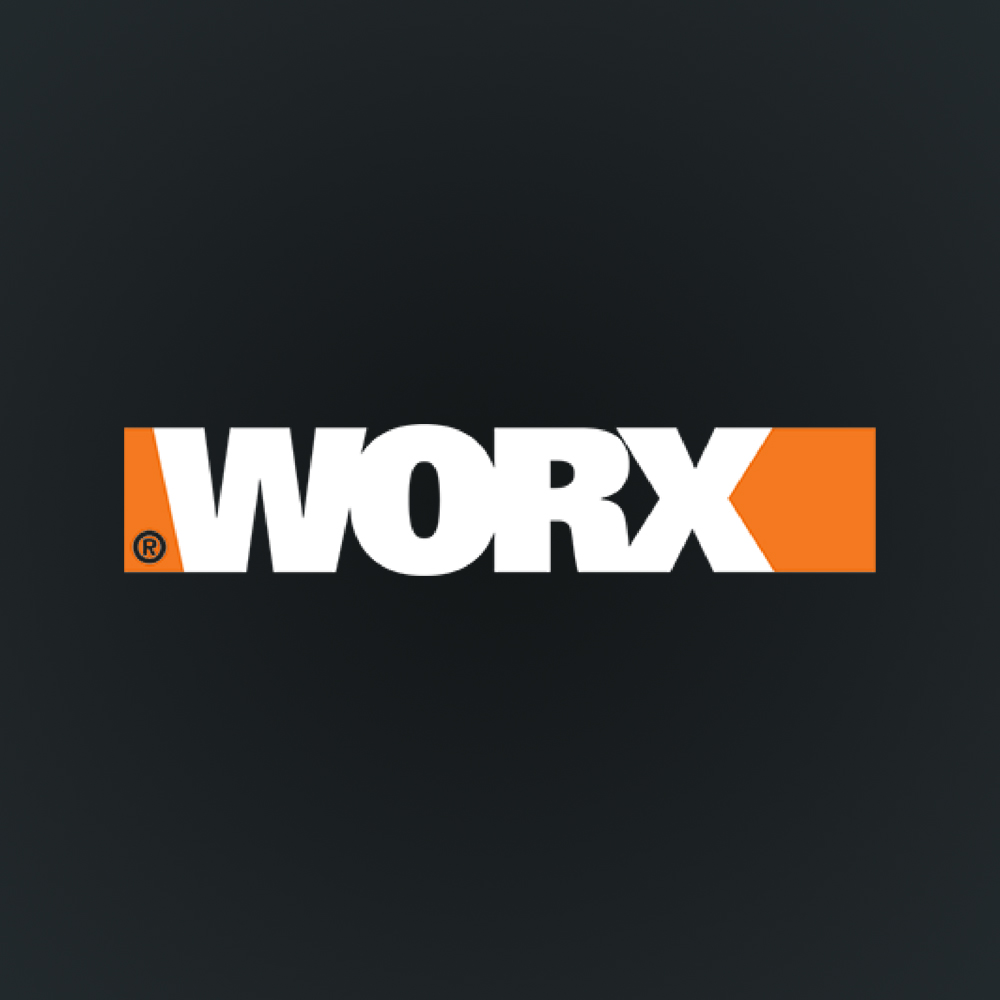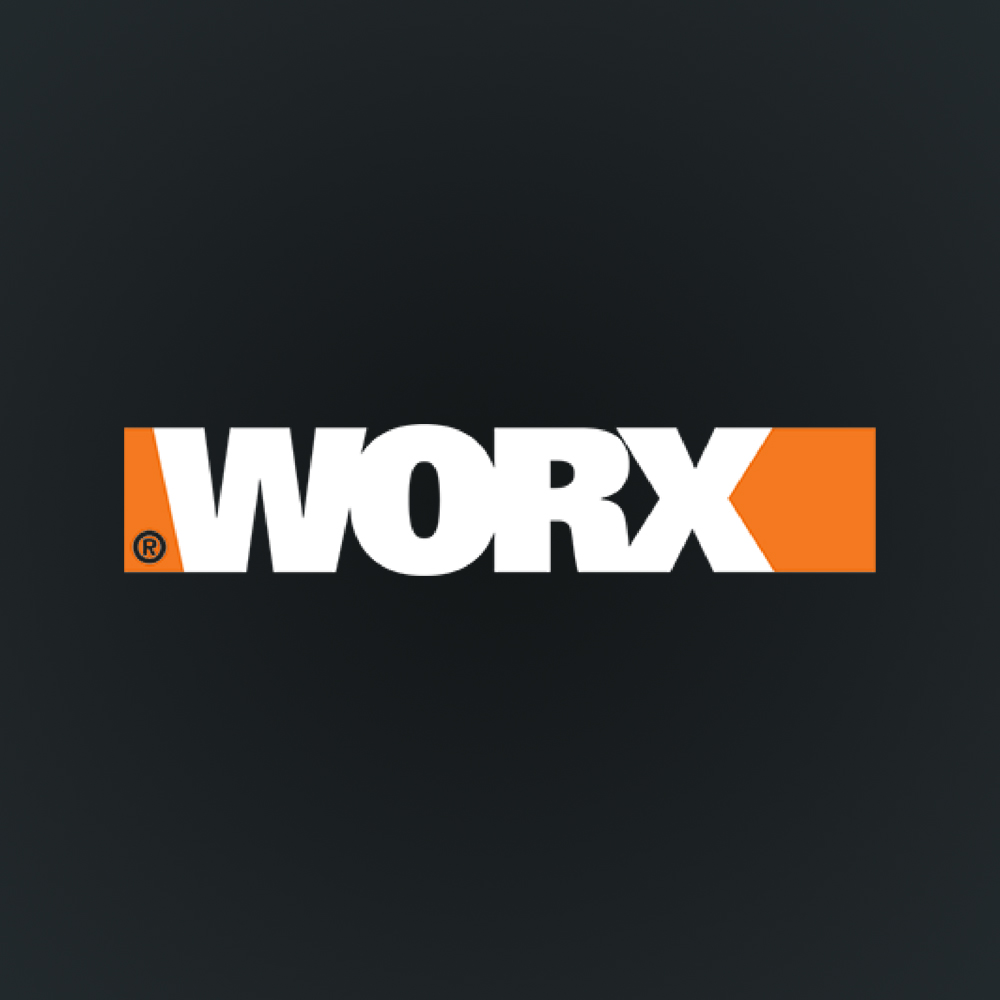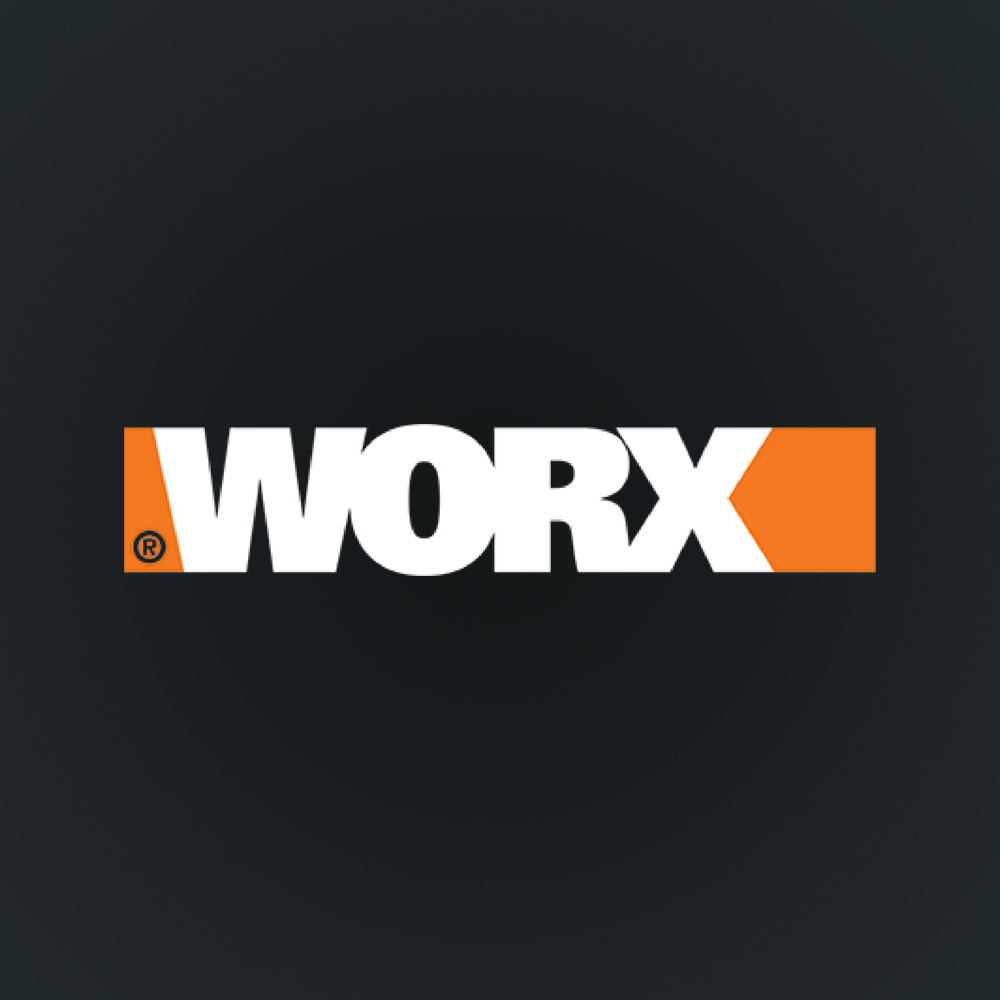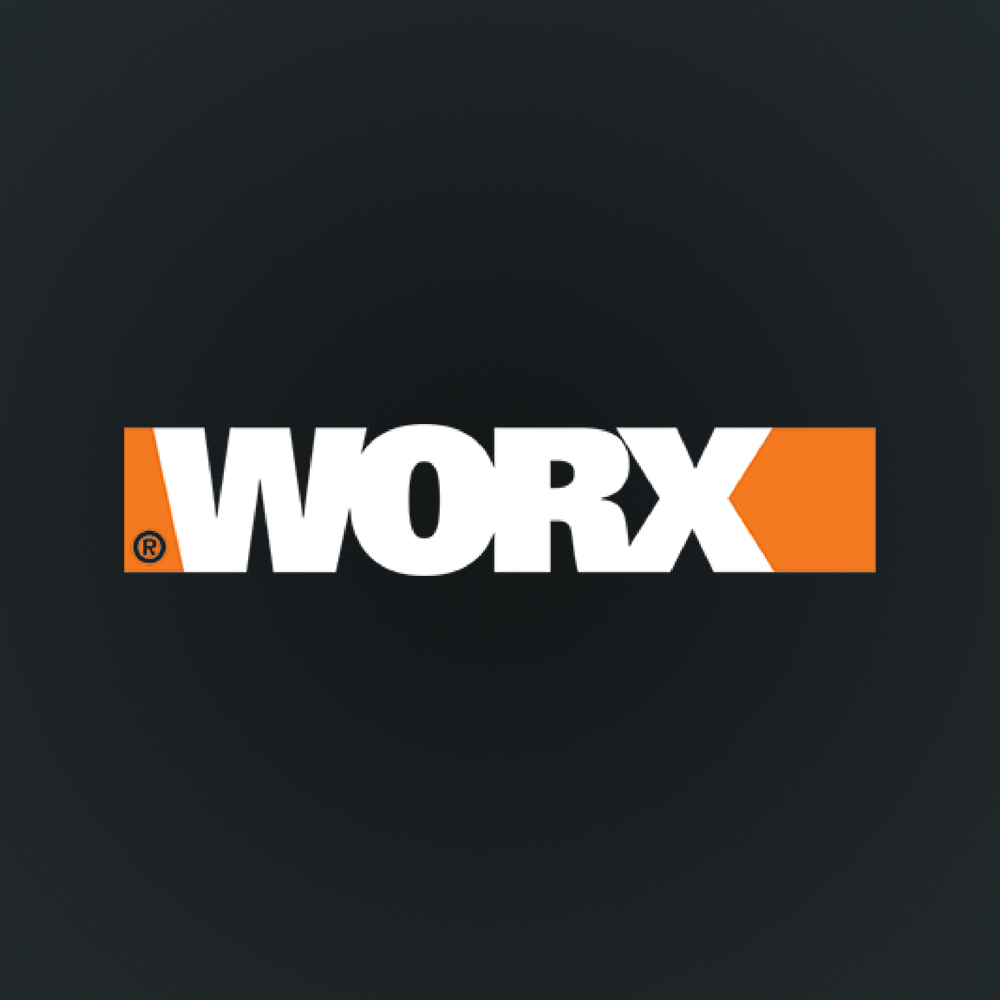 Don't have a robotic mower yet?