Powerful. Versatile. Expandable.
Power all of your lawn & garden equipment, DIY tools and lifestyle accessories with the same battery.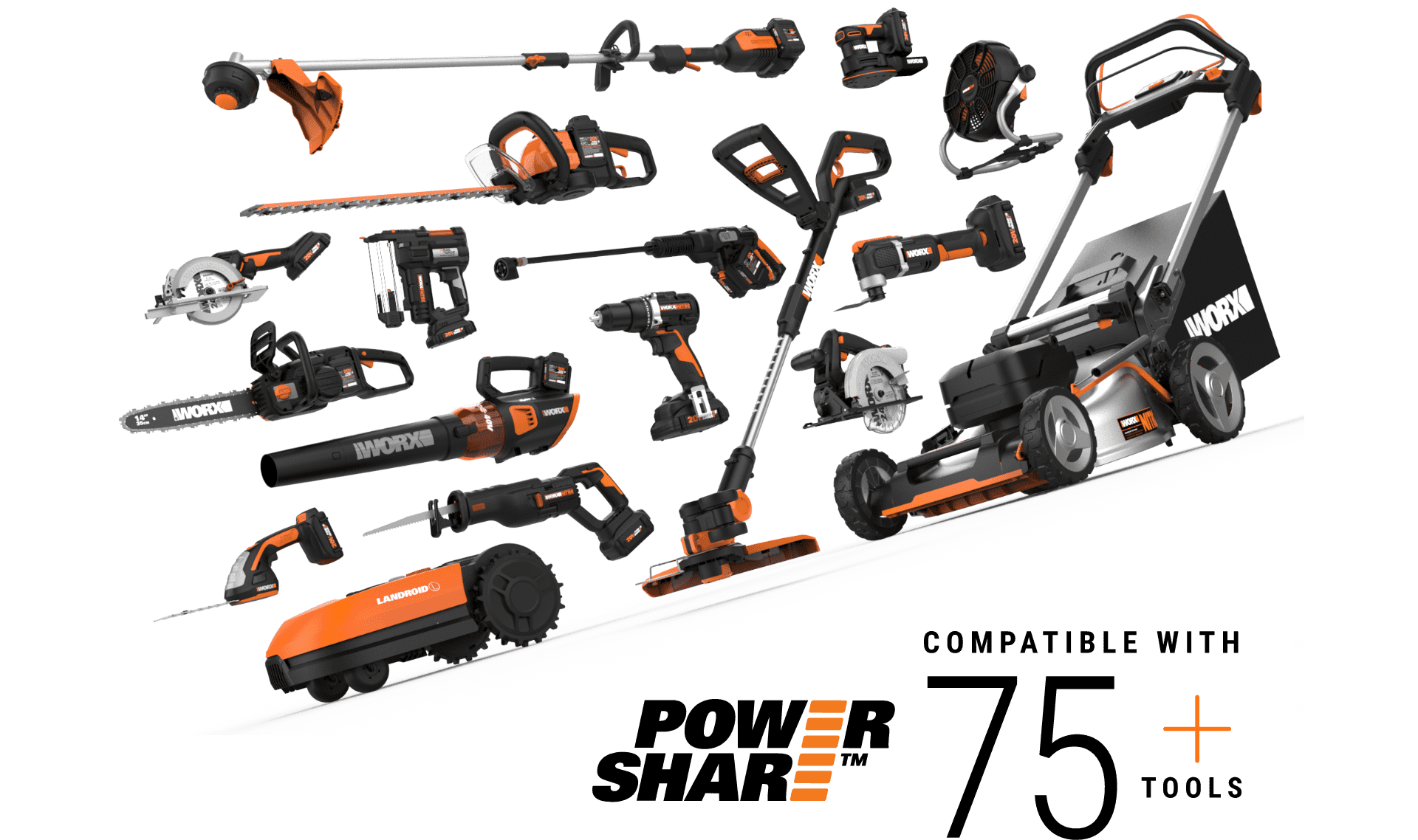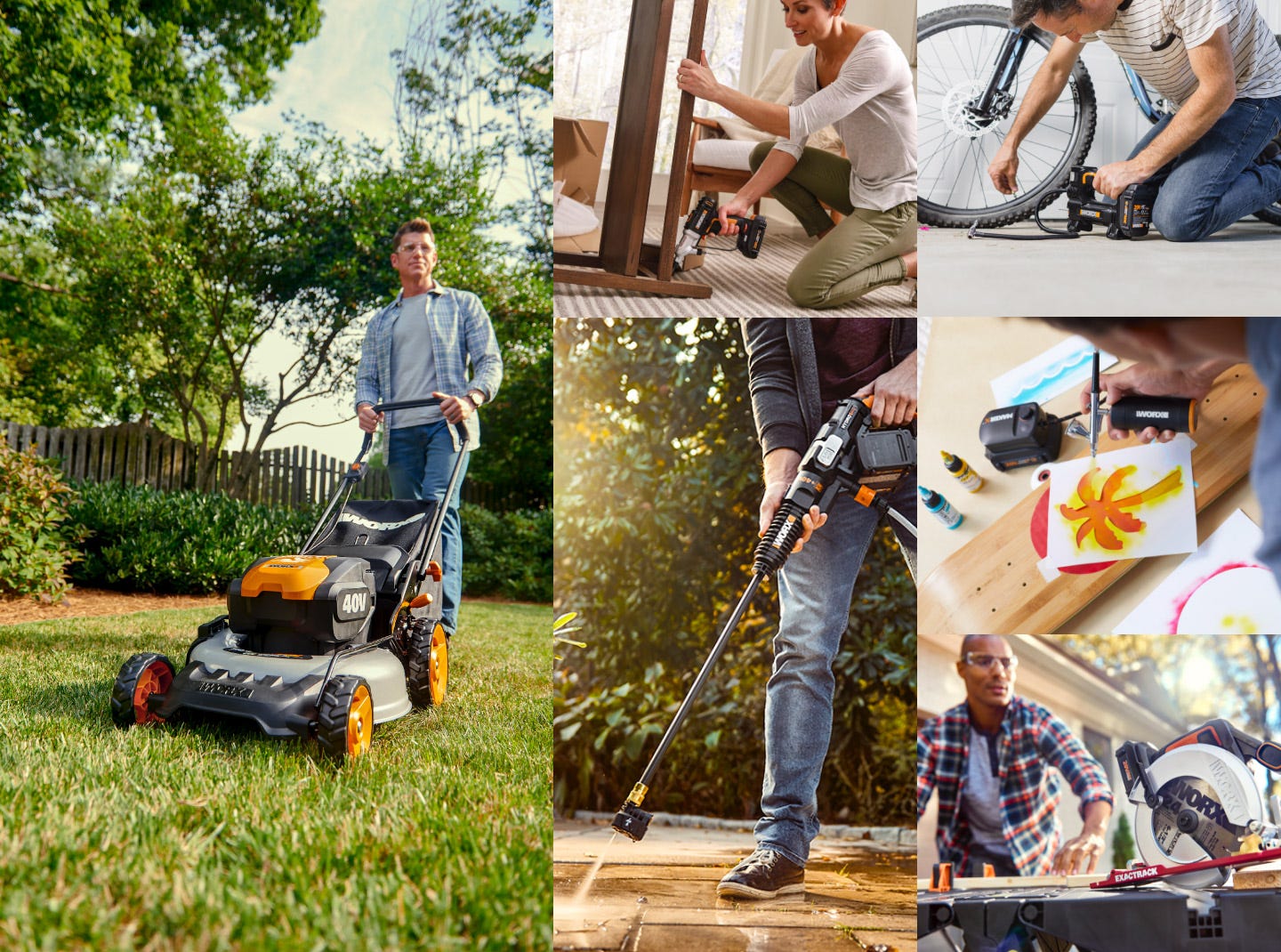 Intelligent Battery
Each Power Share PRO battery uses a management system that monitors and optimizes individual Li-Ion cells to maximize power, performance and run time. 360° Cell protection
Provides increased security against vibration, impacts, and water intrusion, which substantially increases the lifespan of the battery. stays cool
Innovative thermoplastic material wraps each cell, pulling heat away. Cooler batteries run longer and perform better.
All Power Share and Power Share PRO batteries are compatible with all garden, lifestyle, crafting, and power tools on the Power Share platform, regardless of their individual Amp hours.
Power Share batteries are available to purchase in 1.5Ah, 2.0Ah, and 2.5Ah. Power Share PRO batteries are available to purchase in 4.0Ah, 5.0Ah, and 8.0Ah.