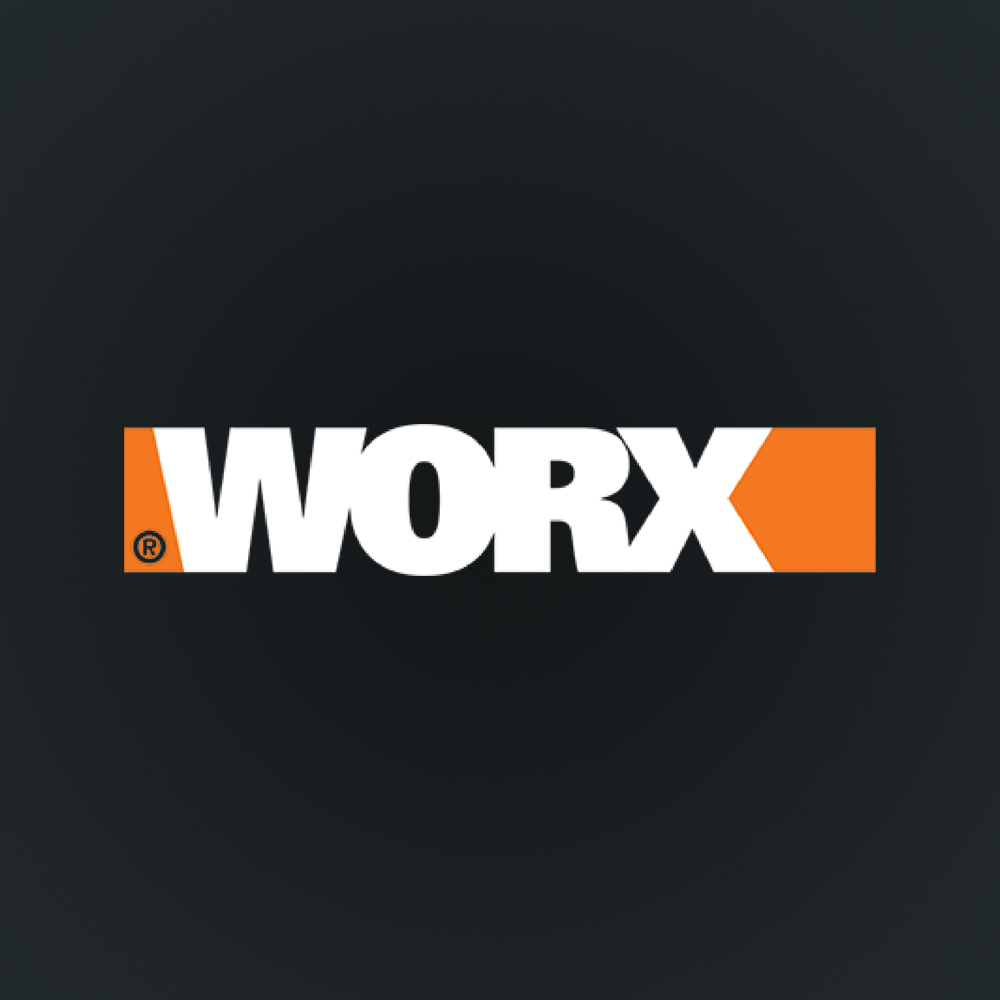 YOUR WORX ACCESSORIES HEADQUARTERS
Get more out of your trusted WORX tools. Find everything you'll need to finish projects faster & easier.
Get the most out of your WORX tool. With our 20V and 18V battery chargers, replacement batteries, and more, you can maintain the power and performance and your tool for a lifetime. Whether it's trimmer batteries your need, or a new lawn mower battery charger, our collection of replacement batteries and chargers can be used across WORX tools. As long as it uses a 20V or 18V battery, you can swap it for any replacement battery or charger. For a quick charge that means less downtime between uses, our 20V and 18V battery chargers offer a convenient option. Get a Quick Battery Charger for a full charge in as little as 25 minutes. Or, get a replacement battery charger that has dual ports for charging two tools at once. We even have a 20V Quick battery car charger you can use while you drive. By the time you reach your destination, your tools are ready for use and at peak performance. We carry replacement battery chargers for use across our tool collections. As long as your tool uses the compatible battery (20V, 40V, etc.), our battery charger can get it to full power faster and easier. This means you don't need a different lawn mower battery charger and power washer charger. Just one WORX replacement battery charger is enough to charge them both. To complete your project more efficiently, you need less downtime between using the right tools. With the WORX collection of replacement batteries and chargers, you can keep all of your tools at peak power levels, all while enjoying the durability and usability of these products. Keep your project on track and your tools the best they can be with WORX replacement battery chargers and batteries.