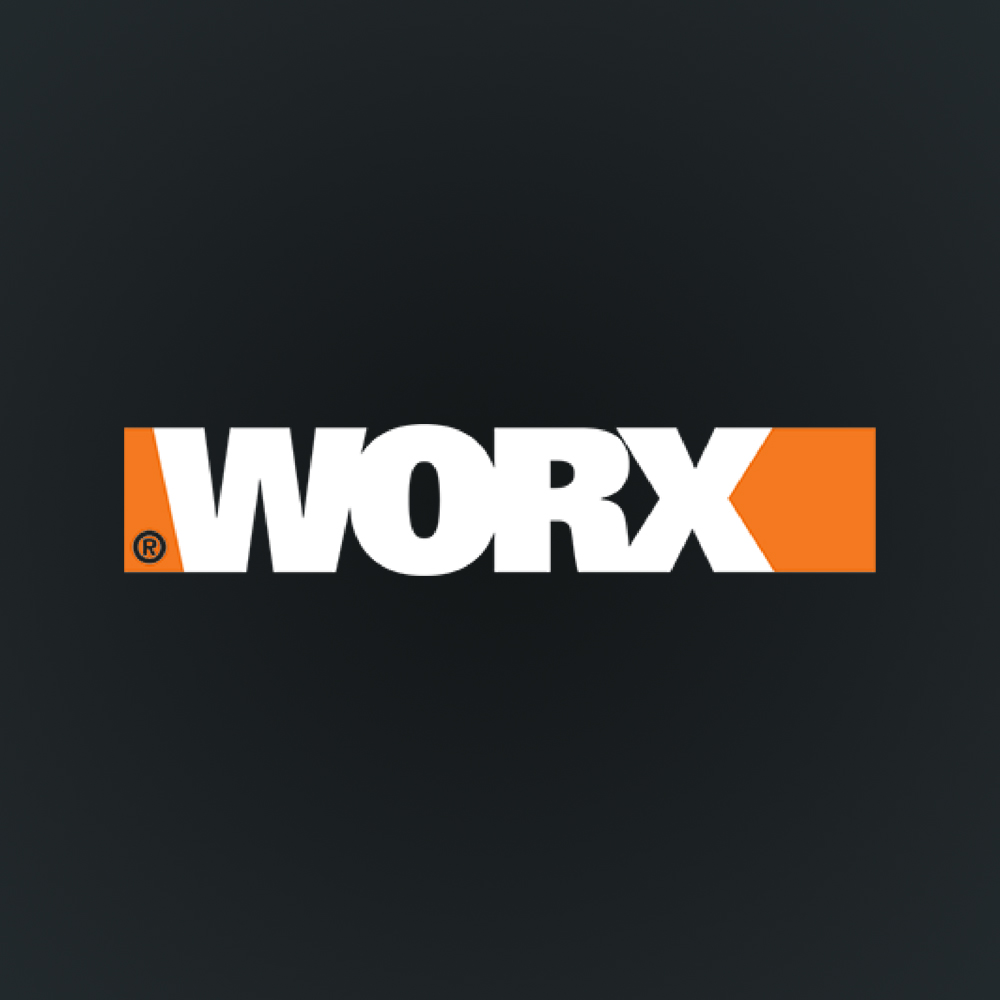 Introducing the first-of-its-kind, truly portable power cleaner.
Ready. Aim. Clean.
OUR 20V HYDROSHOT PORTABLE POWER CLEANER DRAWS FRESH WATER FROM ANY SOURCE AND DELIVERS UP TO 5X MORE PRESSURE THAN A TYPICAL GARDEN HOSE.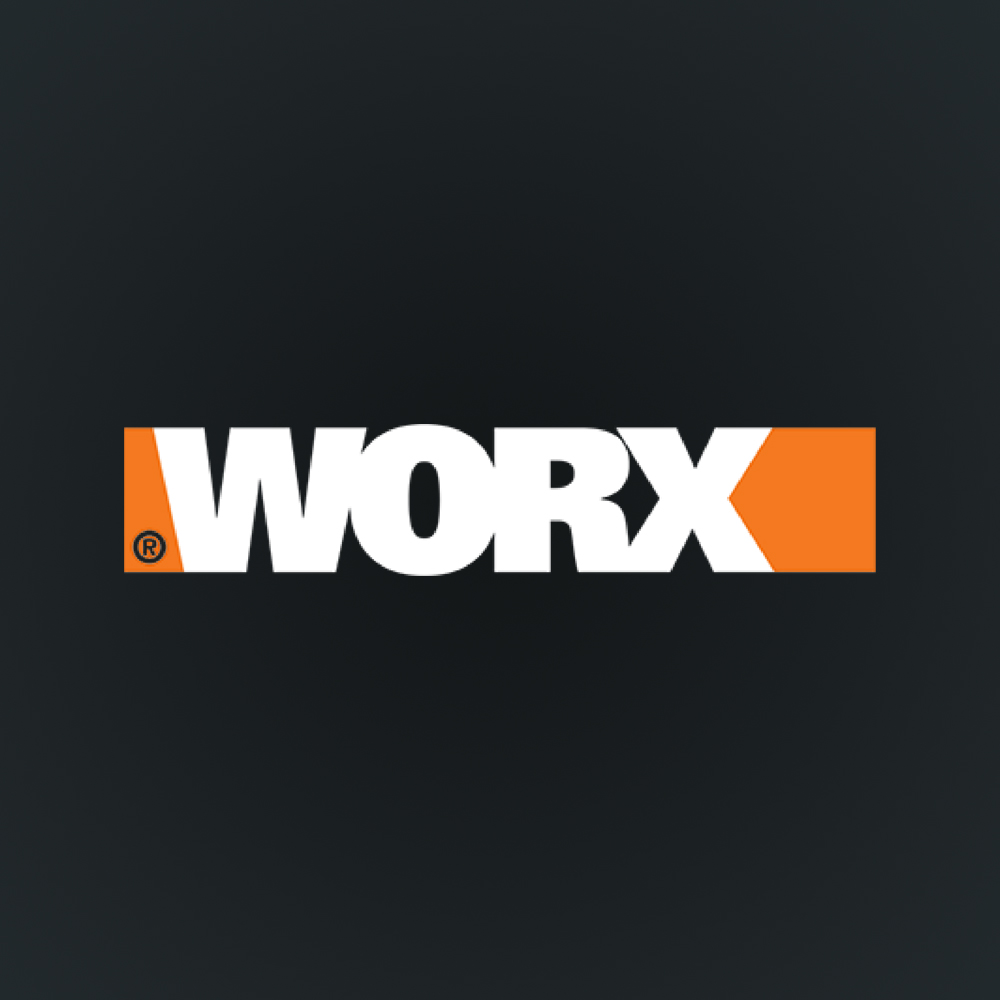 MULTI-FUNCTION WORK TABLE & SAWHORSE. Now you can bring your work table with you wherever it is needed!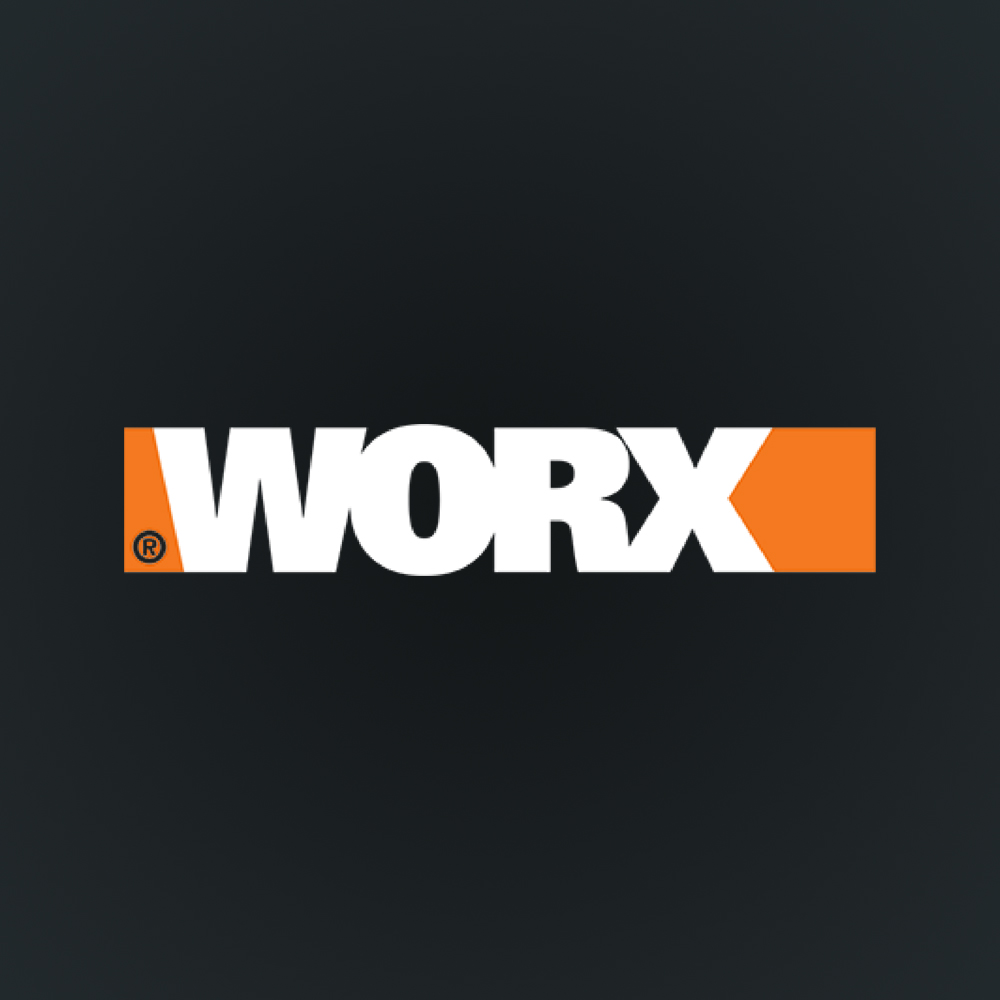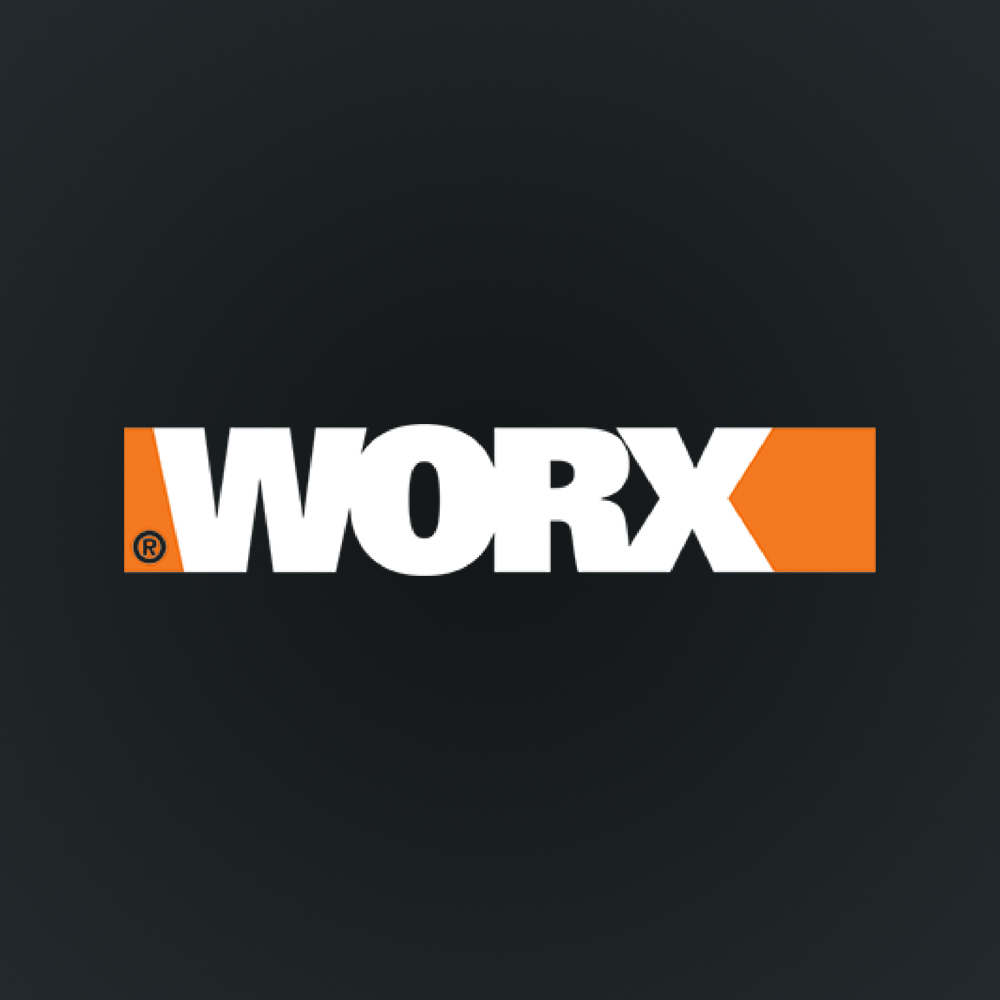 SHARE BATTERIES,
SAVE MONEY
Expand your cordless system without paying for unneeded batteries and chargers. The 20V MaxLithium platform provides an innovative product range to cover all of your DIY and garden tool needs.
Learn more >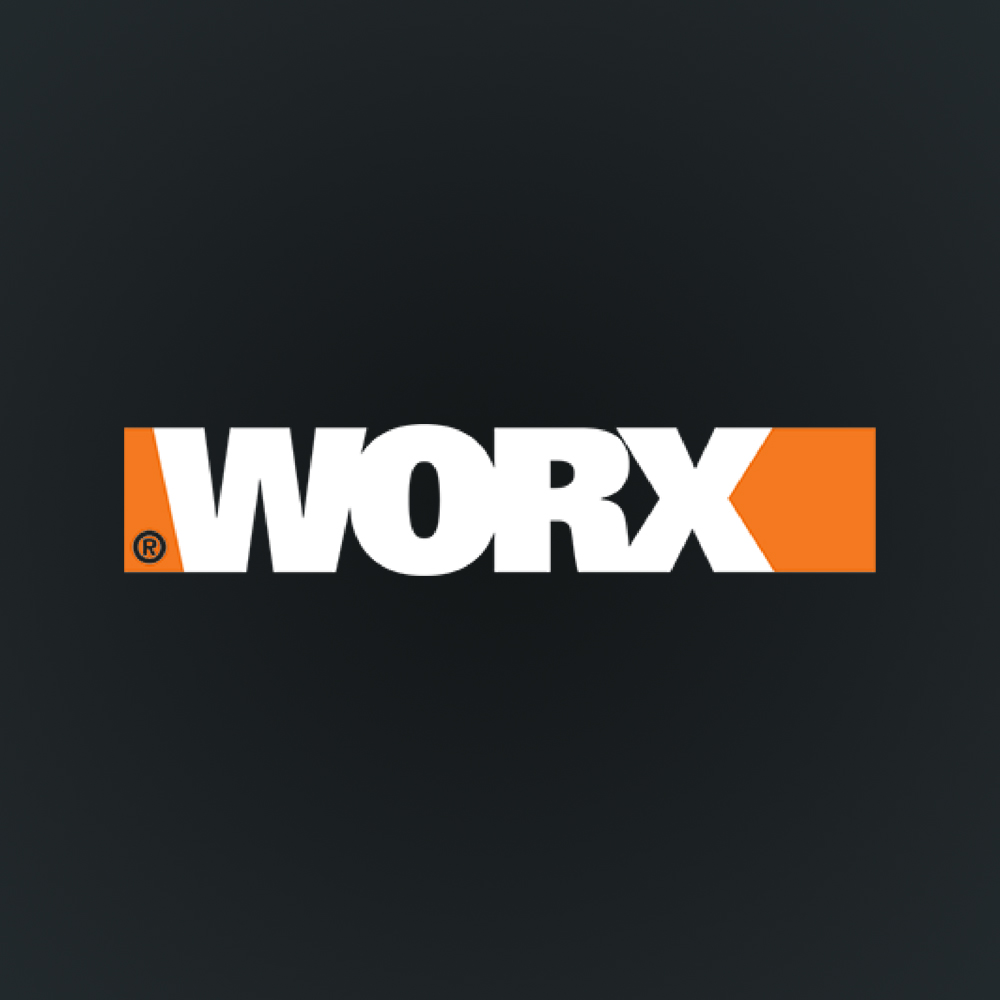 "CAN'T LIVE WITHOUT IT" Jimmy - Charleston, SC.
See why WORX Customers can't get enough of the award-wining dual-chuck switchdriver
Learn more >