BLOWERS & MULCHERS
The lightweight and efficient line of WORX blowers, mulchers and accessories make it easy to keep your yard and outdoor living spaces free of leaves and debris.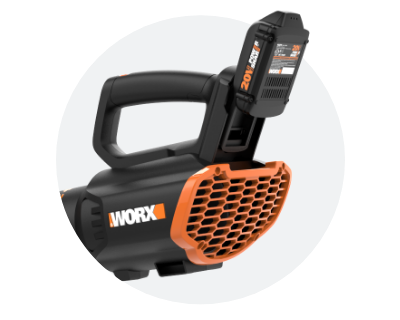 CORDLESS LEAF BLOWERS
Rid your spaces of leaves and debris with WORX lightweight, rechargeable cordless leaf blowers.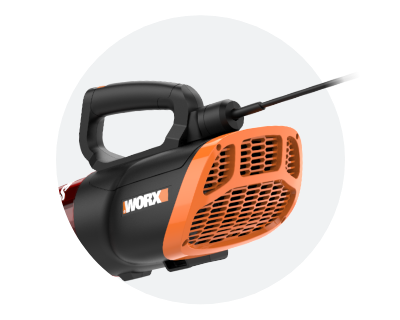 ELECTRIC LEAF BLOWERS & MULCHERS
Leaves have met their match with WORX corded leaf blowers and mulchers.