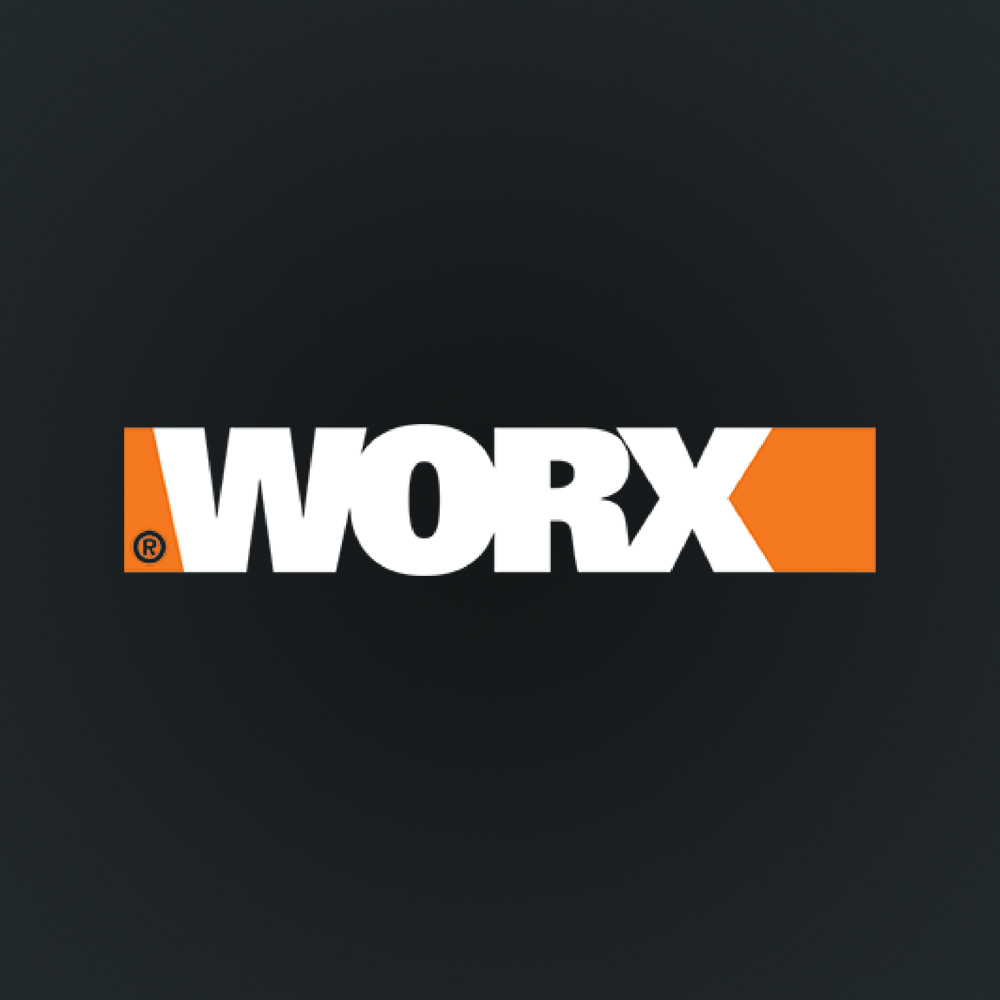 Portable Power Cleaners
The easy way
to keep your
outdoor space
& belongings
looking good.
The first of its kind, truly portable power cleaning tool.


READY. AIM. CLEAN.
No matter the season, chances are high that you'll have an opportunity to use your Hydroshot Portable Power Cleaner. From clearing out your gutters to washing grime away from windows and exteriors, the Hydroshot, as seen on TV, is one of the most versatile tools you can have in your home. Best of al, you can get even more from your equipment with Hydroshot accessories. Complete your kit with add-ons like brushes, nozzles, soap dispensers, and batteries. Easy-to-use and durable attachments help you quickly complete any household tasks. For example, the 12" Window Squeegee with Water Sprayer is the perfect Hydroshot accessory to keep your windows clean, no matter when you last washed them. With water spraying abilities, this lightweight Hydroshot window squeegee can help you cut through built up dust and grime to reveal spotless windows. When it comes to cleaning your car, outdoor furniture, and various hard-to-reach areas, the Hydroshot 7" Cleaning Brush is the perfect accompaniment. The 7" brush simply snaps onto your Hydroshot Power Cleaner, making reaching dirty, out of the way spaces easy. With these two Hydroshot accessories, you'll be able to keep all the areas of your home spotless, no matter what season it is. Another valuable add-on is the Hydroshot Soap Dispenser Attachment. Fitted with a quick snap connection, it easily allows you to apply soap to any surface directly through your Hydroshot Power Cleaner. When it comes to cleaning, the powerful Hydroshot PSI means you can spray the soap and then easily disconnect it to rinse the surface down. Convenience and ease of use make this convenient tool an essential part of any Hydroshot Portable Power Cleaner kit. Keep your Hydroshot going with the 20 V & 18V MaxLithium Battery. Compatible with most Worx products, you can easily trade out batteries amongst your existing tools. Charge it up with our 60-Minute Quick Charger and you'll be ready to take on any job no matter how quickly it arises. For even more power, consider the 20V 4.0 AH MaxLithium Battery. With a longer run time, you won't have to stop and charge the battery on your Hydroshot Power Cleaner if you're working on a long job. With Hydroshot Portable Power Cleaner accessories like the Hydroshot Soap Dispenser Attachment and Hydroshot Window Squeegee and Cleaning Brush, you'll be able to clean up any built-up mess that comes your way. The versatile 20V MaxLithium Battery will help you get the job done efficiently, too. These accessories from Worx are a great way to use your Hydroshot as seen on TV to its fullest potential.