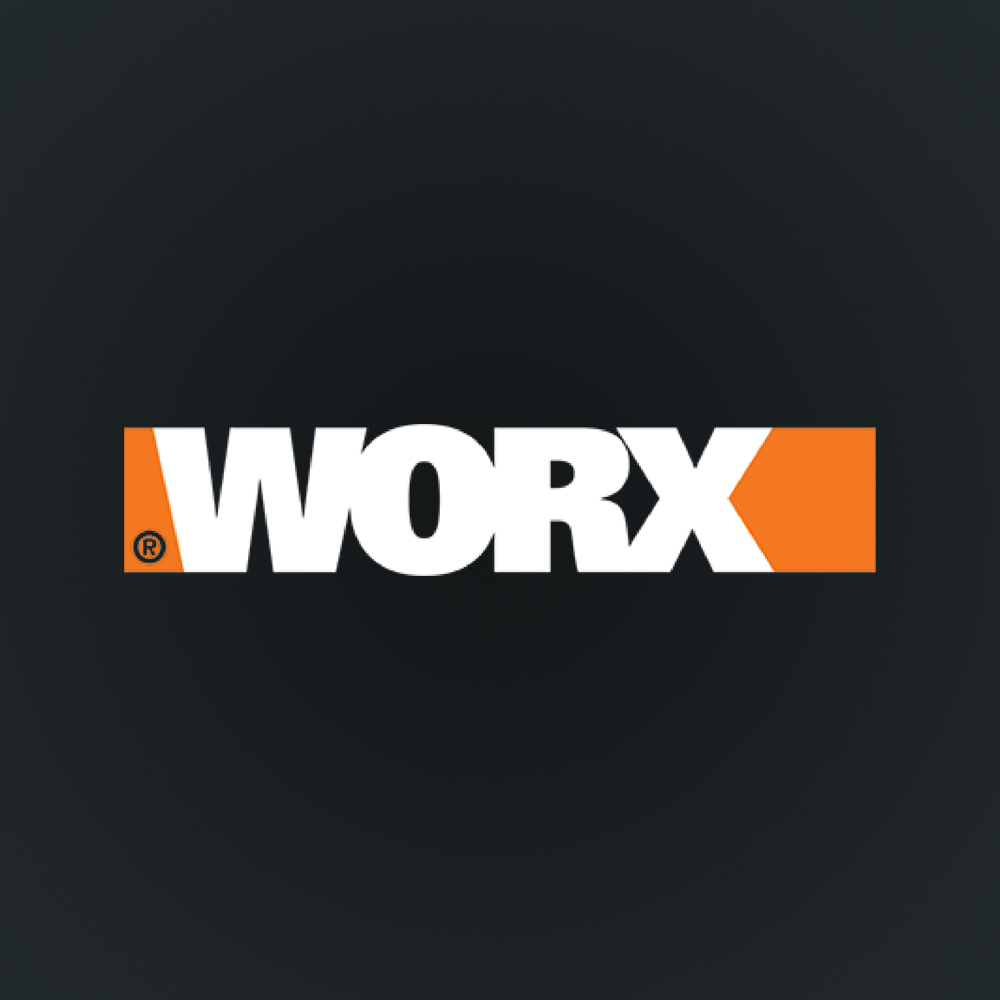 YOUR WORX ACCESSORIES HEADQUARTERS
Get more out of your trusted WORX tools. Find everything you'll need to finish projects faster & easier.
WORX sells replacement parts and tool accessories designed to help you extend the life and usefulness of our products. Our garden tools and accessories are manufactured to last using the most innovative technologies and durable materials. For yard equipment that you can depend on, look no further than our collection of electric garden tools, yard machine replacement parts, and other yard accessories. Our popular Free Spools for Life program ensures that your GT cordless string trimmer & edger stays sharp and loaded for as long as you need them. This program for free yard machine replacement parts provides new spools for your grass trimmer that feature our proprietary DNA2 DoubleHelix cutting line for the best-in-class performance. Replacement is easy with this electric garden tool accessory, and takes only seconds. We also offer extension poles as a yard tool accessory for the JawSaw, attachments for blowers, tune-up kits to keep you ready for the season and much more. Whether you're looking for a lawn mower handle extension or a cleaning brush attachment for your HydroShot, our collection of yard tool accessories has you covered. Enhance the power and capabilities of your yard equipment with these unbeatable tools, attachments, and accessories.