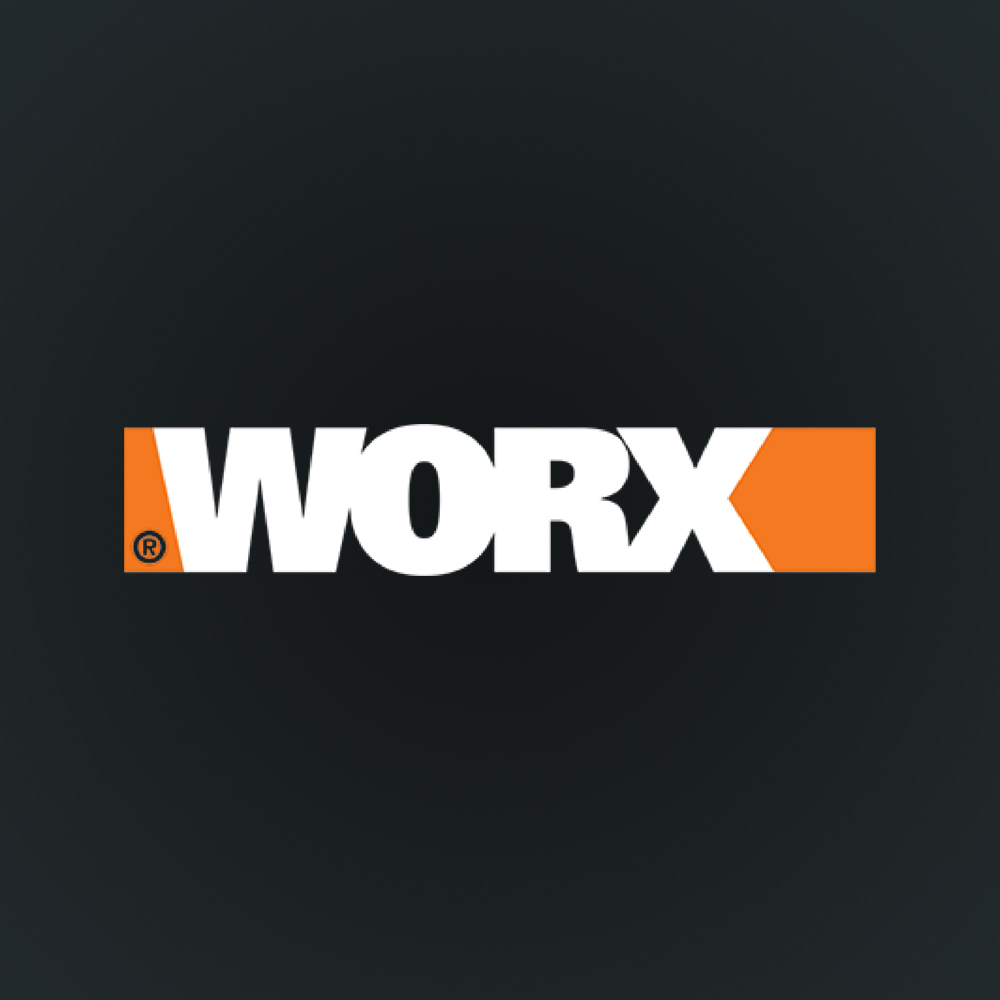 Worx TOOLS
Don't just
"Do it yourself."
Do it better.
Do it quickly.
Do it easily.
Do it all.
Do it with WORX.
Pegasus MULTI-FUNCTION PORTABLE AND FOLDABLE
WORX SWITCHDRIVER
starstarstarstarstar
– StuCurt from Longview, WA
Whether you need a compact circular saw, an automatic screwdriver or a cordless drill, WORX has your DIY household projects covered with our selection of professional-grade tools! Our 2-in-1 Switchdriver drill & driver power tool features a rotating dual chuck and was featured on The TODAY Show. The Clamping Sawhorses will hold your work in place while providing a handy clamp for your project materials. We also have a versatile multi-tool for cutting, sawing, sanding, scraping, polishing and more. Just charge the battery and put this cordless tool to work! From cutting to drilling, our DIY tools help you accomplish any task. Each of our power tools has its own unique set of safety features to protect against injury. These professional tools are also lightweight, compact, and are on our 20V battery tool-sharing platform. When you use our DIY power tools, you can experience the advanced technology and care that goes into each one. We build our professional-grade tools to be faster, stronger, and more accurate than any you've worked with before.