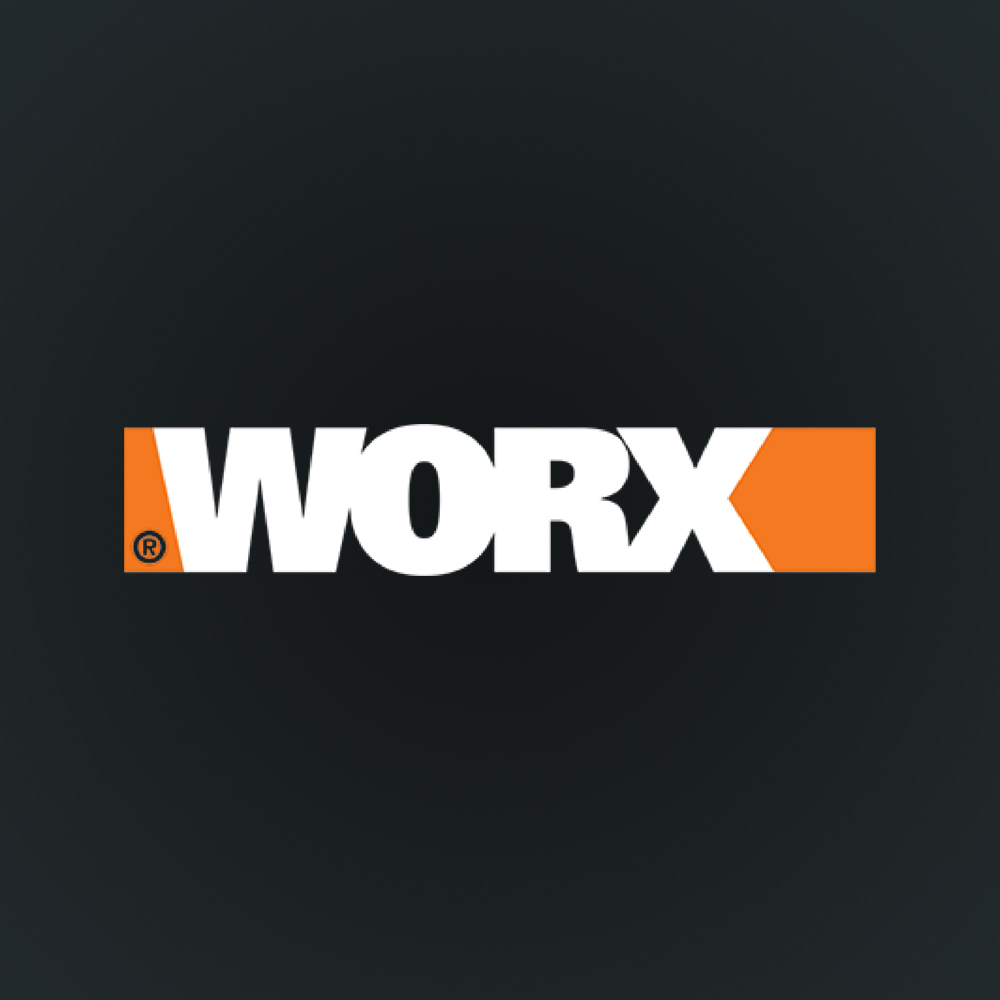 Worx TOOLS
Don't just
"Do it yourself."
Do it better.
Do it quickly.
Do it easily.
Do it all.
Do it with WORX.
WORX SWITCHDRIVER
starstarstarstarstar
– StuCurt from Longview, WA
Whether you need a compact circular saw, an automatic screwdriver or a cordless drill, WORX has your DIY household projects covered! Our 2-in-1 Switchdriver drill & driver features a rotating dual chuck and was featured on The TODAY Show. The Clamping Sawhorses will hold your work in place while providing a handy clamp for your project materials. We also have a versatile multi-tool for cutting, sawing, sanding, scraping, polishing and more. Just charge the battery and put this cordless tool to work!