PORTABLE POWER CLEANERS
The WORX Hydroshot and the full line of Hydroshot accessories are lightweight, portable and perfectly pressurized to go anywhere and clean almost anything.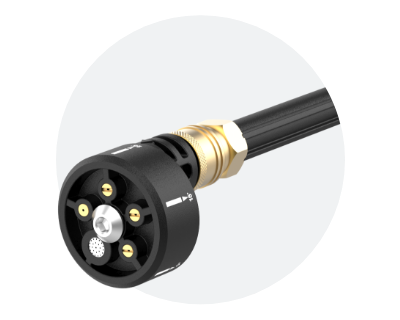 HYDROSHOT TOOLS
Go anywhere, clean anything. The WORX Hydroshot draws water from any fresh source for gentle or heavy duty cleaning on the go.