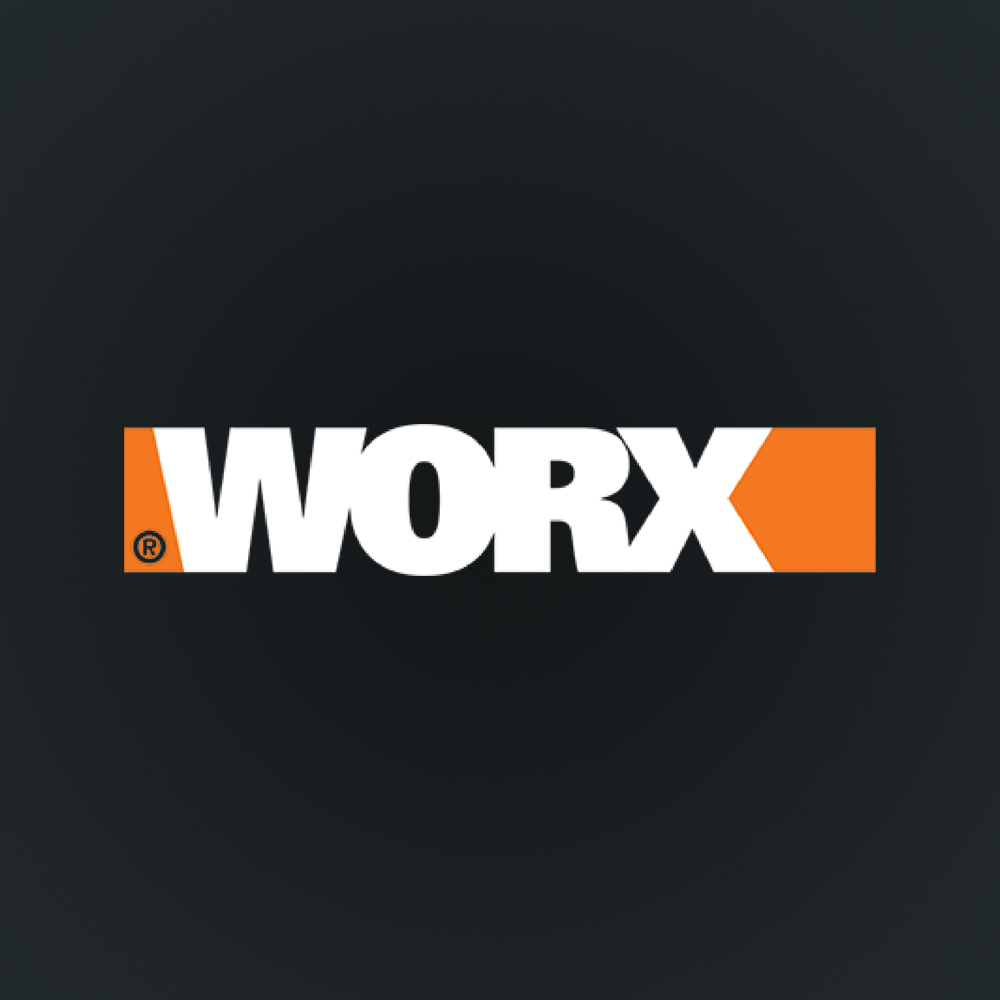 YOUR WORX ACCESSORIES HEADQUARTERS
Get more out of your trusted WORX tools. Find everything you'll need to finish projects faster & easier.

Give your tool the seasonal tune-up it needs. With the WORX collection of Spring tune-up kits, your equipment will perform like new. Each of our tune-up kits comes with a brand-new, long-lasting battery, replacement spools, and a Spool Cap. Whether you need just one piece or all tune-up tools in these sets, this is your one-stop shop for Spring tune-up. The 18V, 20V, or 32V batteries in our tune-up kits can be used across most WORX tools. Thanks to our PowerShare program, you don't need to get a specialized battery for each of your tools. Get just one mower tune-up kit, and you have a battery you can use across any of the other, same-voltage tools. Most batteries offer the performance and power of MaxLithium technology, which means no self-discharge or memory effect. Regardless of the tool you're using, the batteries in our Spring tune-up kits will optimize performance and make sure you're getting the most for whatever project you're taking on next. To get your trimmer/edger ready for Spring, our tune-up tool sinclude replacement spools and a Spool Cap Cover. With every tune-up kit, receive 6 spools, each with 60 feet of trimmer line. The replacement line keeps your trimmer at its most effective for getting your lawn ready for the warmer months. The Spool Cap Cover is included among the tune-up tools, and is made from high-impact resistant ABS material that's both durable and strong. Having the best tune-up tools at your disposal will keep your tools in top shape for the season. Look no further than our Spring tune-up kits, which have everything you need for maximizing performance and boosting the efficiency of your equipment this season.