Meet the makerx-perts
There are so many types of makers, and they all have their favorite tools for each project. From woodworking to wire splicing, painting to paper crafting, there's a right way (and often an easier way) to do it, and it all comes down to using the right tool for the task.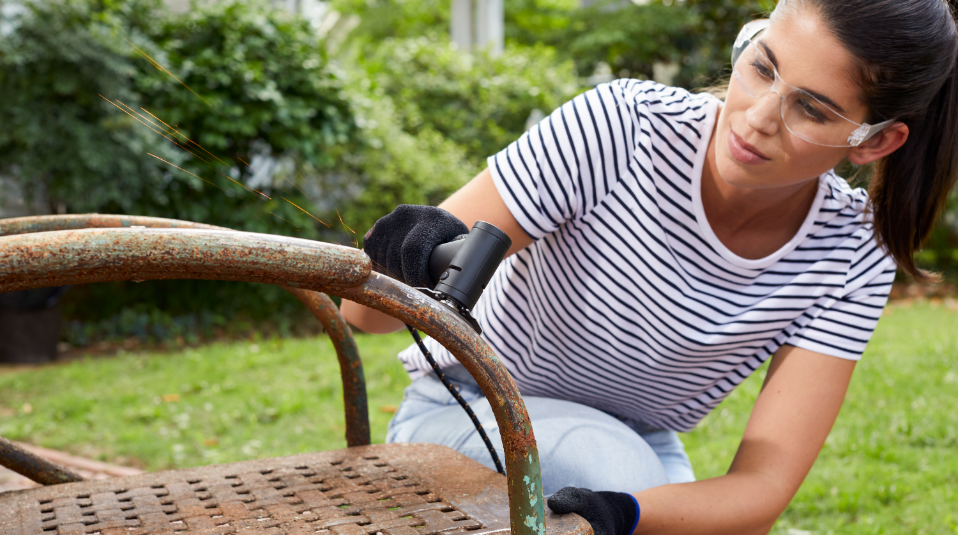 The X-Perts
What kind of MAKERX-pert are you? Which one will you become?