Meet the makerx-perts
There are so many types of makers, and they all have their favorite tools for each project. From woodworking to wire splicing, painting to paper crafting, there's a right way (and often an easier way) to do it, and it all comes down to using the right tool for the task.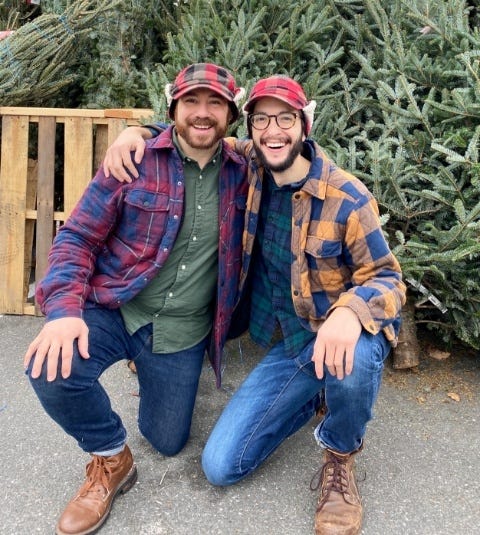 Andrew Boza & Dennis Setteducati
The Crafty Lumberjacks (aka Andrew Boza and Dennis Setteducati) are flannel-loving bloggers and experts in all-things DIY-especially holiday decor! They've appeared on GMA, LIVE with Kelly & Ryan, The Chew, The Rachael Ray Show, The Drew Barrymore Show and can be seen regularly on the HGTV Handmade YouTube channel getting crafty with their cat, Teddy Krueger.
Favorite makerx projects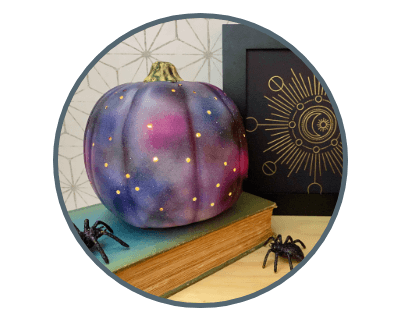 Galaxy Pumpkin
Create an out of this world galaxy pumpkin using a few supplies and your MAKERX Airbrush!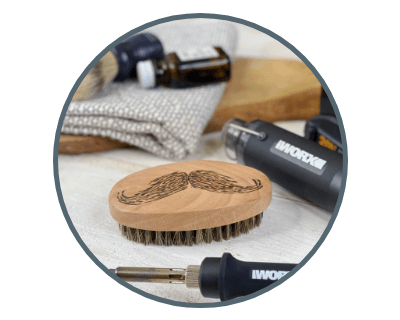 Wood Burned Beard Brush
Wood burn a personalized beard brush for the bearded one you love. This gift will be sure to put a smile on that hairy face.
FAVORITE TOOL
WX742l.9
Air Brush
What We Love About It:
Easy to use
Always has an impressive outcome
Great for adding detailed work that cannot be achieved with a paint brush
Can be used on many different surfaces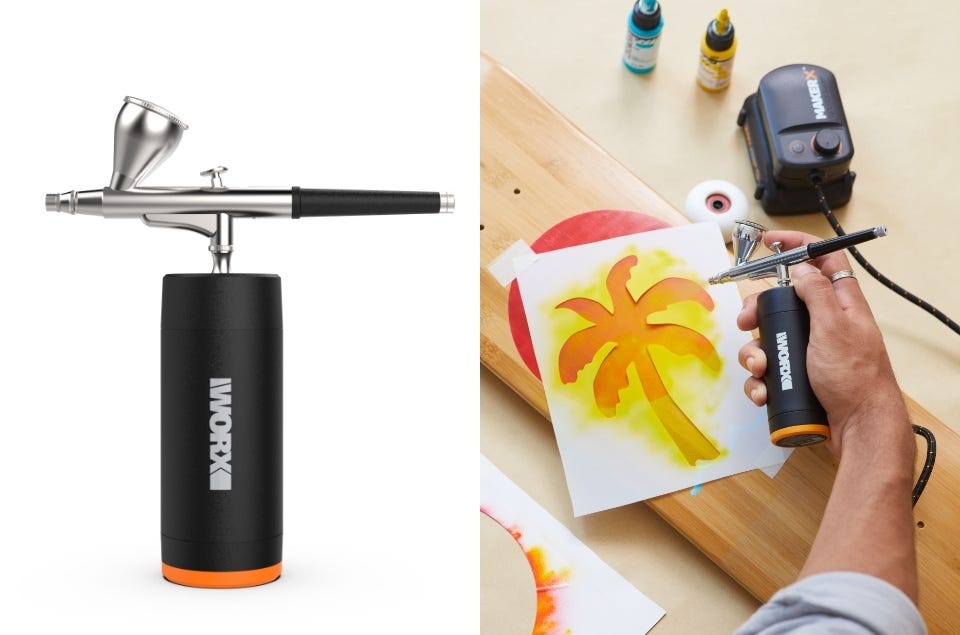 Tips & Tricks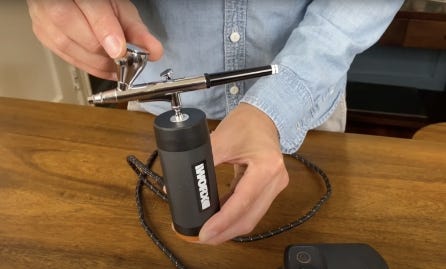 Airbrushing for Beginners
This crafting tool will take your project to the next level with its micro-ergonomic design which will give you complete control of the airbrush and your project.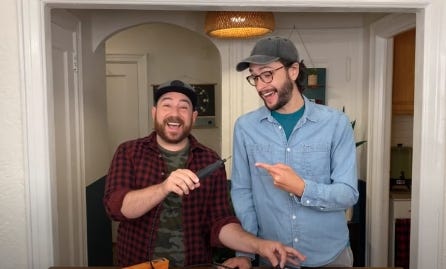 How to Use the Jack of All Trades
This crafting tool will elevate your creativity with its micro-ergonomic design which will give you complete comfort and control while you create your next project.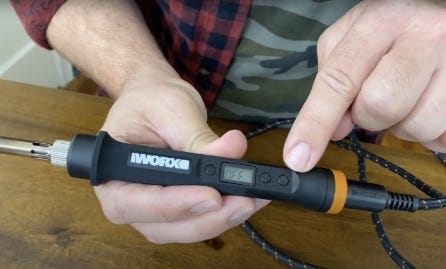 How TO Elevate Your DIY Crafting Projects
This crafting tooI is perfect for metal and wood crafters no matter the experience level! From stained glass to wood burning to mosaics, this crafty tool will elevate your wood and metal DIY projects.
The Stay at Home Carpenter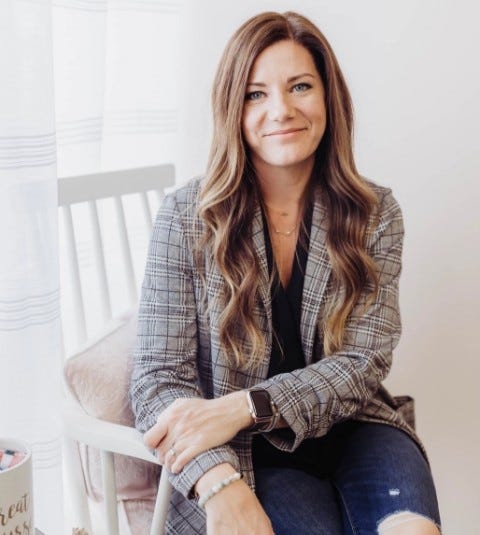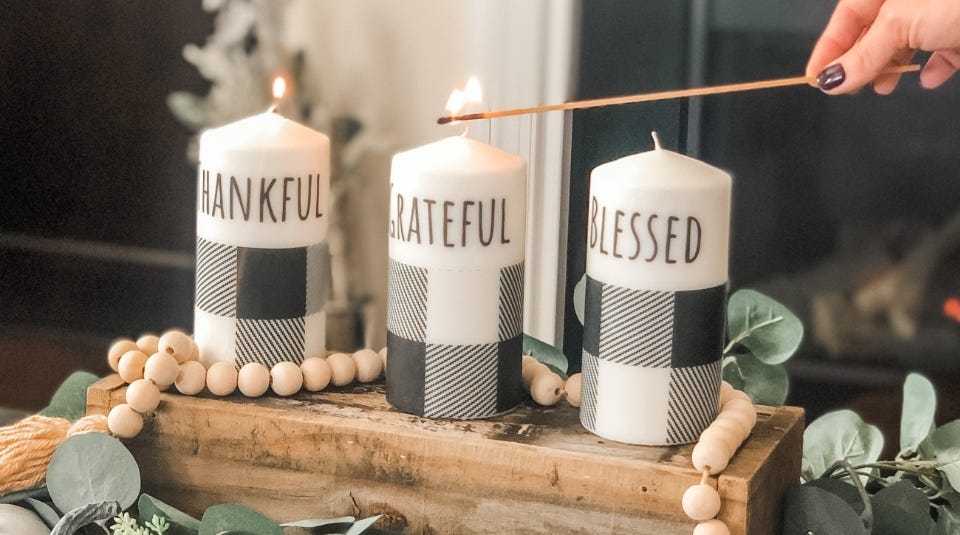 Vanessa Schmitz
As a hairstylist during the 2020 shutdown, Vanessa began making jewelry with her daughters as a way to keep her creativity flowing (and her girls entertained). Since then, she has been able to dedicate even more time to her ever growing DIY obsession. Crafting with her kids brings her so much joy and she loves to share that creative energy with her followers and friends.
FAVORITE TOOL
WX739L
Rotary Tool
What I Love About It:
Small size accommodates detailed projects with ease.
Incredibly versatile and can be used for so many things from buffing clay earrings to sanding off excess resin to drilling holes in wooden ornaments.
Convenient, portable system allows you to take your crafting anywhere!