Take on fall with Leafjet
With a powerful, efficient brushless motor and the ability to adjust the nozzle for high-volume or high-speed, the LeafJet is the fastest way to clear your yard of leaves and debris.
Shop by job
Need Help With A Project? We Have The Right Lawn, Garden & Power Tools For You.
Same battery, Expandable power
The only system that powers 75+ 20V, 40V, and 80V products with the same batteries.
Do it All with Power Share
From simple upgrade projects to full remodels to landscaping and leisure, Worx Power Share grows with you.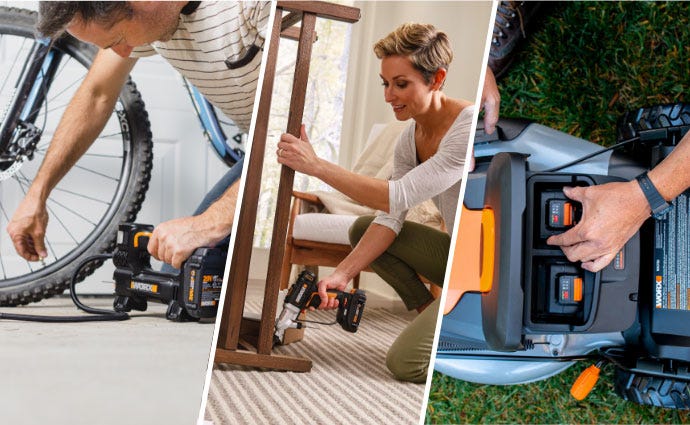 Same battery, expandable power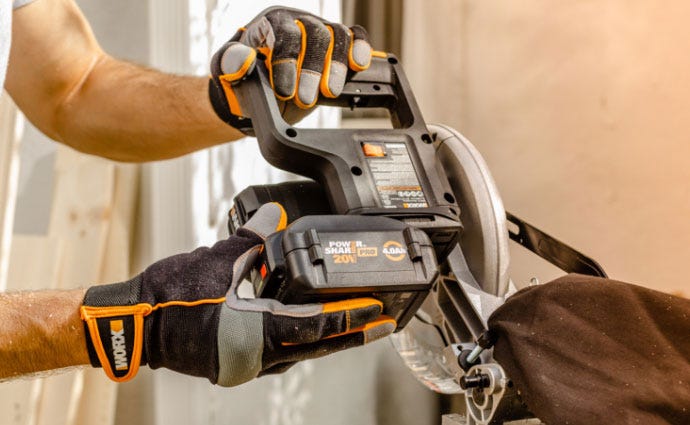 Power share pro high-capacity batteries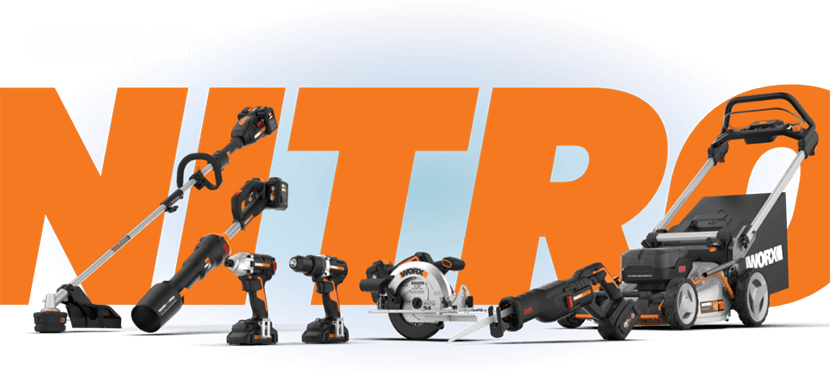 Introducing worx nitro
The power to outperform
For those bigger projects that make you dig deep, Worx NITRO cordless tools and accessories feature advanced engineering and efficiency to run longer and let you do more on every charge.