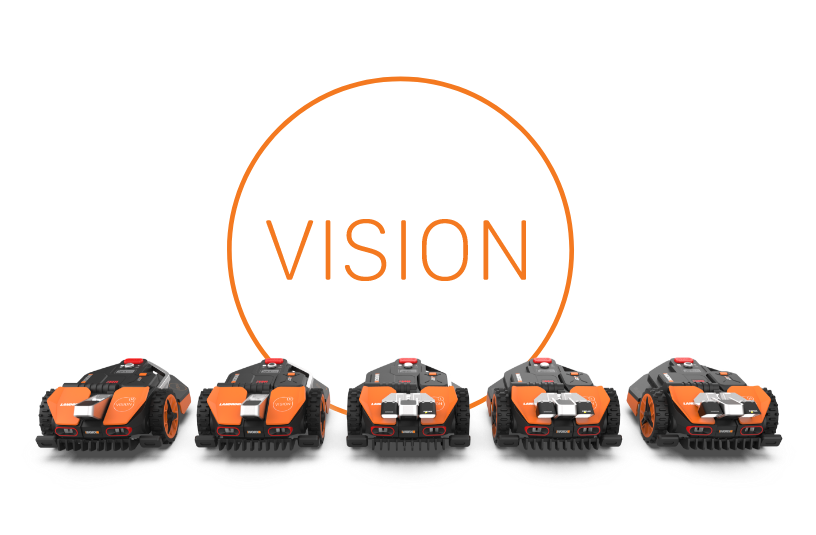 The Next Level of Landroid
Set your sights on Landroid Vision. The revolutionary robotic mower that sees, learns, and automatically cuts to keep your grass picture-perfect.
Spruce Up Your Outdoor Space
Conquer outdoor cleanup with our best-selling blowers. With these lightweight and high-powered tools, you'll clear debris quick and easy and have more time to relax in your perfect yard.
Same battery, Expandable power
The only system that powers 75+ 20V, 40V, and 80V products with the same batteries.
Do it All with Power Share
From simple upgrade projects to full remodels to landscaping and leisure, Worx Power Share grows with you.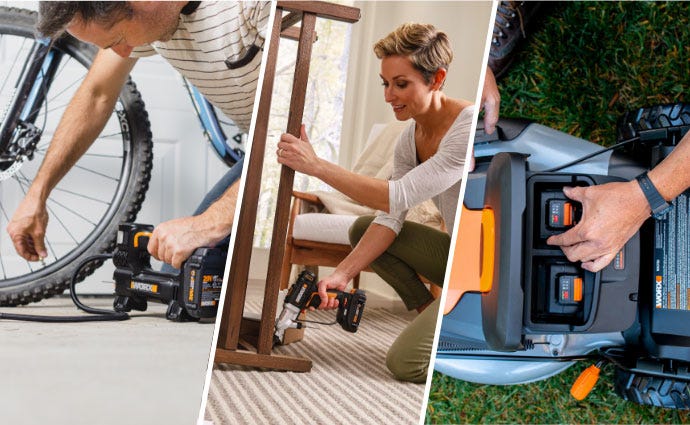 Same battery, expandable power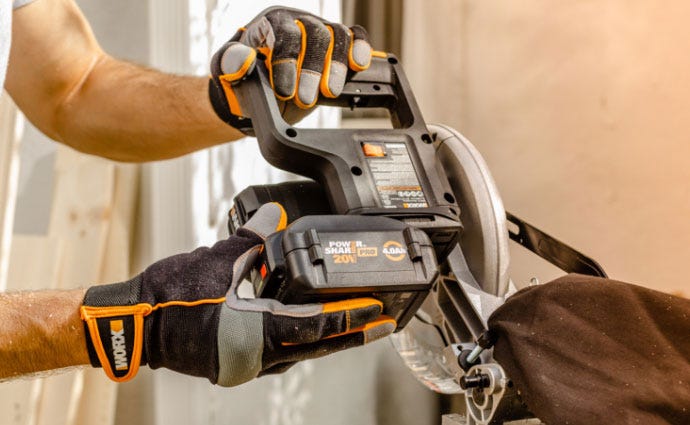 Power share pro high-capacity batteries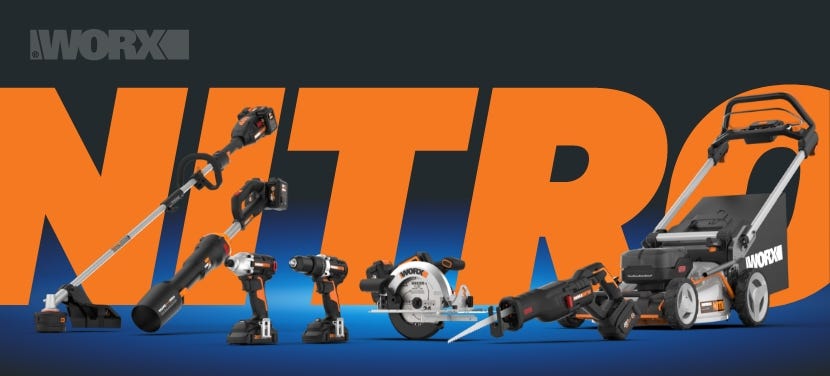 Introducing worx nitro
Proven Power
Equipped with advanced features and engineered to meet high demands, Worx NITRO cordless tools and accessories are proven to power through the toughest projects and deliver more with every charge.
WHY WORX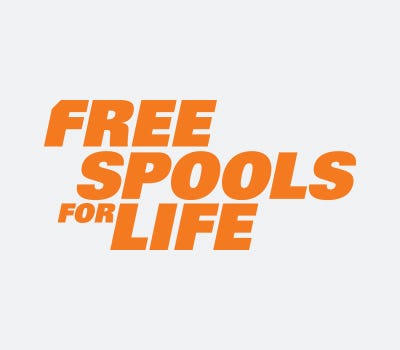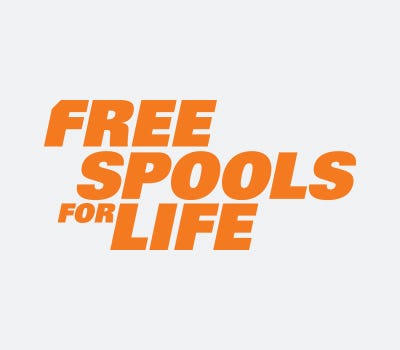 Free Spools for Life!
Receive FREE spools for life for your Worx string trimmer.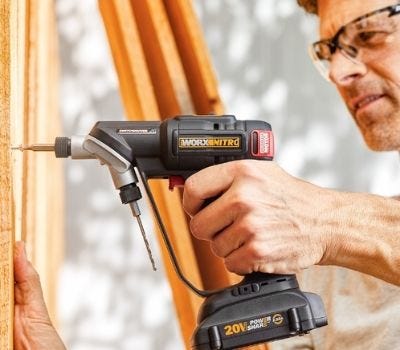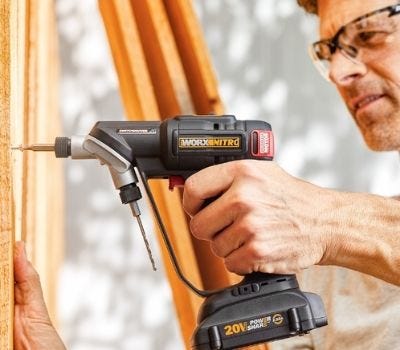 Introducing the Worx NITRO Switchdriver 2.0
Featuring a maintenance-free brushless motor for 50% longer runtime & 25% more power than a traditional brushed motor.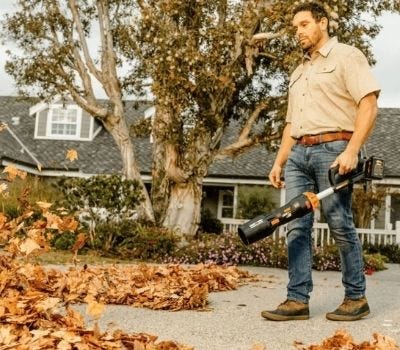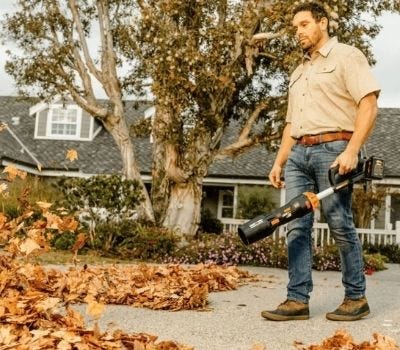 Meet the Worx NITRO 40V LeafJet
Joseph Truini reviews the powerful & compact Worx NITRO LeafJet blower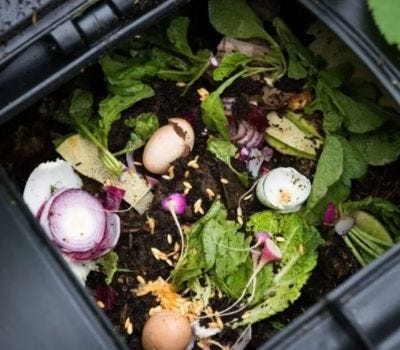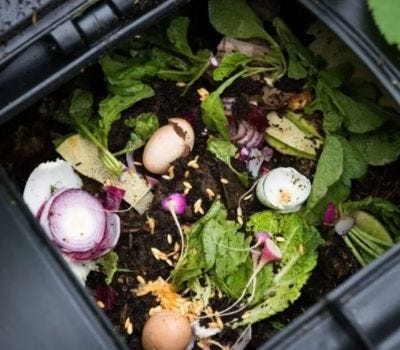 3 Steps to Making the Best Compost
Start preparing for Spring by creating nutrient-rich compost today.