Ready. Aim. Clean.
The 40V Hydroshot is one of Summer's hottest tools. Use it anywhere fresh water is available like around the home, at the campsite, or at the lake to make surfaces look new again.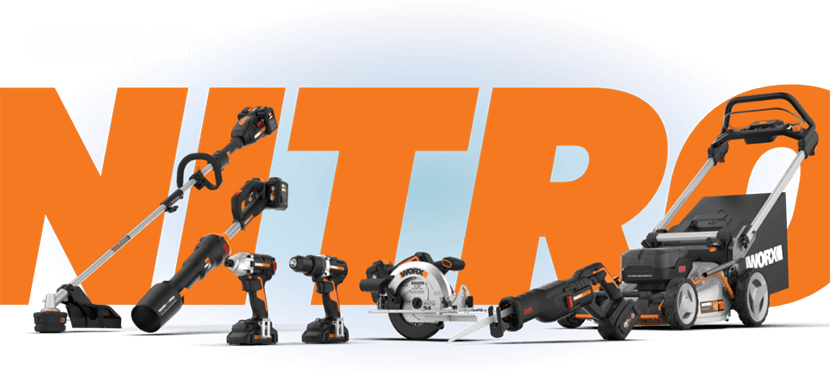 Introducing worx nitro
The power to outperform
For those bigger projects that make you dig deep, Worx NITRO cordless tools and accessories feature advanced engineering and efficiency to run longer and let you do more on every charge.
SHOP TV DEALS
Looking For Lawn & Garden Equipment or Power Tools You Saw On TV? Find All Our Deals Here.