Sanders & Oscillating Tools
WORX oscillating tools and sanders are lightweight, ergonomic and easy to use to cut, sand and saw in tight spaces.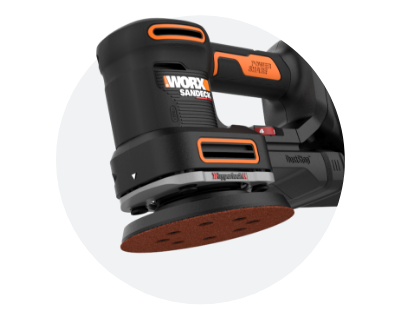 SANDERS
Our WORX cordless sanders are versatile and portable to smooth any surface and put the finishing touch on any project.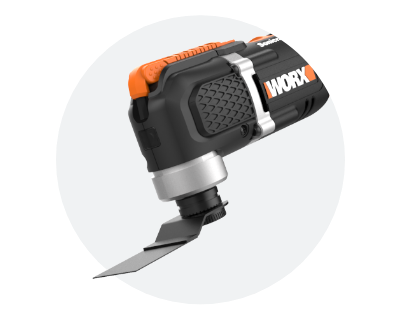 OSCILLATING TOOLS
Our WORX cordless and corded oscillating tools are versatile, easy to use, and accept all accessories in the Universal Fit System.
Sanders & Oscillating Tools