POWER CLEANERS
The Worx Hydroshot and Pressure Washers provide options for everyone to have the perfect amount of cleaning power for any type of job.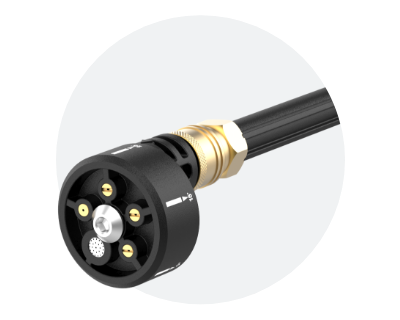 HYDROSHOT TOOLS
Go anywhere, clean anything. The WORX Hydroshot draws water from any fresh source for gentle or heavy duty cleaning on the go.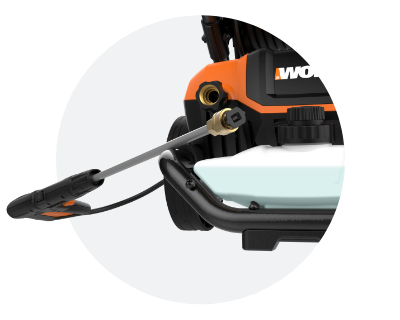 Pressure Washers
Step up your cleaning game with the Worx Electric Pressure Washers. The high power you need for tough cleaning.