20V Power Share & 18V MaxLithium 2.0 Ah Battery (WA3525)
1 Year Warranty
30 Day Guarantee
Details
Powerful 2.0Ah battery charges quickly to run your 20V/18V tool.
MaxLithium technology means more efficiency and no memory effect.
Lightweight to help keep your work fatigue-free.
(1) - 20V/18V Max Lithium Battery
The Worx 20V 2.0Ah battery is compatible with all 20V Worx tools – both garden tools and power tools – as well as all 18V Worx tools. PowerShare lets you share the battery and save money.
While Power Share allows you to share batteries between tools within the same voltage family, batteries should only be used with tools of a corresponding voltage. Use your 20V Max Lithium battery with any 20V Worx tool – even the power tools – but save your 32V battery for your 32V tools.
Our lithium tools and Ni-Cd tools are separate platforms and are not interchangeable. Lithium batteries offer our customers maintenance-free technology without the hassle of managing the memory effect inherent in Ni-Cad batteries.
The Worx WA3742 20V charger and the Worx WA3868 20V quick charger are compatible, along with WA3732, WA3835, WA3764, and WA3875. Charging times will vary by style of charger.
The difference between our Worx 20V batteries is their amp hour rating. The amp hour rating measures how much energy can be stored in the battery (energy capacity). The 20V Worx 2.0Ah battery gives you the power to care for the average 1/4 acre yard. The 20V Worx 4.0 Ah battery (WA3578) can hold twice the amount of energy and can provide up to double the run time.
CALIFORNIA PROPOSITION 65 WARNING:
This product can expose you to chemicals including lead, phthalate or bisphenol A which are known to the State of California to cause cancer, birth defects or other reproductive harm. Wash your hands after use. For more information go to www.P65Warnings.ca.gov.
PROPOSITION 65 DE LA CALIFORNIE AVERTISSEMENT:
Ce produit peut vous exposer à des produits chimiques, incluant au plomb, au phtalate ou au bisphénol A, qui sont reconnus dans l'Ètait de Californie comme pouvant causer un cancer, des anomalies congénitales ou d'autres dommages à l'appareil reproducteur. Assures-vous de bien vous laver les mains après usage. Pour en savoir plus, veuillez consulter le site www.P65Warnings.ca.gov.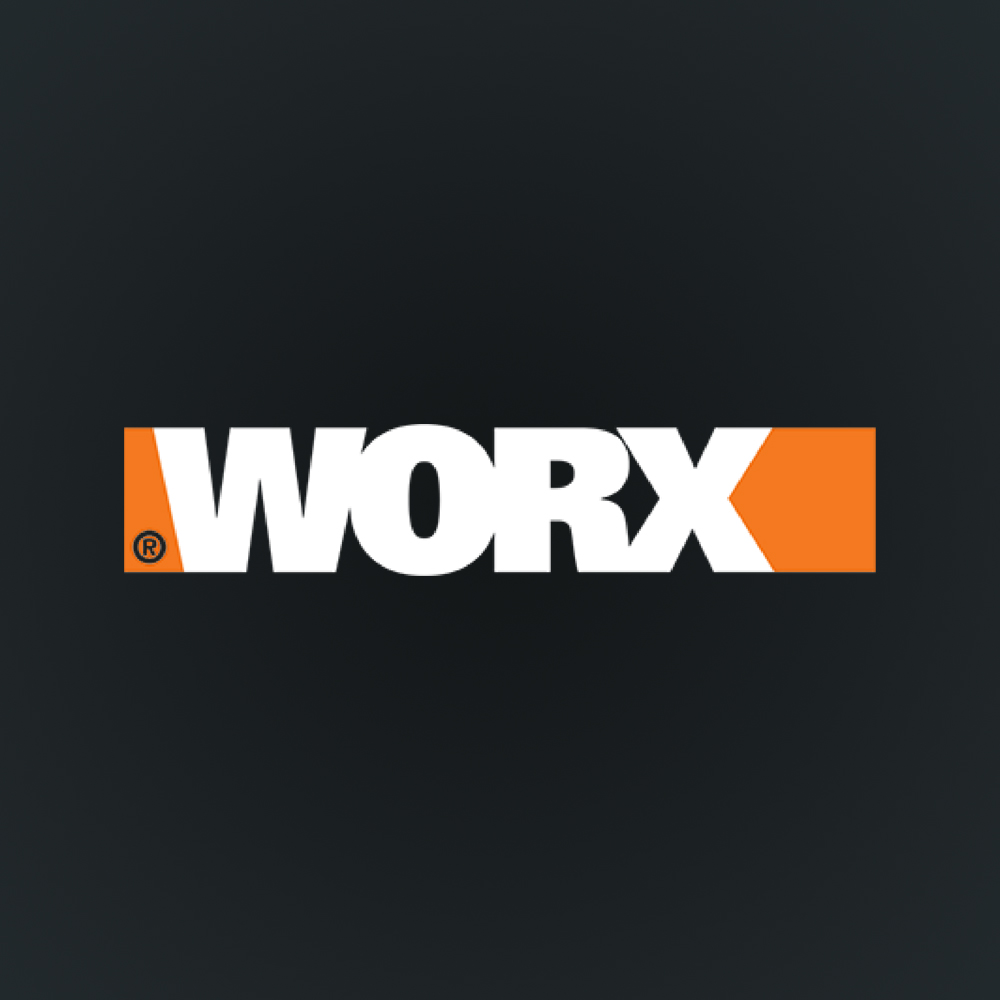 20V Power Share & 18V MaxLithium 2.0Ah Battery
BUILD YOUR TOOL COLLECTION
You're not just buying a battery for one tool, but for every power & garden tool on the Power Share platform.
FREQUENTLY PURCHASED TOGETHER