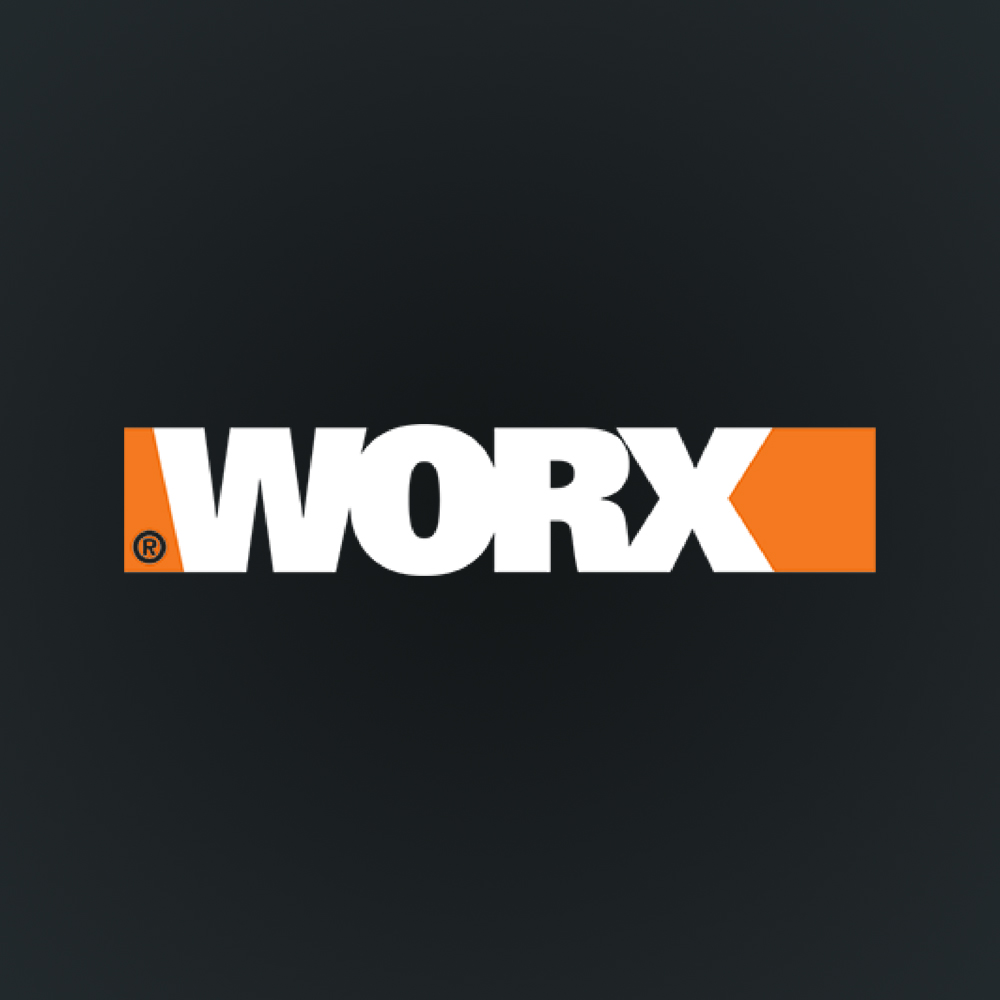 Step up to our 40V share volt tools
40V power delivers twice the runtime of 20V batteries
40V Share Volt Tools
The family of 40V power tools allow you to share batteries between products. Save money as you use the same battery across Worx 40 volt tools. The powerful 40V MaxLithium battery both performs better, lasts longer, and charges faster than a traditional battery. Within four hours, your battery can be fully charged and ready for use in any one of the 40V power tools in the Worx line.
Regardless of the type of project you need to complete, there's a 40V tool that can help you. If it's lawn and yard work you're taking on, our 40V string trimmer/edger is the powerful and efficient tool you need. For clearing leaves and debris, there's the 40V cordless leaf blower. The Worx 40V power tool family includes lawn mowers, hedge trimmers, the HydroShot portable power cleaner, and more. All share the powerful and long-lasting 40V lithium batteries that optimize these tools for the task at hand. You can also enhance the battery even further or find a replacement with the accessories and additional 40V batteries we have available.
Discover the affordability and effectiveness of our 40 volt tools. With the unique ability to share batteries across tools, you can harness the power of the 40V lithium battery for a range of tasks and projects.