The power and advanced technology to expertly handle any level project with Worx NITRO cordless tools and accessories. Do more, finish faster and deliver real results with every charge.
Level Up Your Projects & Your Power
Elevate your expectations of cordless tools. Maximum durability, premium features, and powerful performance proves Worx NITRO power tools and outdoor power equipment are the right tools for skilled DIYer's and pros alike.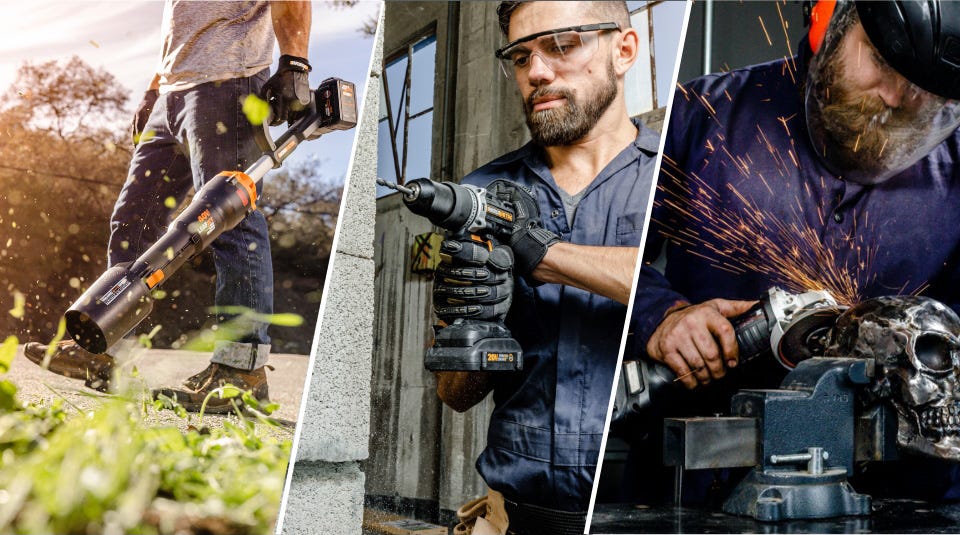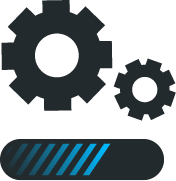 Advanced Engineering
Innovative design for more power and greater run time.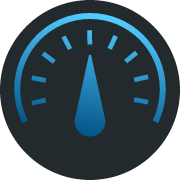 Enhanced power
Increased RPMs, max torque, & cutting/drilling capacity beyond your typical cordless tools.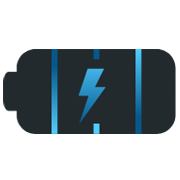 Do more on every charge
Drill harder, mow more, finish larger projects than you could before.
The Worx Nitro Advantage
Enhanced power, designed and engineered for optimal performance.
*When used with Power Share PRO 8.0Ah battery
*When compared to standard Worx garden tools
*On Worx NITRO tools with brushless motors, compared to tools with standard motors
Powerful tools for any project

Brushless Built Better
Upgraded for efficiency, the Brushless Motor 2.0 packs 40% more power and a 10% longer run time than the first-generation brushless motor. Plus, it's smaller, lighter, and quieter for an optimized user experience.

Unlock the full potential of worx nitro
Combine Worx Nitro tools with Power Share PRO batteries for maximized power, run time and performance. Plus, Power Share PRO batteries are compatible with all Worx 20V, 40V, and 80V products.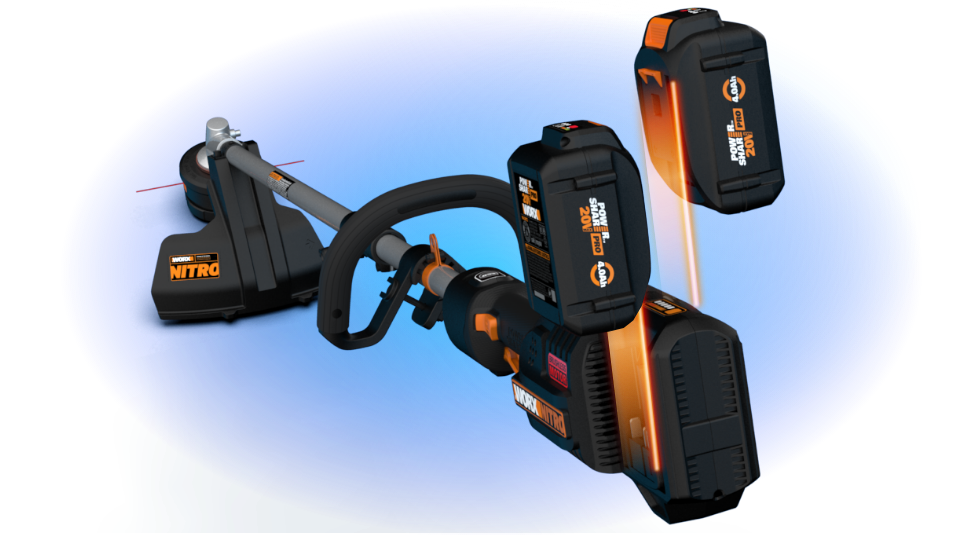 *Brushless motor and Power Share PRO batteries included in select products.
TOOLS THAT ARE BUILT TO FINISH LARGER PROJECTS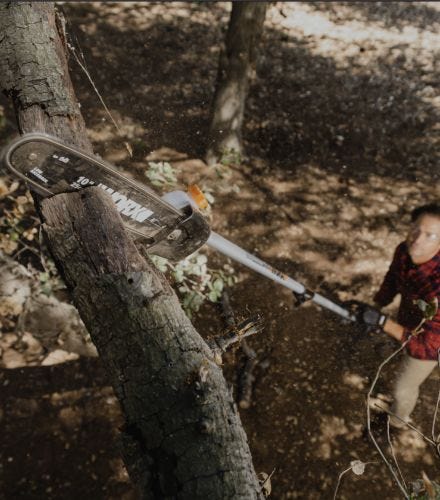 Outdoor power equipment features gas-like power and performance
Brushless motors provide more power, longer run time, and longer life of the tool
Includes Power Share PRO batteries for extended run times, and heat/impact protection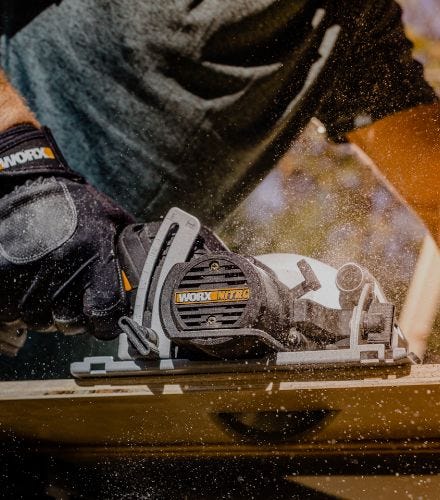 Power tools feature advanced specs to outperform traditional cordless tools
Constructed of high-grade materials for durability and performance
Extensively field tested to ensure reliability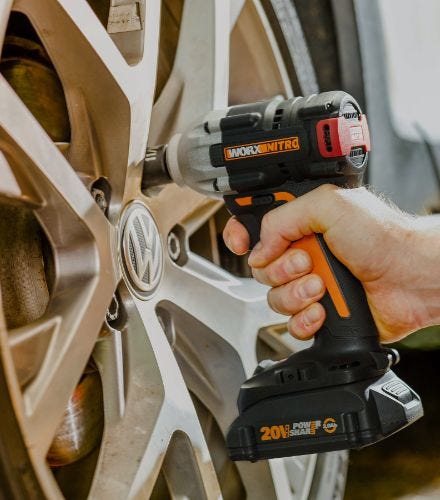 Cutting-edge design for increased functionality
Cordless tools offer the flexibility to take anywhere
Share batteries among automotive, power tools, and outdoor power equipment