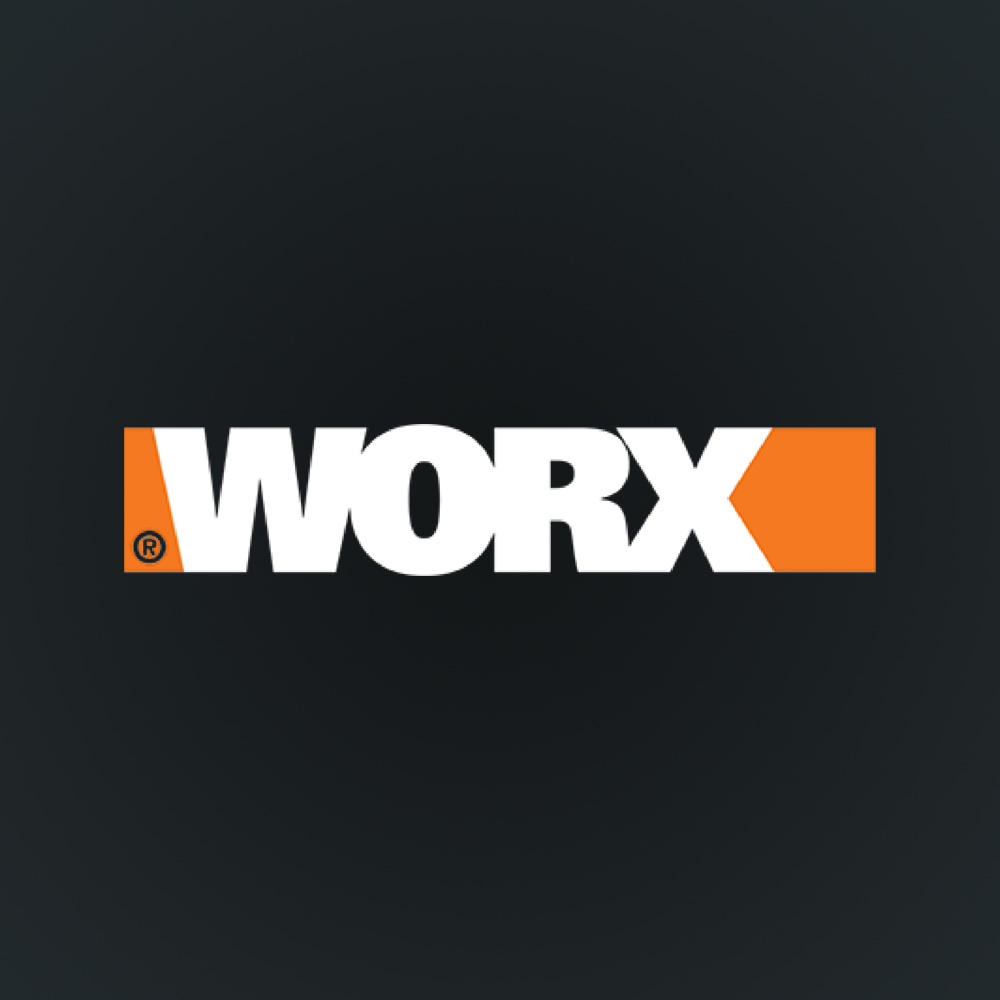 What's in the box?
Inside the box, you'll find your Landroid, charging base, battery, and items you will need for installation such as boundary wire and wire pegs.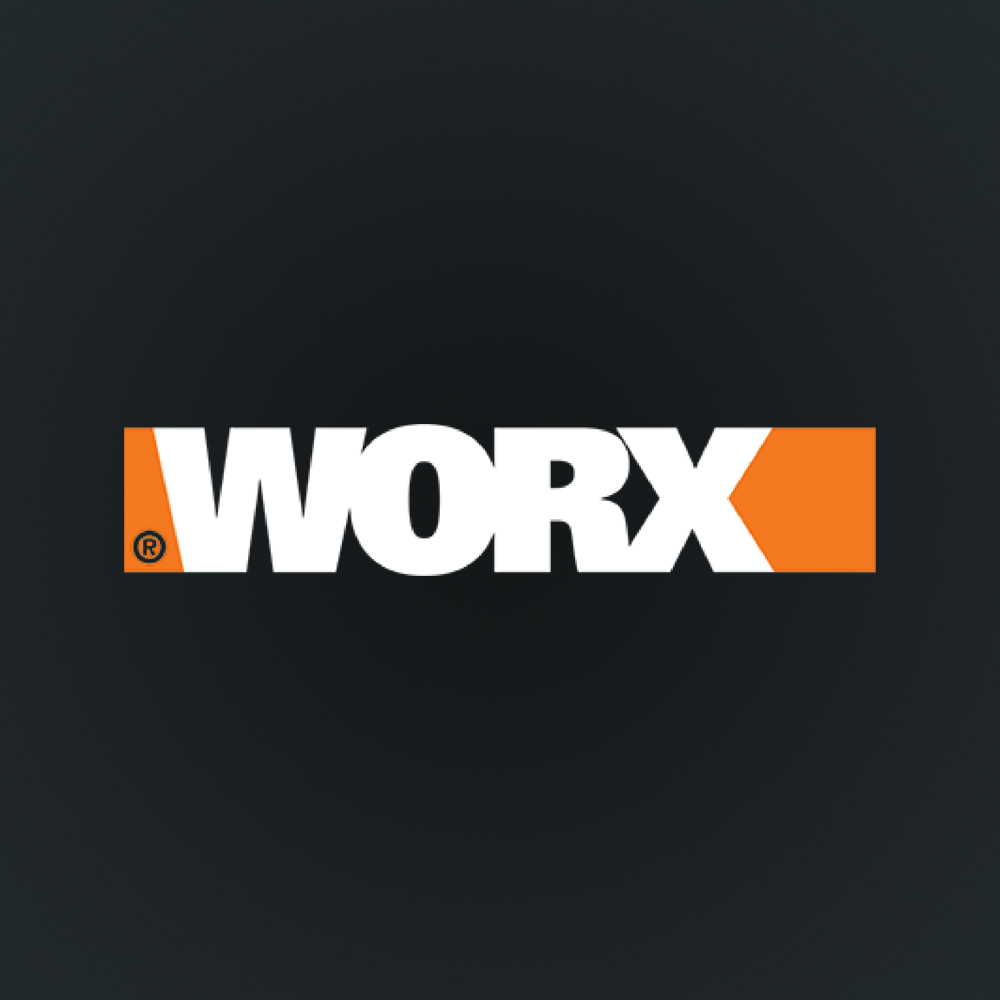 Landroid M or L
Your new lawn maintenance expert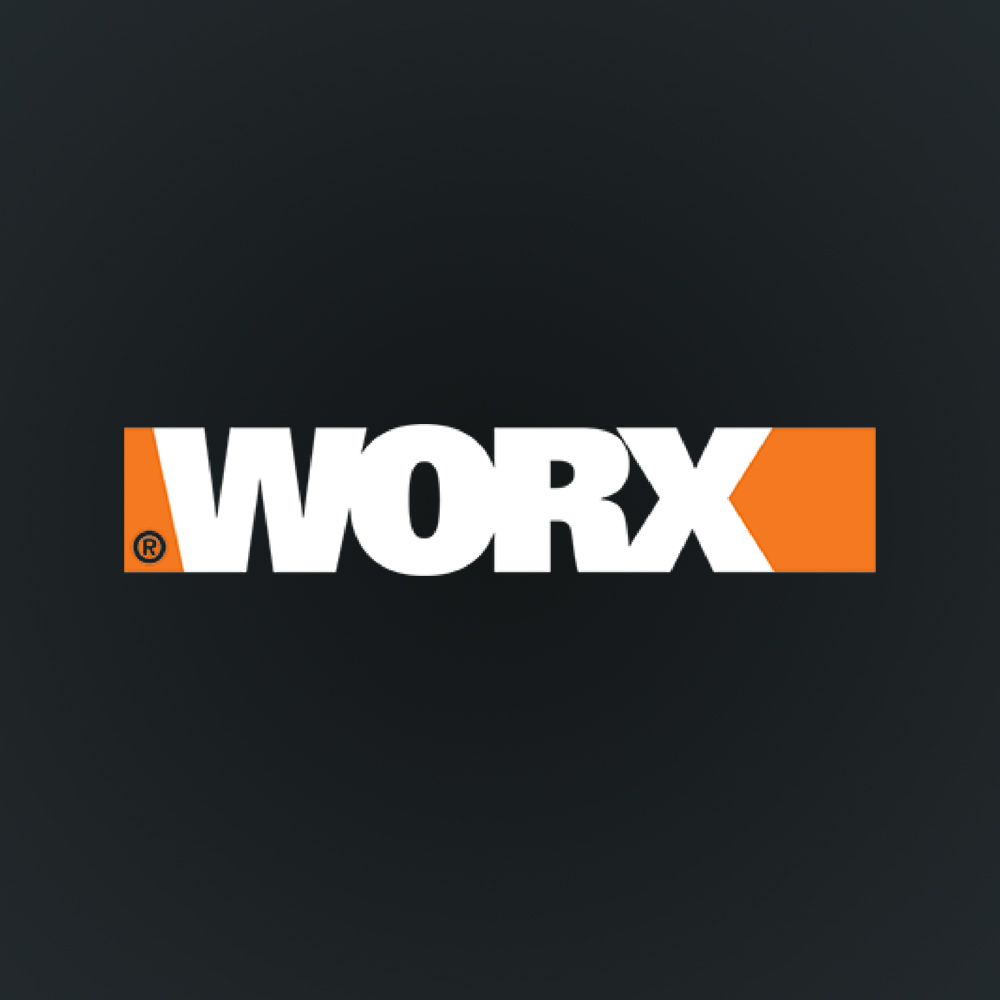 Charging Base
Where Landroid goes to rest and recharge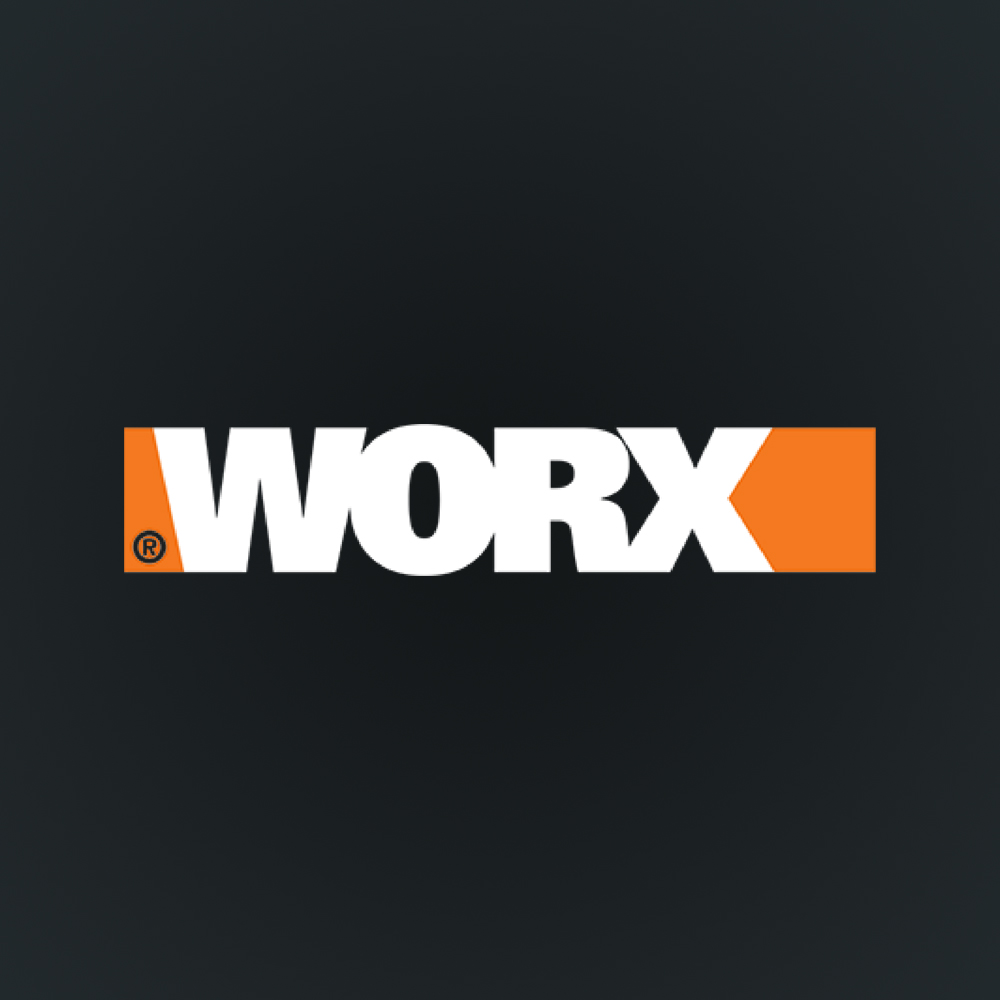 20V 4.0 Ah Battery
Long-lasting mowing power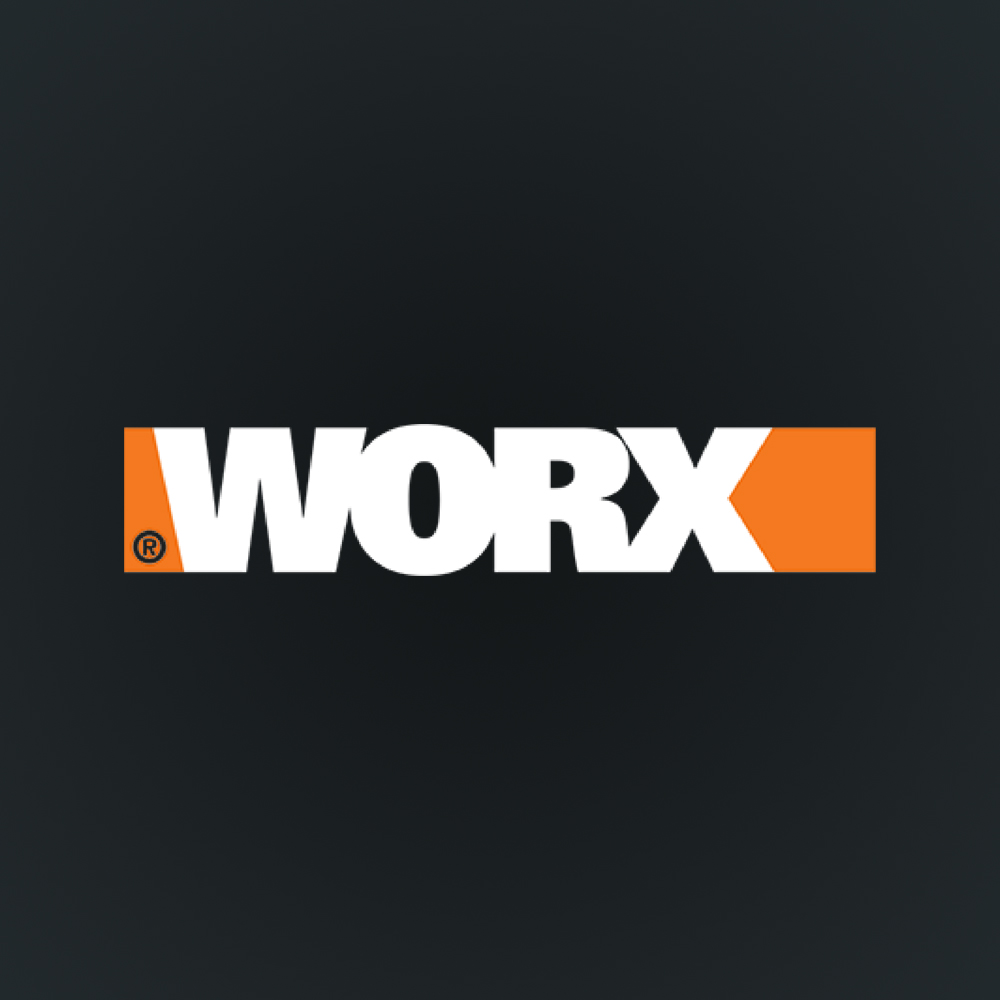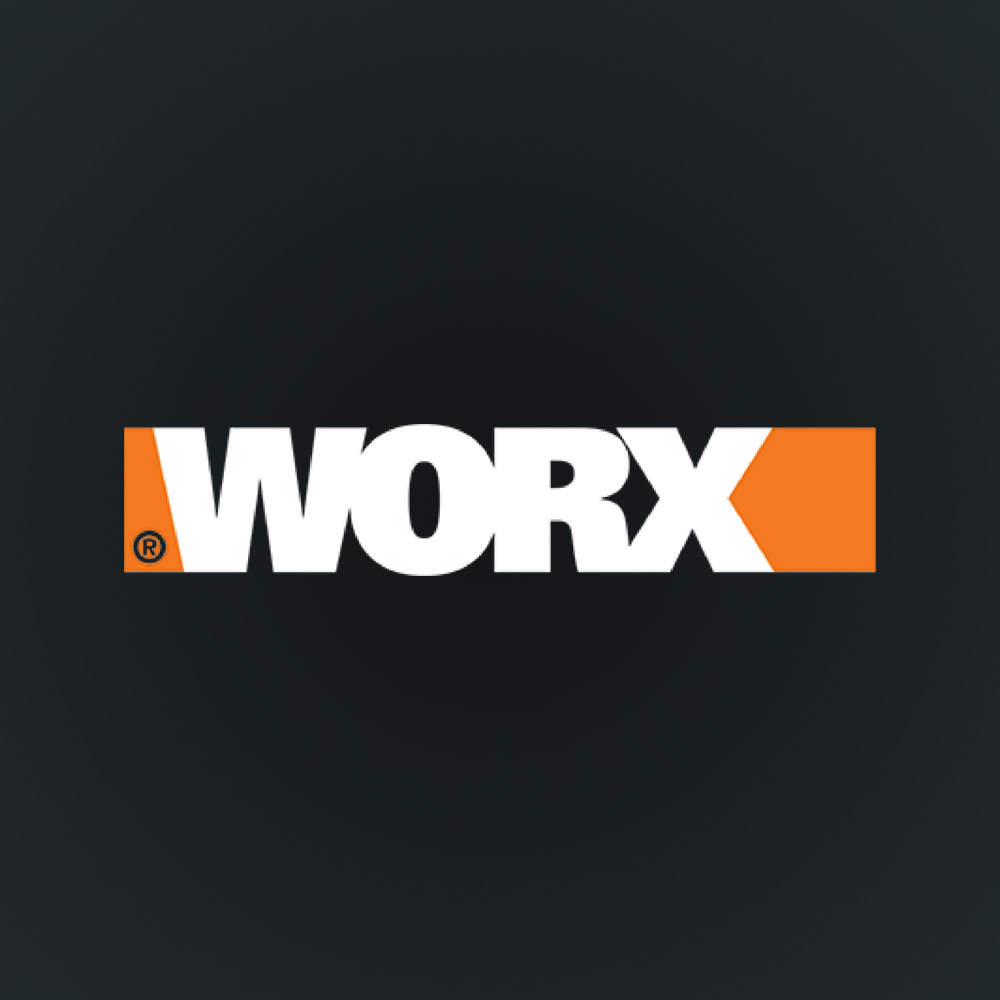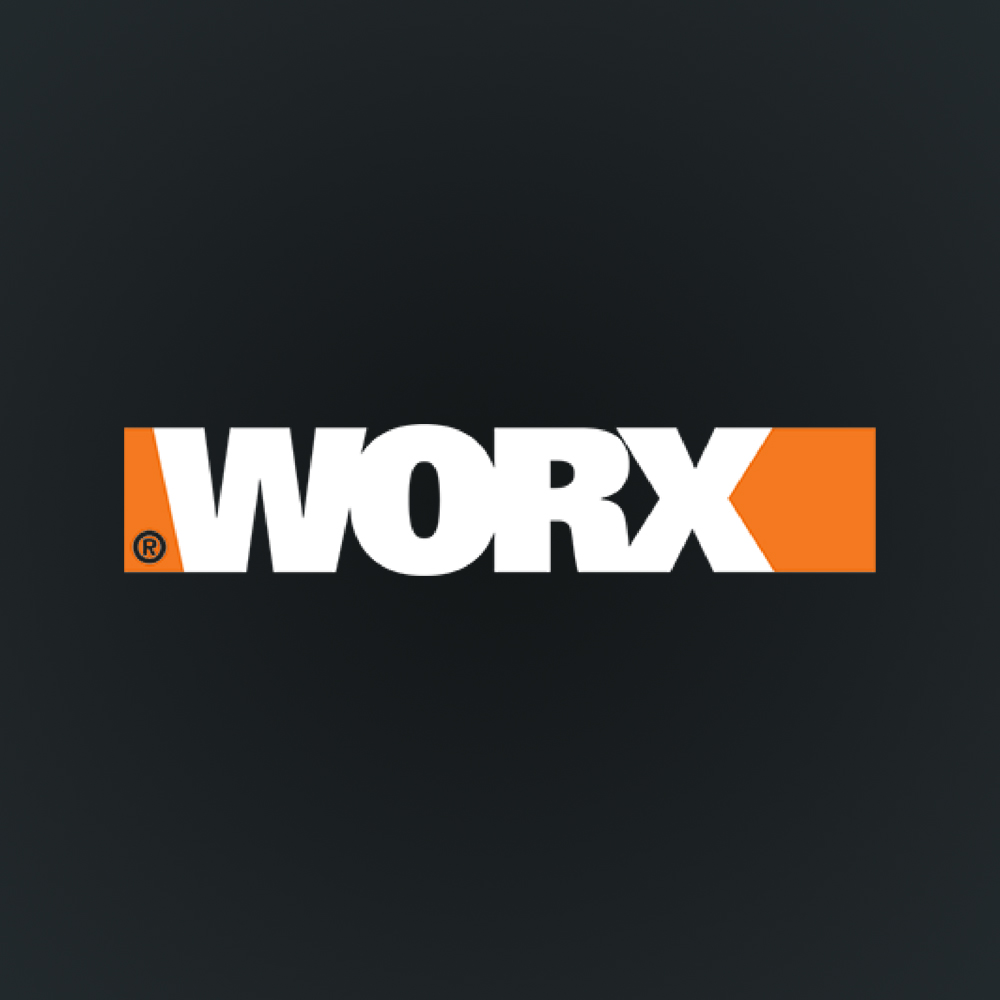 Installation and setup tools
Landroid comes with most everything you will need for installation including boundary wire and pegs. You will also need a hammer or mallet and scissors or wire cutters.
Install and set up your Landroid in just a few simple steps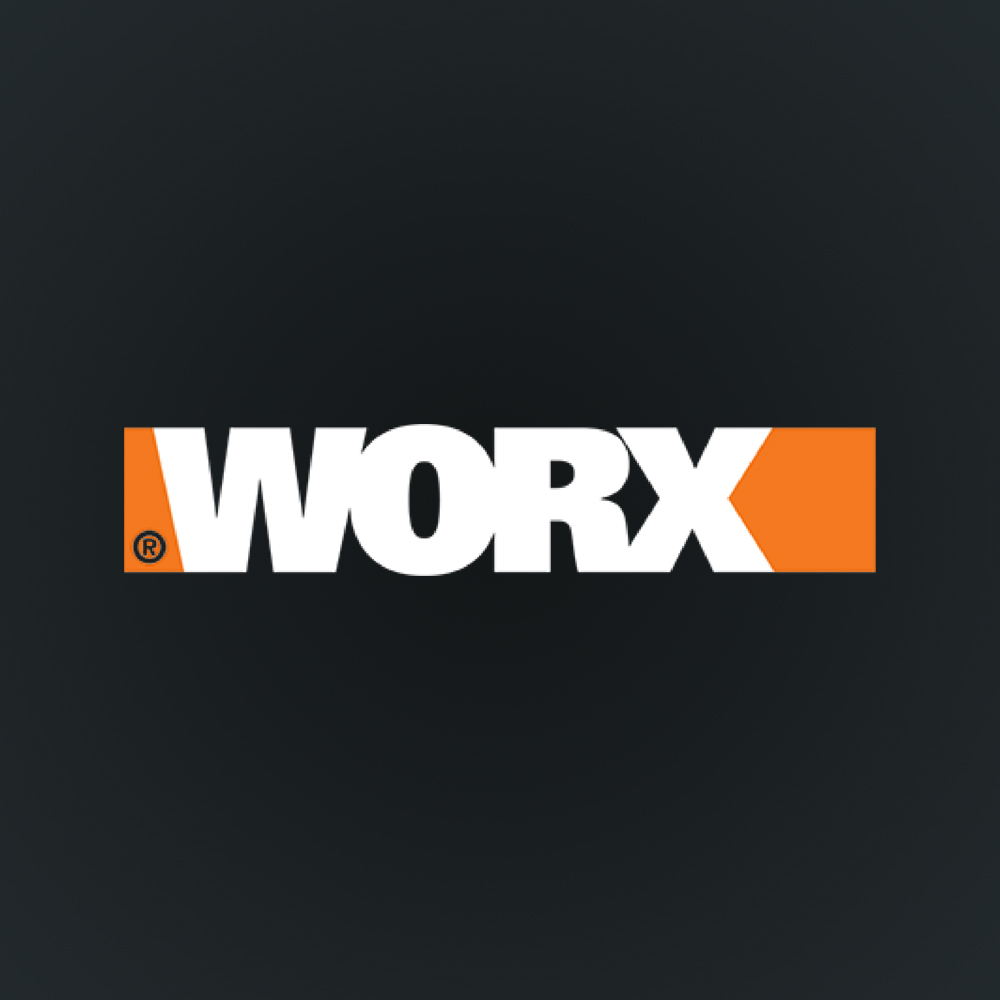 Set up the charging base
Put the charging base on a flat, even surface close to an outlet.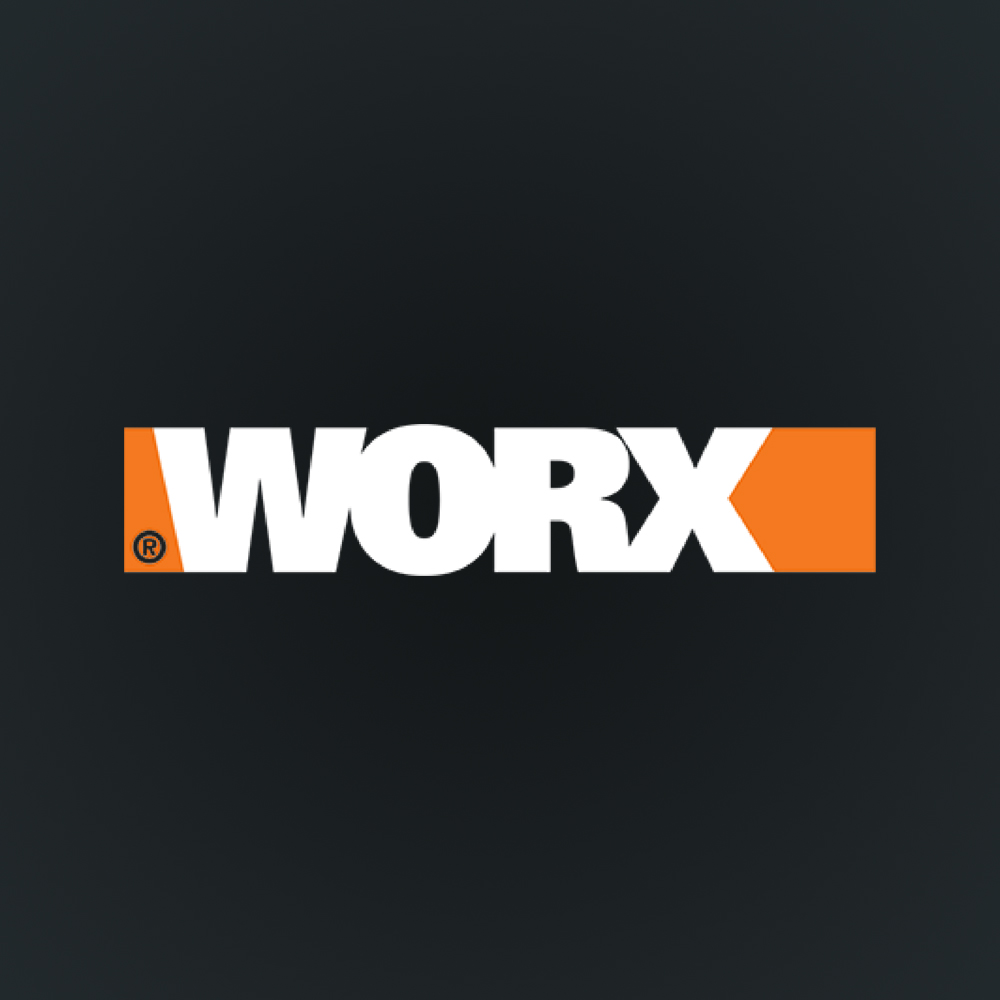 Lay down the perimeter wire
Starting from the base, lay wire along the perimeter of your yard until it comes full circle.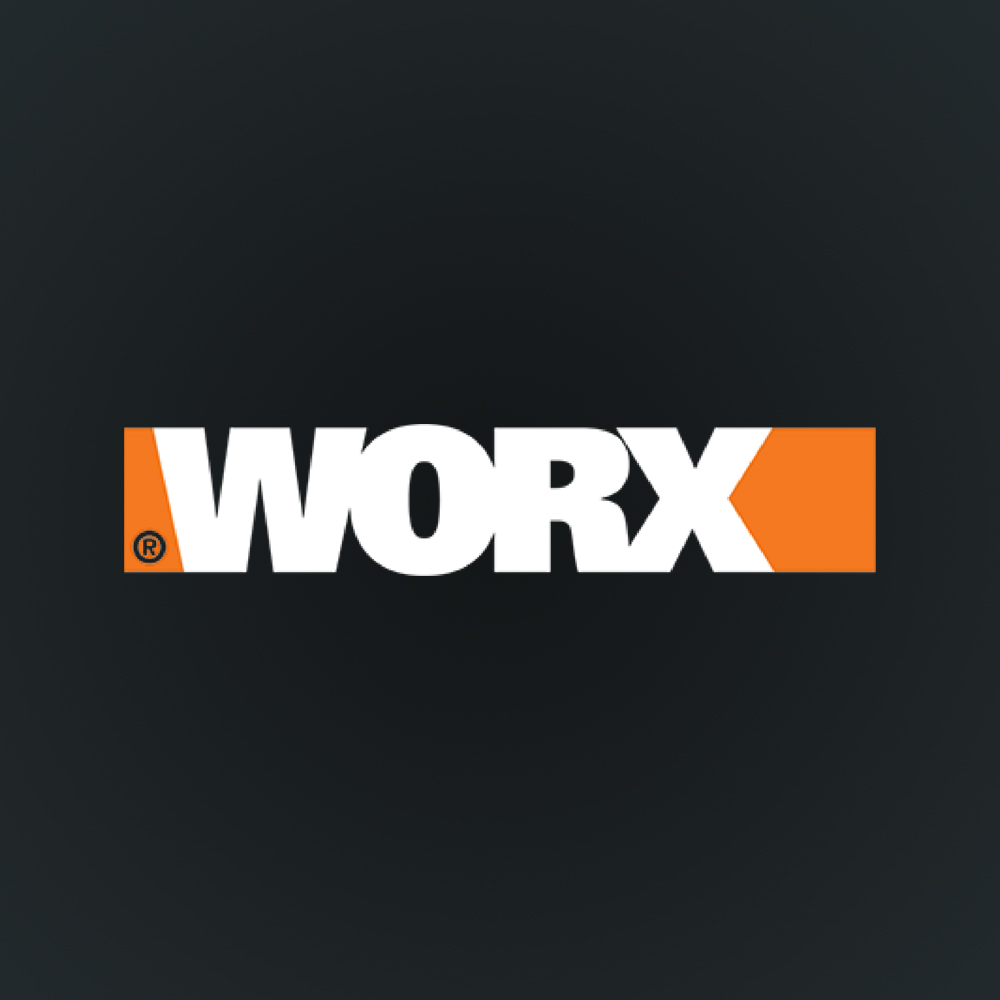 Install Accessories
If you purchased any additional accessories or purchased one of the WR143/WR153 models with Find My Landroid included install the accessories now and pair them to your Landroid within the app.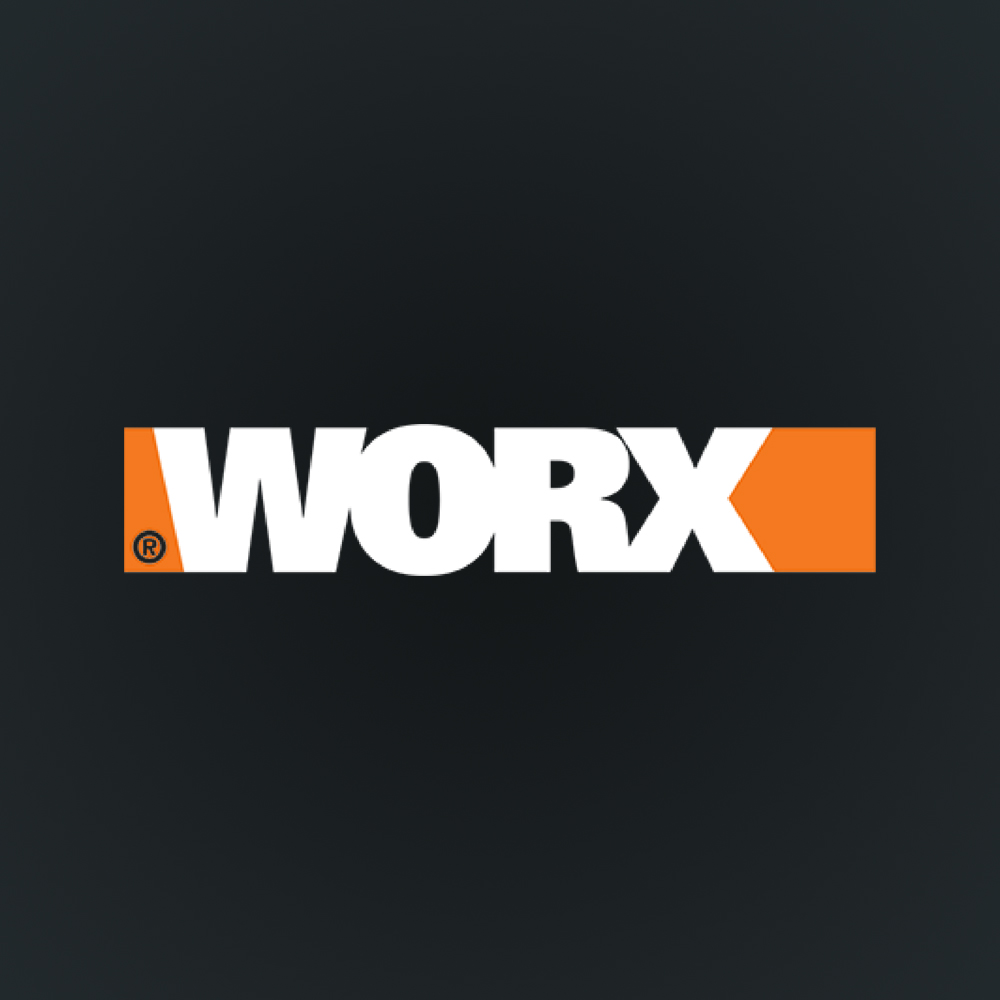 Charge up Landroid at base
Place Landroid on its charging base, green light will begin blinking and turn solid green when Landroid is fully charged.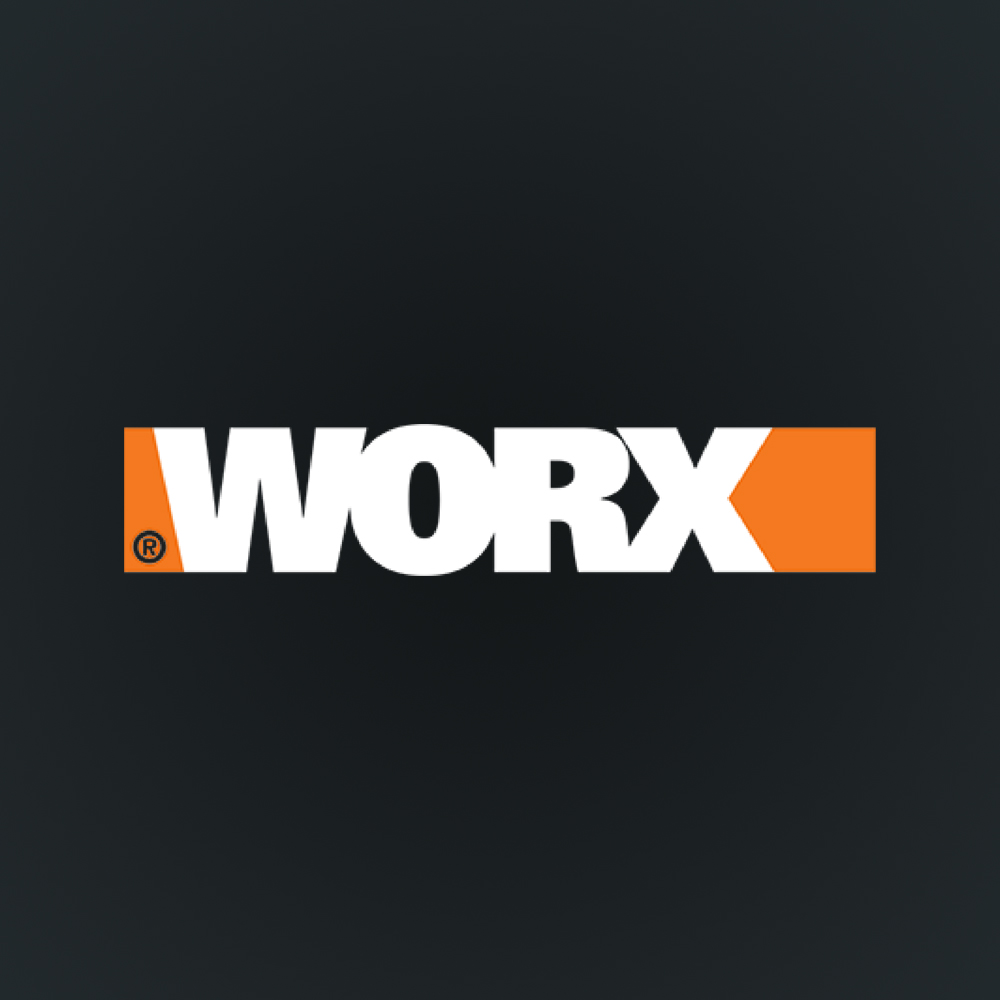 Download the app and set up schedule
Follow the instructions to sync your Landroid with your mobile app and connect to home wifi. Set Landroid's working schedule to auto schedule or manual.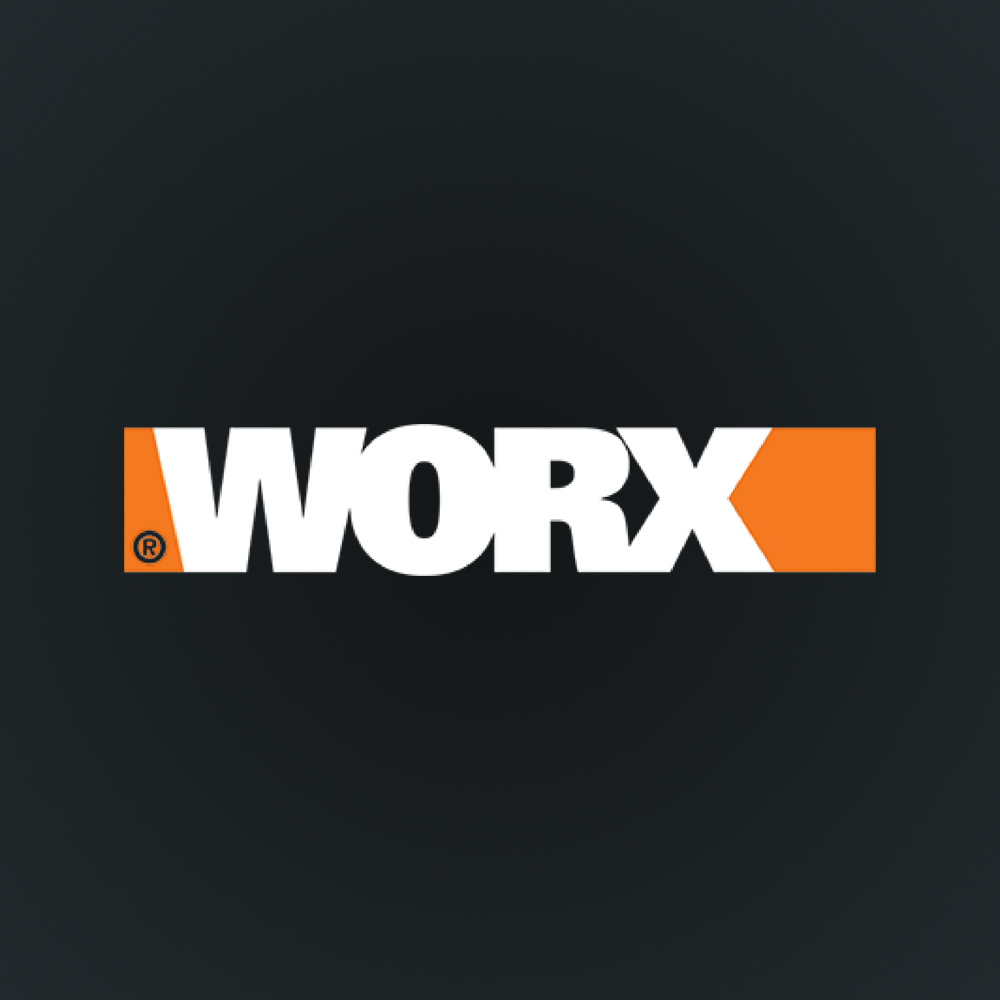 Set cutting height
Turn dial on top of Landroid to set cutting height according to your preference or lawn needs.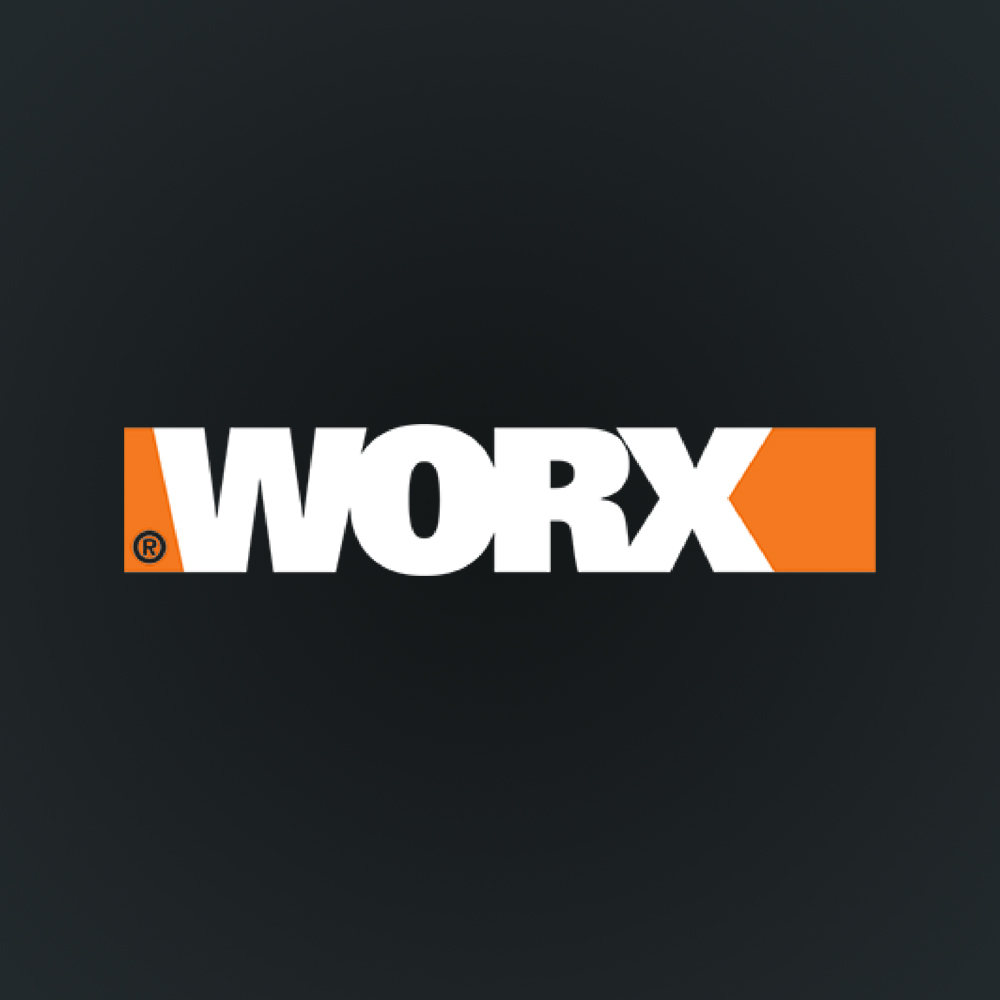 Landroid is ready for take off
Success! Your Landroid setup is complete and Landroid is ready to take it's first voyage and begin learning about your lawn.
Just like that, you get your weekends back
Relax and let Landroid do its thing. Your new mower is ready to keep your yard green & pristine.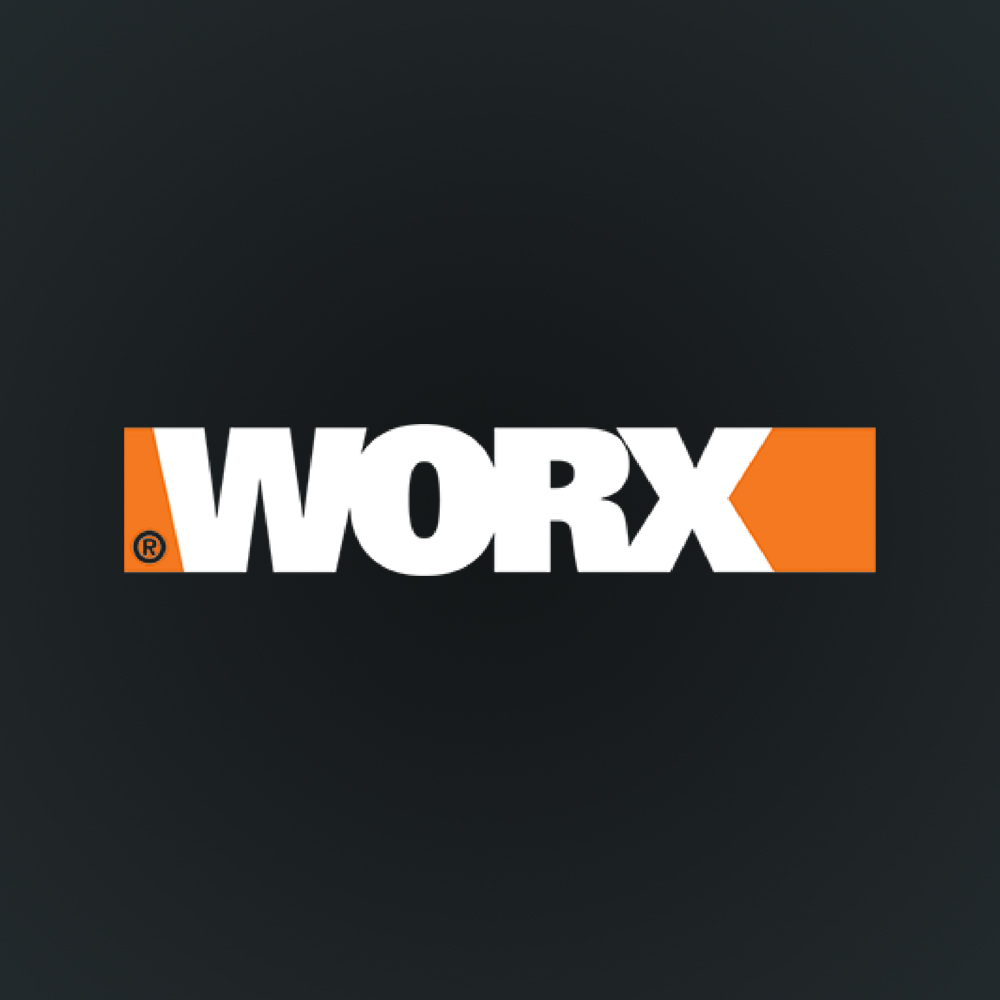 Don't have a robotic mower yet?