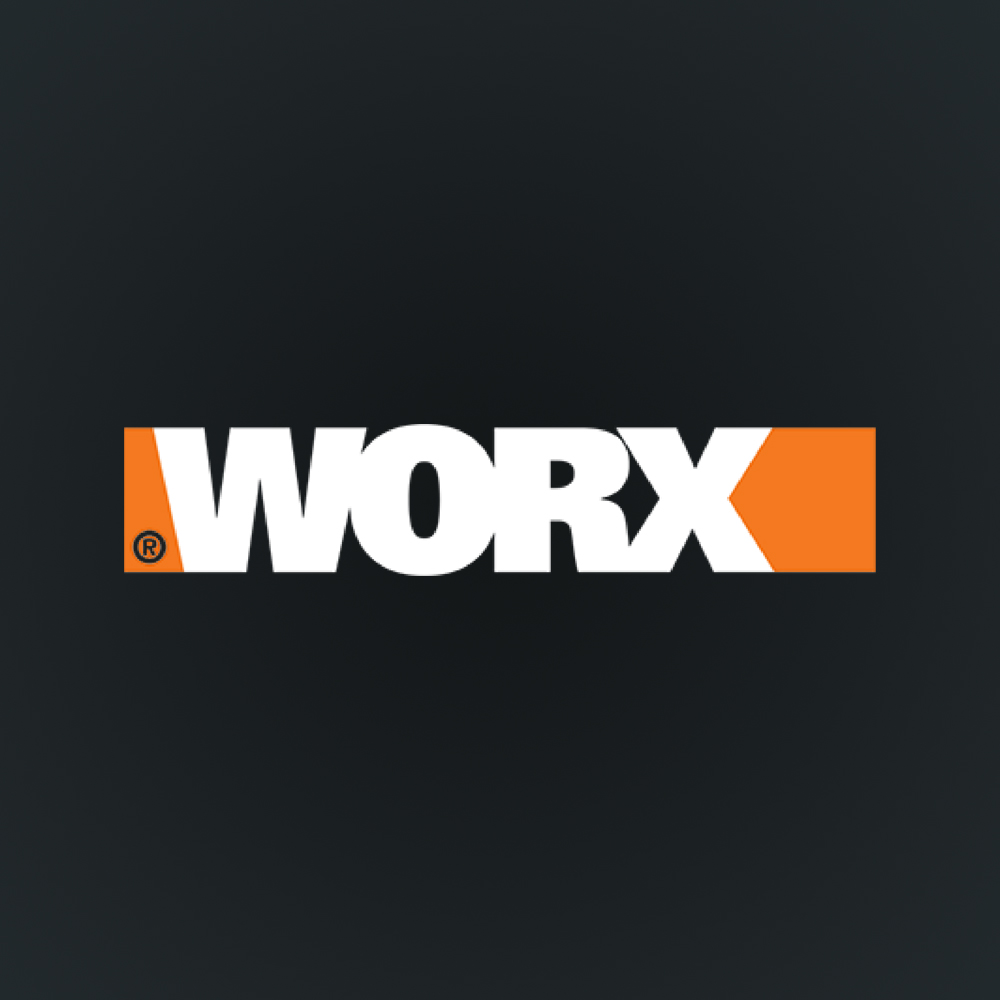 What does the Landroid app do?
The Landroid app lets you calculate your lawn size, control your Landroid remotely, adjust the mowing schedule…the list goes on.
Mow on Command
Control your mower from anywhere, at any time.
Set mowing Schedule
Readjust Landroid's auto-mowing schedule as needed.
Lawn Size Calculator
Measure your yard with the lawn calculator.
Rain Delay
Landroid will not mow when it is raining, and will go into rain delay.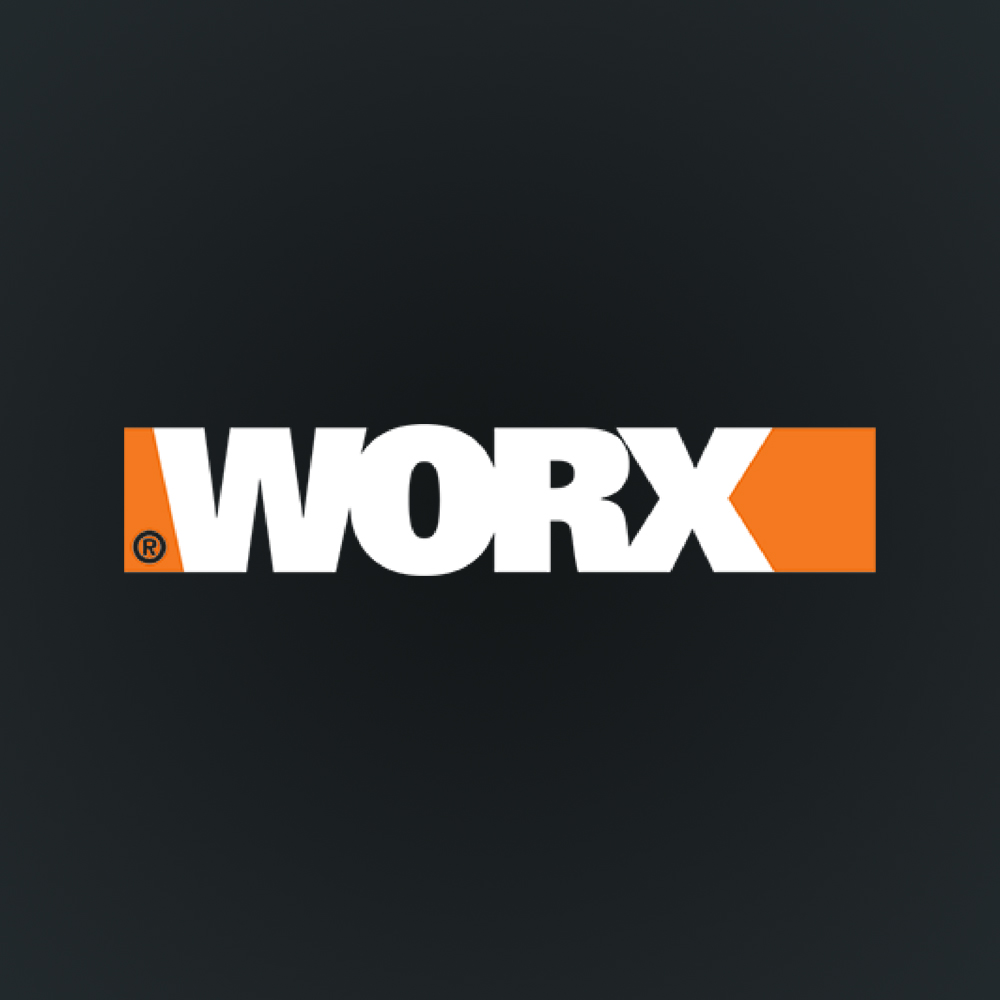 Firmware Update
Get notified and download the latest software updates.
Landroid Statistics
See how Landroid has been performing in real time.
Setting and Notifications
Get alerts when Landroid needs your attention.
It's like a remote control for your mower.
Delegate your lawn duties from anywhere. Landroid app lets you monitor & control your mower remotely. Download it for free to see what all the fuss is about.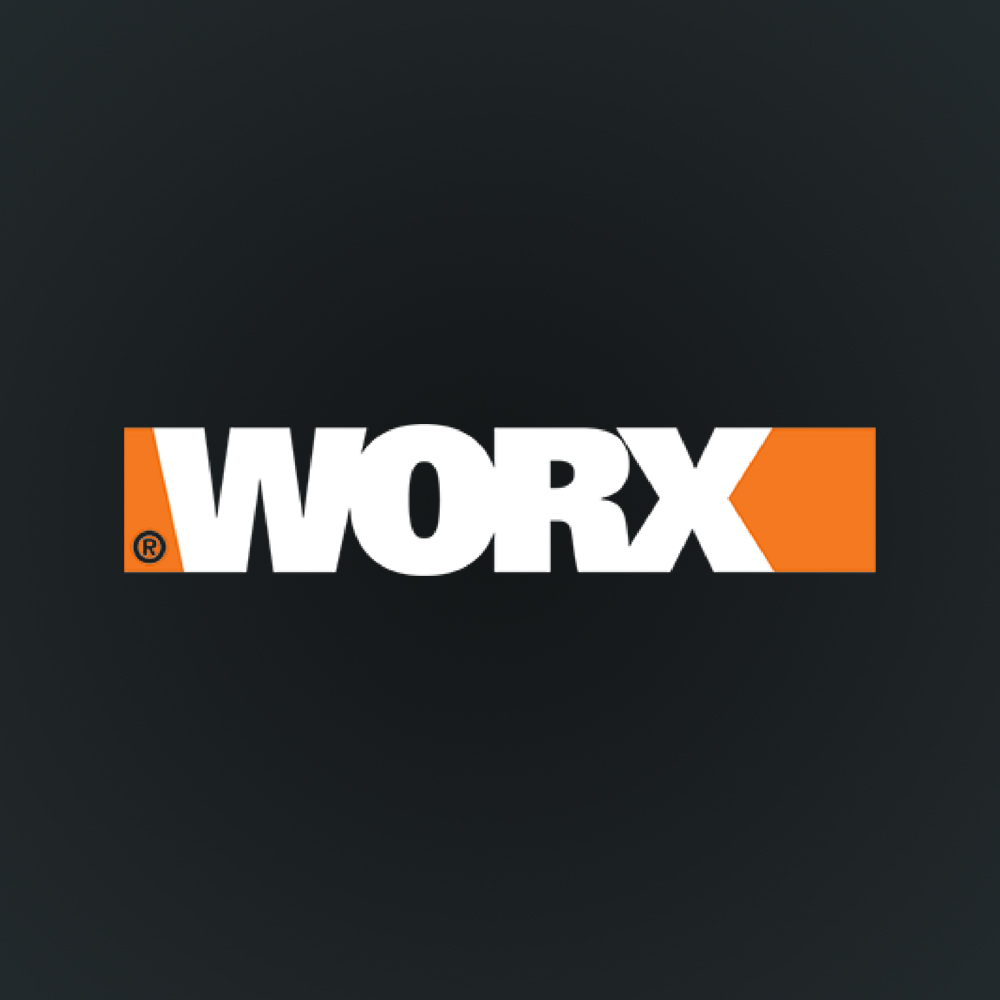 Don't have a robotic mower yet?