"This Old House" Magazine Takes On Worx Hydroshot Portable Power Cleaner
"This Old House" Magazine Breaks Down The 40V Worx Hydroshot!
"With this cordless sprayer and a bucket of water you can power-wash almost anything, anywhere with less risk of damage." 
This Old House Magazine took the time to breakdown some of the best ways to use the 40V Power Share Worx  Hydroshot (WG644) and its accessories in it's recent July/August issue.
In the "Toolkit" section This Old House provides useful tips for homeowners. The magazine lists the benefits of the Hydroshot, such as being lightweight, easy to control, conserves water, quiet, and flexibility to use both inside and outdoors.
This Old House, July-Aug. '20
"Hydroshot's attachments tackle a wide range of cleaning challenges."
The two page spread used one entire page just for the Hydroshot accessories, giving consumers useful information for each one. 
The publication didn't stop with the basics of the home and garden tool. They took it a step further and have taken the time to use the Hydroshot for different projects, helping consumers with intricate details of the product.
The author describes many features, providing insight and things to consider before purchasing the Hydroshot.  Even providing comparison psi levels and what to expect for battery run time at certain psi levels is shown.
The 40V Power Share Hydroshot comes standard with 2 20V 2.0ah max lithium batteries, but Worx offers larger batteries for bigger household jobs.
This Old House magazine is currently available on shelves, and also online here. 
Looking for more information about the 40V Hydroshot from Worx? Take a look below, and order online by clicking here! 
Summary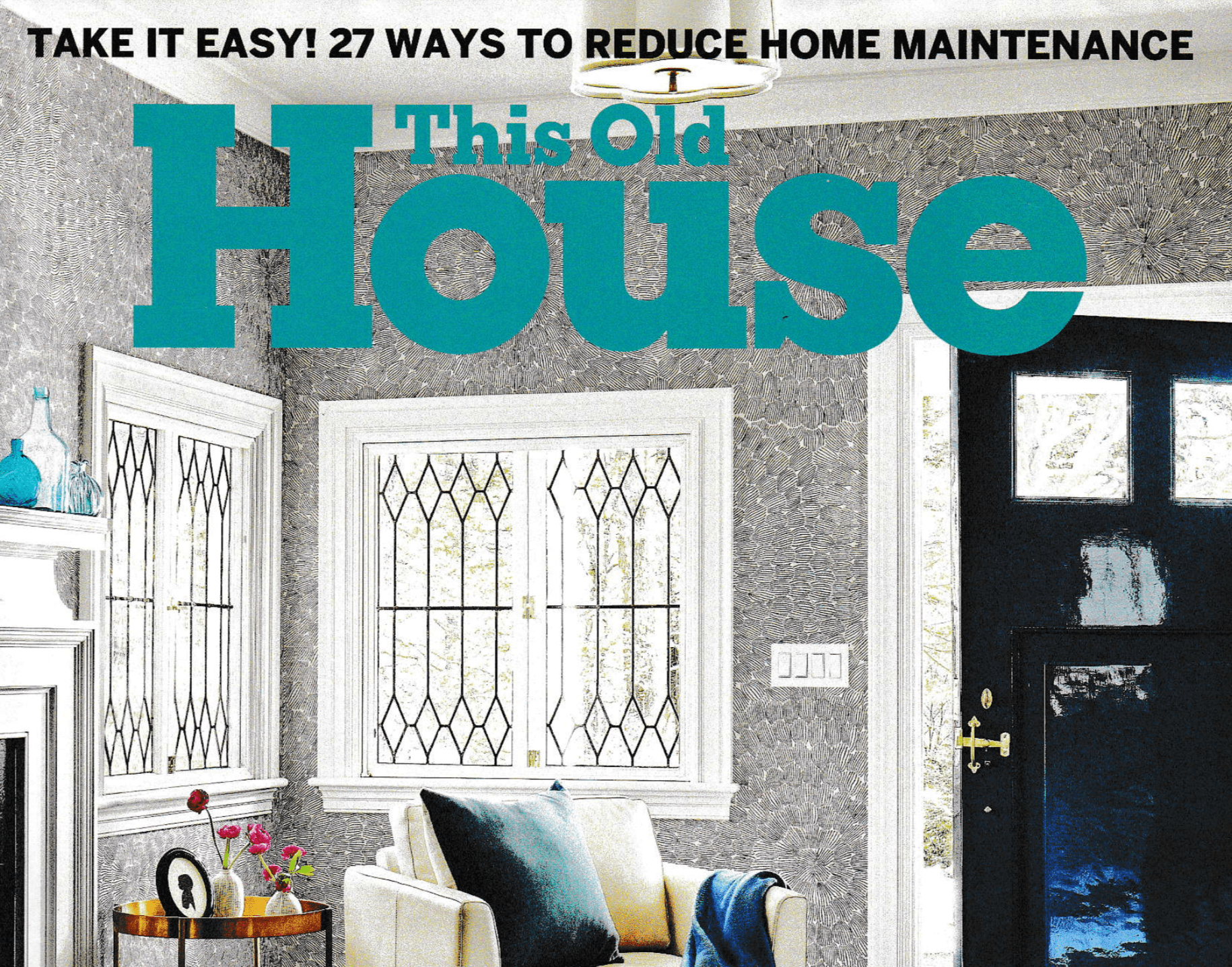 Article Name
This Old House Magazine Breaks Down The Worx 40V Power Share Hydroshot
Description
With this cordless sprayer and a bucket of water you can power-wash almost anything, anywhere with less risk of damage
Author
Publisher Name
Publisher Logo