20V Power Share Spring Tune-Up Kit CA
1 Year Warranty
30 Day Guarantee
Details
Powerful 2.0 Ah battery is compatible with every garden and power tool in the Power Share family. Max Lithium technology delivers longer run times with no self-discharge or memory effect. Each package of 6 spools contains 60 feet of trimmer line. Spool Cap Cover is comprised of high-impact resistant ABS material for strength & durability.
Compatible With
WG160.1/WG151.5 WG155/WG155.5
(1) - 20V Max Lithium Battery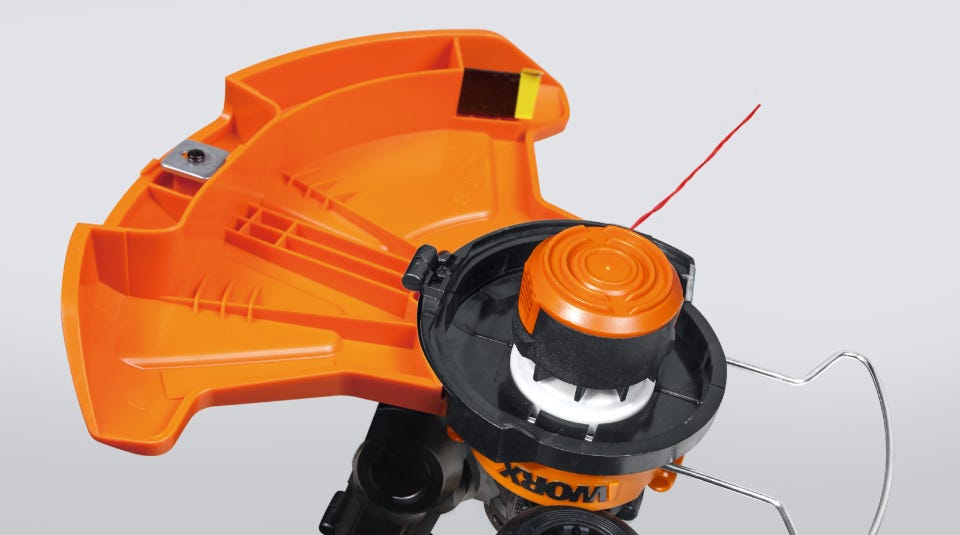 20V-TUNEUP Kit
Start Spring Strong
The Spring tune up kit with a 20V Max Lithium Power Share battery and 6 trimmer spools has everything you need to get your lawn ready for Spring. The
20V battery can be shared with all the other tools in the WORX Power Share family and the patented DoubleHelix trimmer line is aerodynamically designed to be sharper and more durable.
FREQUENTLY PURCHASED TOGETHER