1 Year Warranty
30 Day Guarantee
Details
Boost Landroid's WiFi connection and take full advantage of its advanced AI.
Extends WiFi link to Landroid by up to 0.62 miles - 3280.84 feet, even transmits through walls and obstacles.
Easy set-up — connect the transmitter to your router, and place the receiver onboard Landroid, that's it.
Start and stop Landroid, check progress, download updates, all from your phone.
Landroid's Auto-Scheduling feature is more precise when it stays in constant contact with the cloud.
Great for large yards, RadioLink broadcasts all the way to the back of the lawn.
Compatible Models - WR140, WR150, WR155
Landroid's cloud computing relies on Wi-Fi connection for auto-scheduling and Over-The-Air software updates. Regular domestic networks usually cover a fraction of the entire garden. RadioLink covers it all.
This will depend on what level of connectivity you want. Landroid is already equipped with Wi-Fi, however if your Wi-Fi does not cover your entire yard you will want to upgrade to RadioLink which directly links your Landroid to your router. Being connected allows you to control the Landroid no matter where it may be in your yard. FindMyLandroid, will provide the same benefit however, rather than Wi-Fi it will use cellular data, which is free for the first year. FindMyLandroid does allow you to track your Landroid if stolen while RadioLink does not.
RadioLink is limited by its connection to your Wi-Fi connection. RadioLink creates a radio connection with your wireless router which extends to upwards of 546 yards. If the Landroid is taken beyond that perimeter it will not be connected.
No, RadioLink is easy to install. RadioLink is plug and play. Just connect the transmitter to your router and place the receiver onboard your Landroid. No need for pairing processes, typing long serial numbers and Wi-Fi passwords.
RadioLink creates a direct radio connection between your Landroid and your Wi-Fi, which exceeds what most wireless extenders are able to achieve.
Through WiFi connectivity, Landroid can be controlled via the Landroid app. Depending on your yard size and the placement of your router in your home, Landroid may lose connectivity at the furthermost points of your yard. Radiolink is a WiFi extender that connects to your router and keeps Landroid connected no matter its location in your yard. With a constant WiFi connection you will be notified via the app if Landroid gets stuck or needs your attention.
FREQUENTLY PURCHASED TOGETHER

RadioLink is a WiFi extender that helps your router to reach further into your yard, keeping Landroid always connected.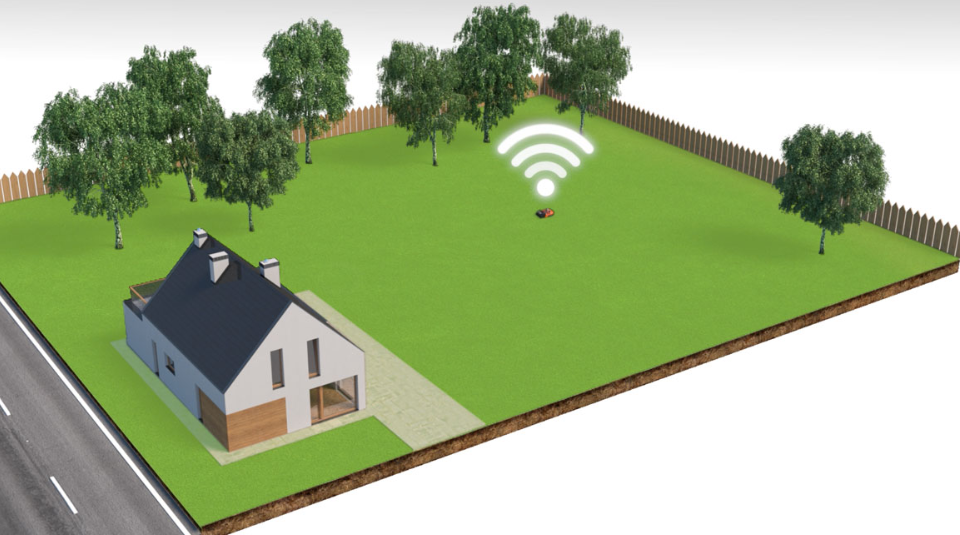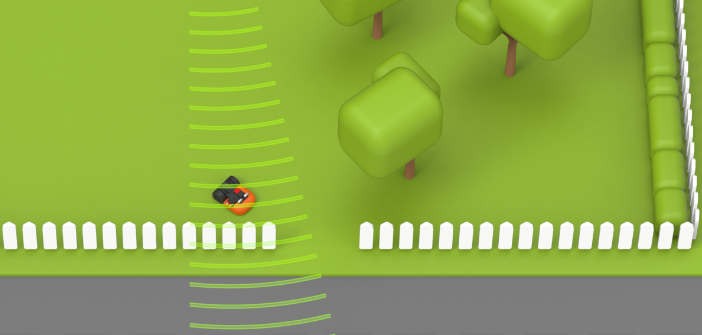 Who needs it?
If your router is positioned in an area of your home that is far from Landroid's mowing area it may make it harder to get status updates and notifications via the app. RadioLink extends your signal to keep Landroid constantly connected to WiFi.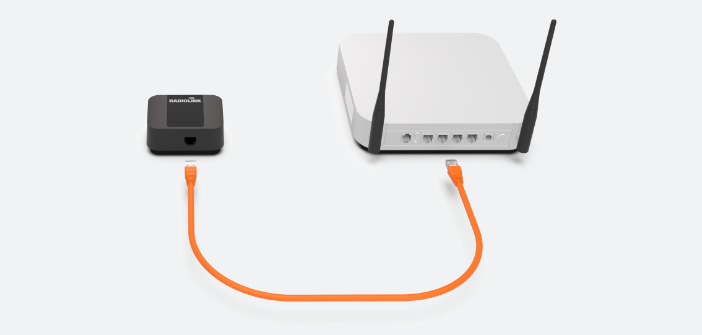 How to install it?
Simply connect the WiFi extender to your home router, then install the RadioLink accessory to the proper port on your Landroid.
MAKE LANDROID YOUR OWN
Customize your mower with additional accessories.